It's inexpensive, interesting, has amazing scenic views and lots of exciting things to do. Whatever backpacker hostel you choose to base yourself in, you are guaranteed to have an unforgettable time.
Take in all that Hervey Bay has to offer from whale watching, fishing, surrey bikes, jet ski rentals, Stand up paddleboarding, kayaking and golfing.
Sometimes people travel and stay in luxurious, five-star resorts and really get immersed in their accommodation. But by doing this, you don't really get to discover what Hervey Bay is all about.
Backpackers are quite possibly the luckiest travellers in the world one gets to truly explore by living simply and sharing meals, rooms, a bathroom and of course, stories with people from all around the globe who share the same passionate purpose.
They get to meet new friends where they can unite and explore the sites together. It's an excellent opportunity for growth as you learn more about others and the environment you are in.
By choosing to backpack and stay in a backpackers hostel, you have given yourself a chance to have beautiful and treasured memories.
Check out more to do in the area by clicking here for great deals.

The Woolshed Eco Lodge
When your a backpacker, location is the key for any accommodation you choose to stay at as you don't want to travel to far when you need to get things.
The Woolshed is located right in the centre of Hervey Bay, and it's just a short walk to things like the beach, cafe and bars, and also a supermarket.
When your on a backpackers budget doesn't, mean you cant see and enjoy the the finer things that Hervey Bay has to offer. Why not visit us today and see what we can do for you, We make sure you enjoy your stay at The Woolshed Eco Lodge.
Hervey Bay YHA
Looking for somewhere affordable and different? Hervey Bay YHA is a unique place that is set on eight acres of bush land that has been wonderfully landscaped.
It is the closest resort to Fraser Island and offers a range of budget accommodation from villas, cabins to twin lodge, communal rooms and more. Depending on your choice of accommodation, you can fit up to ten people.
Take a break at the bar and indulge at the restaurant. Enjoy all the amenities and facilities which include internet and spa. Take a stroll through the gardens, ponds and lakes.
The hostel is also perfect for those who want to get active. They offer tennis courts, volleyball courts, pool table and swimming pool! Hervey Bay YHA is a refreshingly modern backpackers hostel and is a great place to base yourself.
Mango Tourist Park
Mango Tourist Park Offers Free Wi-Fi for visitors and Pets are allowed at this location. There is no wheelchair access nor is there exercise facilities. families and Children are accommodated, there is however no pool, you are only a short walk to the beaches and to the esplanade where many activities are enjoyed.
They offer Laundry facilities and Kitchen amenities. This facility does not have air-conditioning. To find out more click the link below.
Flashpackers Hervey Bay
Easy Check In and check Out Services and a short walk to the beach and town, makes flashpackers a great choice for many backpackers. Serving breakfast daily with clean rooms and large shared amenities.
They offer free Wi-Fi but keep in mind there is no air conditioning. Some rooms offer private bathrooms, and always clean sheets and comfy beds. check them out the net time your travelling through Hervey Bay. Click the Link below to book your accommodation needs.
Check out more to do in the area by clicking here for great deals.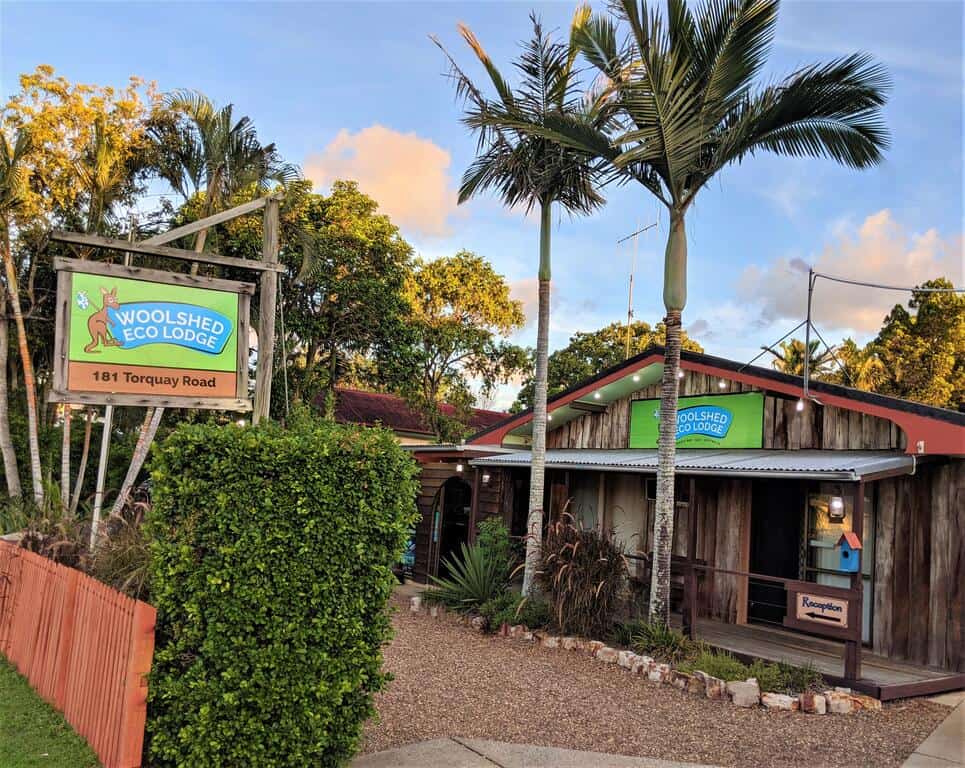 181 Torquay Rd, Hervey Bay QLD 4655 Phone: (07) 4124 0677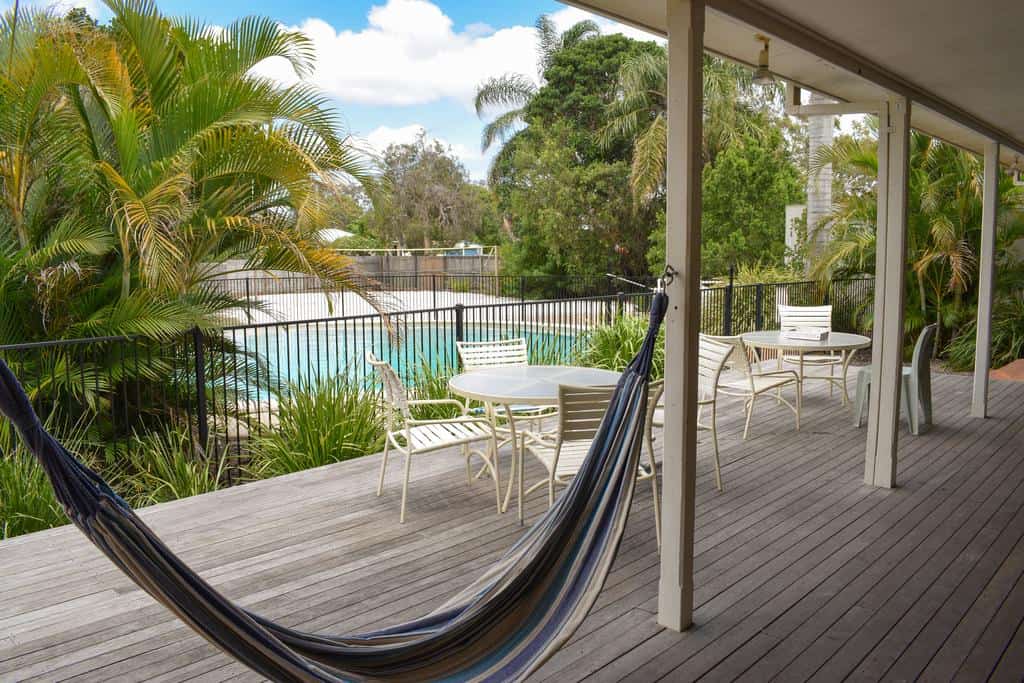 195 Torquay Terrace, Torquay QLD 4655 Phone: (07) 4124 1366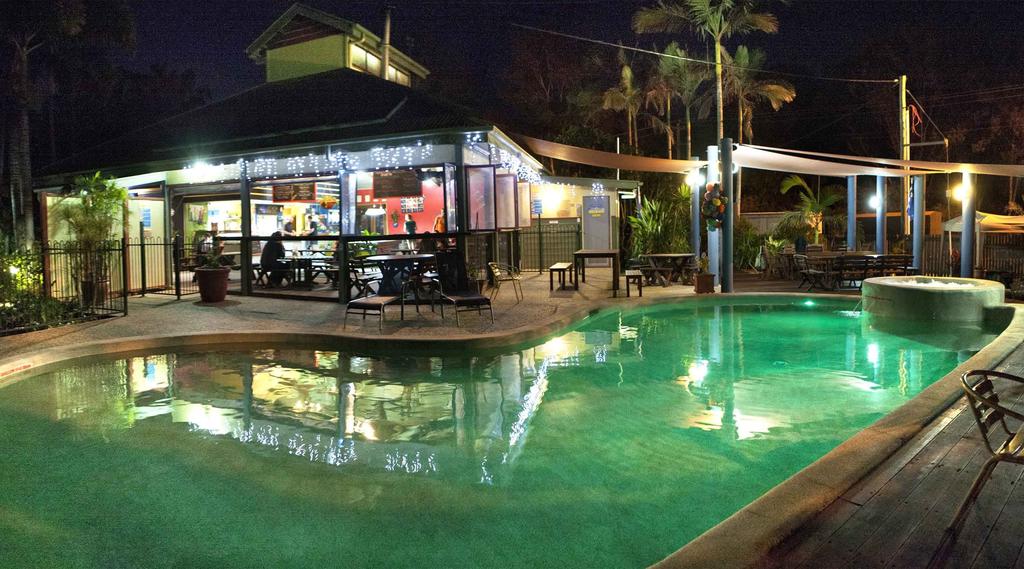 820 Boat Harbour Dr, Urangan QLD 4655 Phone: (07) 4125 1844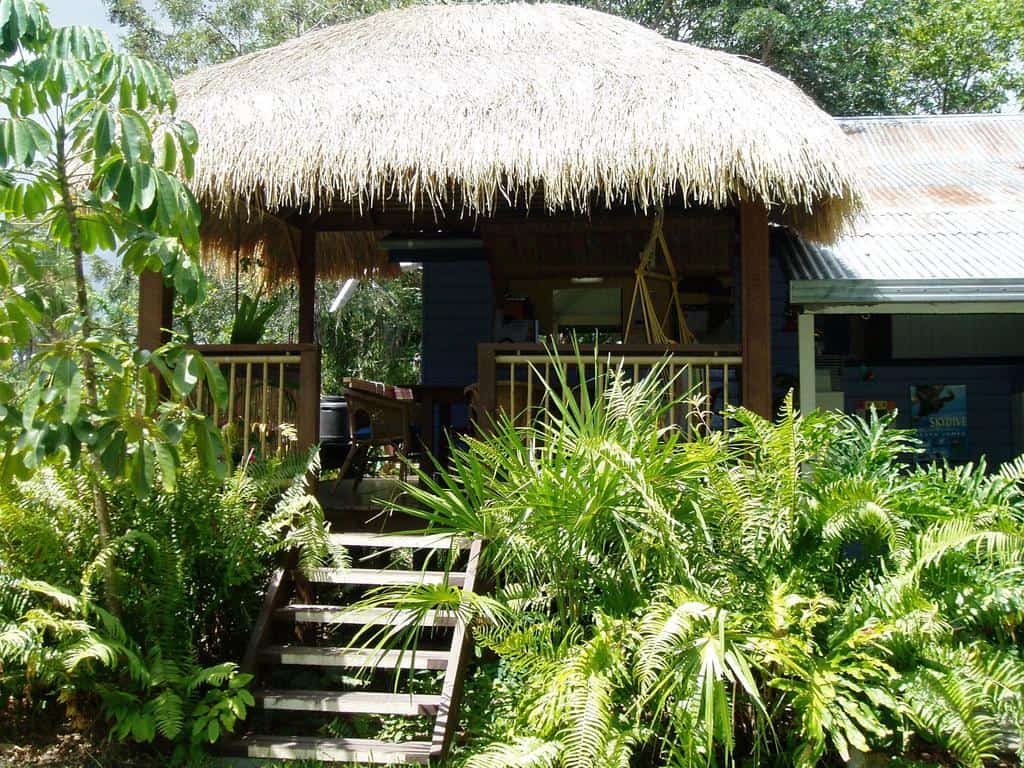 110 Torquay Rd, Hervey Bay QLD 4655 Phone: (07) 4124 2832
Resource Links To Products We Use And Recommend
Recent Posts
link to Urraween Queensland
Urraween is one of the most highly sought after areas to live in Hervey Bay other than the Esplanade, this is due to its elevation and proximity to everything local. There are many doctors and nurses...
link to Eli Waters Queensland
Eli Waters is located towards the Northern end of Hervey Bay between Urraween and Point Vernon. This unique suburb has a creek that runs through some parts of the area called Eli Creek. Eli Waters is...