[vc_row css=".vc_custom_1567574097916{margin-top: 0px !important;}"][vc_column width="5/6″][vc_column_text]
Maryborough Motel & Conference Centre
Maryborough Accommodation
Find the best deals on accommodation at Maryborough Motel & Conference Centre


298 Walker Street
Maryborough QLD 4650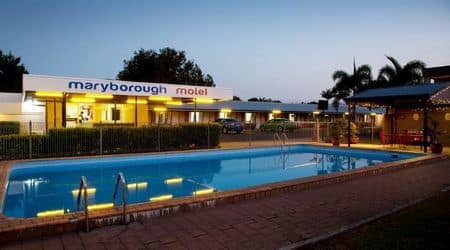 At Maryborough Motel, we believe that after a busy day, a restful night's sleep is the least you should expect.
That's why we offer all the little extras like Free Wi-Fi, Digital TV, Air Conditioning and in-room breakfast. All this is yours at a very reasonable price and in the perfect location.
Our fully licenced bistro is open every day from 6pm and has meals to suit all tastes. We can cater for individual guests or prepare buffet style two course dinners for groups up to 80 people for special occasions or group accommodation.
Our Conference Centre is the perfect one-stop-shop for all your corporate function needs. Our 3 rooms on two levels are professionally appointed and seat up to 80 guests.
The ground floor is ideal for larger conferences or social functions while upstairs is best suited for corporate conferences or business meetings.
To compare prices for Maryborough accommodation,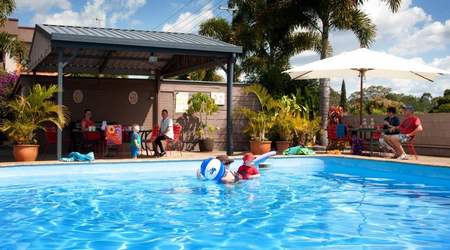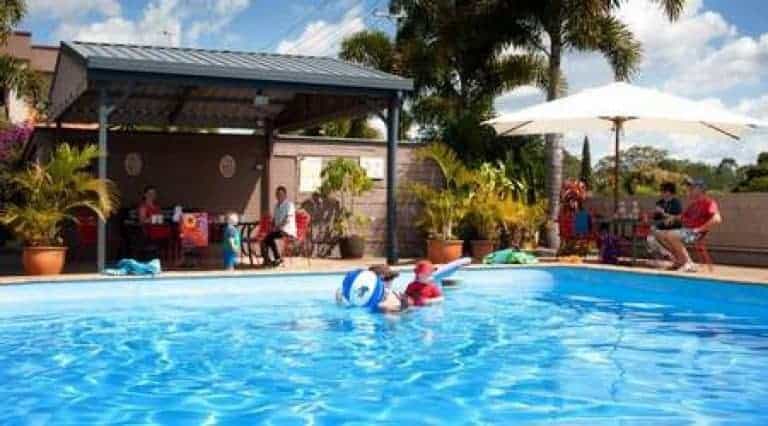 Accommodation Features
Double rooms
Queen rooms
Family rooms
Air conditioning
Heating
Ceiling fans
WiFi internet access
AuStar
Clock radio
Fridge
Hair Dryer
Tea and coffee making facilities
Iron and ironing board
Hotel Facilities
Parking
Inground pool
BBQ
Outdoor covered areas
Picnic tables
Conference facilities
Catering
Room service


[/vc_column_text][/vc_column][vc_column width="1/6″ css=".vc_custom_1567509878254{margin-top: 50px !important;background-color: #003366 !important;}"][vc_column_text css=".vc_custom_1568113601883{padding-top: 10px !important;}"]
Maryborough
[/vc_column_text][/vc_column][/vc_row]