Needing to see a dentist urgently? The Bay has many well respected dental practitioners that have been a part of Hervey Bay for many years. From a minor toothache to a full set of veneers – they have you covered.
Below, you will find our list of well-recognised dentists that will be happy to assist you in the very best way they can.
Hervey Bay dentists can cater not only for your emergency needs but also to those with private health cover. Enquire at the desk about how you can get the most out of your private cover through them!
Make your regular dental check-up appointments and save with your pension card as well. Speak with friendly assistants about dental care and how to get longevity from your dentures while you wait.
You will find their knowledge most helpful as they guide you towards better dental care of your teeth.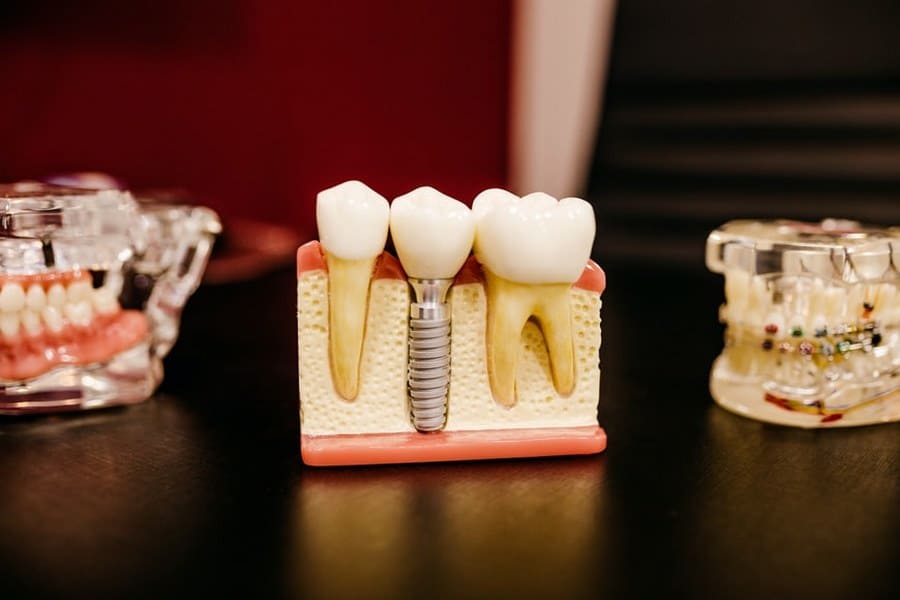 The dentist has maintained that personal touch when dealing with their valued clients. New onboard to one of the Bay's top dentists? You can be assured you are in good hands with the team that is there to assist you as soon as you walk through the doors.
Don't allow that toothache to become more painful. Don't suffer from the embarrassment of dentures that need professional dental care and don't suffer from the embarrassment of the smaller dental assessments that need taking care of.
Call in to one of the Bay's most renowned dentists today and get your smile assessed for a brighter tomorrow.
Lakeside Dental Spa Hervey Bay
8/6-8 Liuzzi St.
Pialba QLD 4655
(07)4191- 4787
Pialba Dental
2/70 Torquay Road
Pialba, QLD 4655
(07)4128-2185

Maven Dental Hervey Bay
Unit 3/156 Urraween Road
Urraween QLD 4655
(07)4194-0111
Master Dental and Denture Centre
1/69 Torquay Road
Pialba QLD 4655
(07)4124-8569
Resource Links To Products We Use And Recommend
More Pages On Hervey Bay
link to Sunset Cruise In The Great Sandy Marine Park
The Sunset Cruise Great Sandy Marine Park has a lot to offer, from stunning scenery to a range of wildlife and marine life. Here are some of the things you can expect to experience on a sunset cruise...
link to Is Hervey Bay Full Of Old People?
Hervey Bay is a popular retirement destination and has a higher proportion of older residents than some other cities in Australia. However, it is important to note that Hervey Bay is a diverse...