If you want to get the most out of your Fraser Island fishing trip visit us at Fraser Guided Fishing, we know fishing like nobody else. Our purpose-built boat can take you anywhere you need to go.
Fraser Island has some of the best fishing in QLD, it doesn't matter if you fish from the shore, or take a charter offshore, the diverse range of fish is some of the best anywhere.
The Fraser Guided Fishing crew are well versed in steep knowledge of the waters surrounding Hervey Bay, we know when and where the fish are biting, and we'll get you in nice and close to the action.
Some of our regulars like to spend a week or more taking in all the great fishing that Hervey Bay offers, there are numerous places to stay, and you will find something to suit all budgets.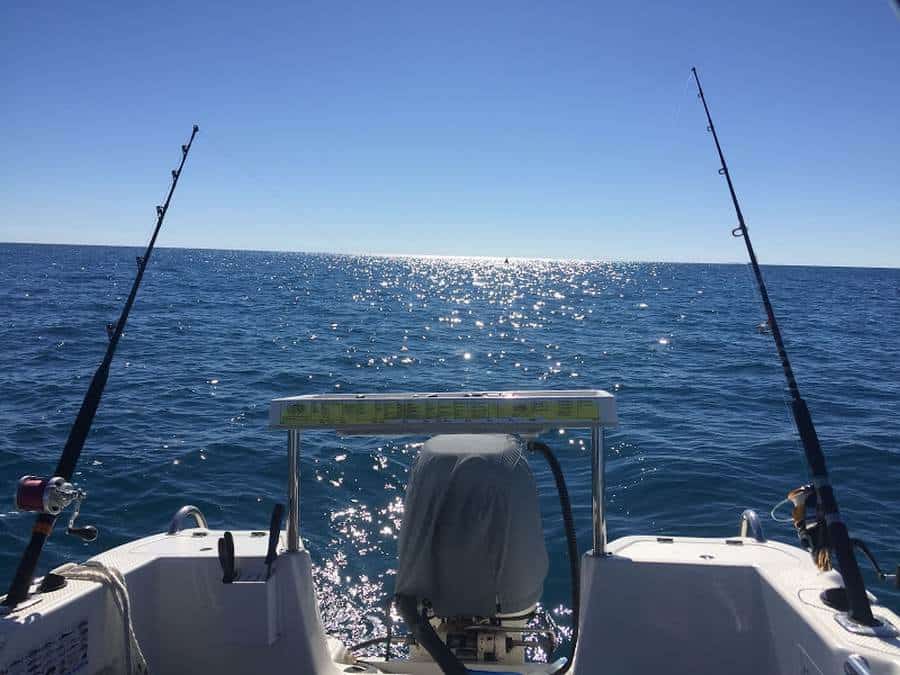 You simply can't come to Hervey Bay and not visit Fraser Island, this is the largest sand island in the world and has some of the best beach fishing anywhere.
If you happen to bring the family along let them go whale watching during the winter months, and you can relax knowing they're busy while you try to land your own monster.
At Fraser Guided Fishing we can take care of everything, you only need to turn up and wet a line.
Of course, you are more than welcome to bring your own gear, I wouldn't go anywhere without my own fishing gear. But for your convenience we can take care of everything, should the need arise.
There's no excuse not to be fishing this weekend, so get out of the rat race and come and enjoy the hospitality that Fraser Guided Fishing has to offer.

Talk to our friendly staff and find out what fishing charter would suit you best, we hope to talk to you soon.
Our Recommended Fishing Charter is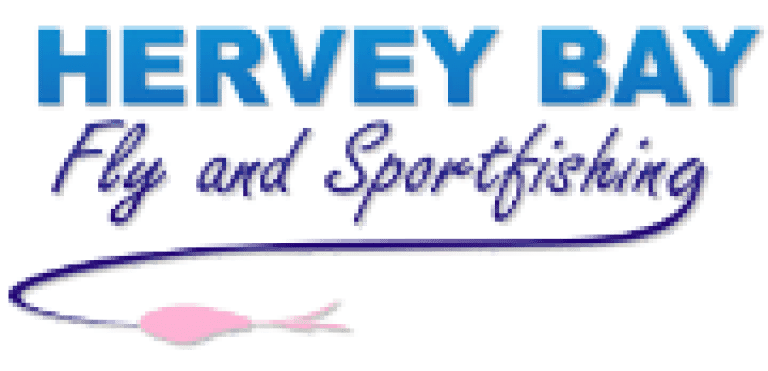 The above listing has not been verified and all information is to be used informative base only.
Resource Links To Products We Use And Recommend
More Pages On Fraser Island
link to Can You Drive At Night On Fraser Island?
Fraser Island, located off the coast of Queensland, Australia, is a popular tourist destination and a UNESCO World Heritage Site. The island, which spans more than 120 kilometres in length and 24...
link to Are There Toilets On Fraser Island?
Fraser Island, which is a popular tourist destination in Australia. The island has a number of campsites and other facilities where visitors can use toilet facilities. There are on average around 22...