Hervey Bay Fly and Sport Fishing Charters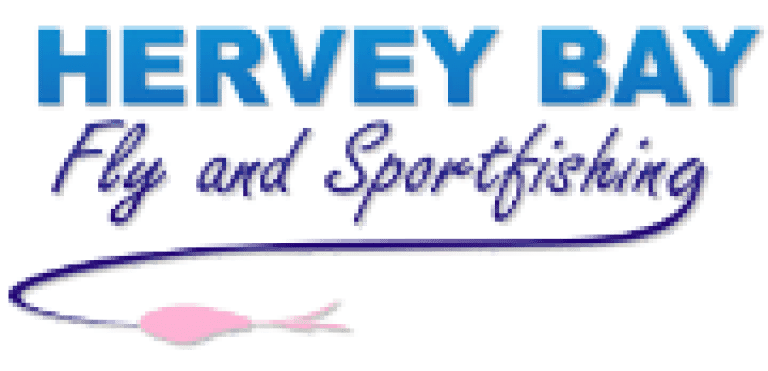 Hervey Bay Fly and Sport Fishing
Hervey Bay is certainly the sport fishing capital of south east Queensland. The rare overlap of both northern and southern species makes it one of the most diverse fisheries in Australia.
We offer guided sport fishing on this anglers play ground.
Golden trevally, longtail tuna, mac tuna, various mackerel species, black marlin, snapper, flathead, yellow tail kingfish and more can all be caught while fishing our waters. Owner and operator Andrew Chorley was born and bred in Hervey Bay and has been fishing the area for 25 years.
His expert knowledge of the area and local conditions along with his casual yet professional approach to guiding is his key to success.
Hervey Bay Fly and Sport fishing operates out of a custom built 18 ft sport fishing vessel which allows anglers to get where they need to be to catch that trophy fish, being on the flats out on the bay or in the estuaries. We offer full and half day charters, accommodation packages, special rates for extended bookings, camp outs on Fraser Island and mother shipping off our 50 foot mother ship.
On our tours,morning tea,lunch, drinks and snacks are supplied along with all fishing equipment required. Hervey Bay is just a 3 hour drive north of Brisbane, the city is vibrant and there are many local tourist attractions for the visitor.
This makes it very easy to escape the city and come and enjoy the hospitality that Hervey Bay Fly and Sport Fishing Charters has to offer.
Talk to our friendly staff and find out what fishing charter would suite you best, we hope to talk to you soon.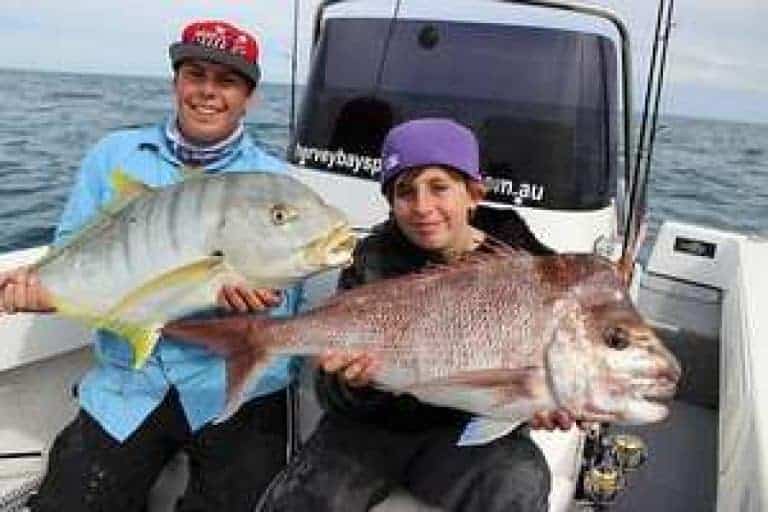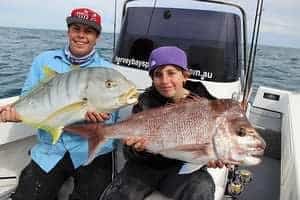 Please call Hervey Bay Fly and Sport Fishing Charters
Mobile: 0407 627 852
or email:[email protected]
Website : Hervey Bay Fly and Sport Fishing Charters
Save $$$ With These Travel Deals
Experience Oz
Loads of attractions, day tours and things to do.
Amazon
Find ways to boost you're immune system
AAT Kings
Explore Australia the best way with these deals
Jetradar
Find the lowest prices on Airfare worldwide!
If you decide to contact them by phone or fax
Please let them know you found them on DiscoverHerveyBay.com
Recent Content
link to Where Should I Honeymoon in Queensland?
Queensland is one of the world's most mystic and beautiful states in Australia. It is a magical place with lots to offer including various wildlife to experience, gorgeous terrain to sight-see, and...
link to Best Time to Holiday in Queensland
Because Australia sits in the Southern Hemisphere, it is tilted towards the sun during different months of the year. Due to this fact, the best time to holiday in Queensland is from June...