Hervey Bay Fly and Sport Fishing Charters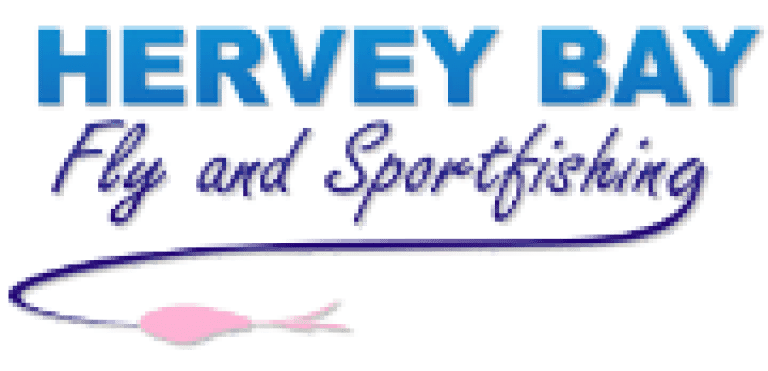 Hervey Bay Fly and Sport Fishing
Hervey Bay is certainly the sport fishing capital of south east Queensland. The rare overlap of both northern and southern species makes it one of the most diverse fisheries in Australia.
We offer guided sportfishing on this anglers play ground.
Golden trevally, longtail tuna, mac tuna, various mackerel species, black marlin, snapper, flathead, yellow tail kingfish and more can all be caught while fishing our waters.