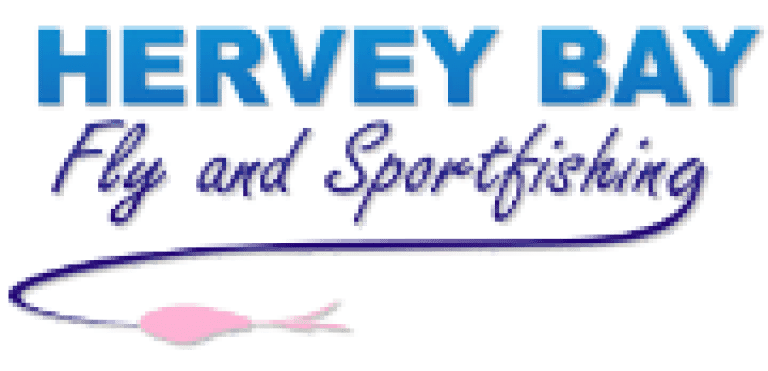 Hervey Bay Fly and Sport Fishing
Hervey Bay is certainly the sportfishing capital of south-east Queensland. The rare overlap of both northern and southern species makes it one of the most diverse fisheries in Australia.
We offer guided sport fishing on this angler's playground.
Golden trevally, longtail tuna, mac tuna, various mackerel species, black marlin, snapper, flathead, yellowtail kingfish and more can all be caught while fishing our waters.
Owner and operator Andrew Chorley was born and bred in Hervey Bay and has been fishing in the area for 25 years.
His expert knowledge of the area and local conditions along with his casual yet professional approach to guiding is his key to success.
Hervey Bay Fly and Sportfishing operates out of a custom-built 18 ft sport fishing vessel which allows anglers to get where they need to be to catch that trophy fish, being on the flats out on the bay or in the estuaries.
We offer full and half-day charters, accommodation packages, special rates for extended bookings, campouts on Fraser Island and mother shipping off our 50-foot mother ship.
On our tours, morning tea, lunch, drinks and snacks are supplied along with all fishing equipment required. Hervey Bay is just a 3-hour drive north of Brisbane, the city is vibrant and there are many local tourist attractions for the visitor.
This makes it very easy to escape the city and come and enjoy the hospitality that Hervey Bay Fly and Sport Fishing Charters has to offer.
Talk to our friendly staff and find out what fishing charter would suit you best, we hope to talk to you soon.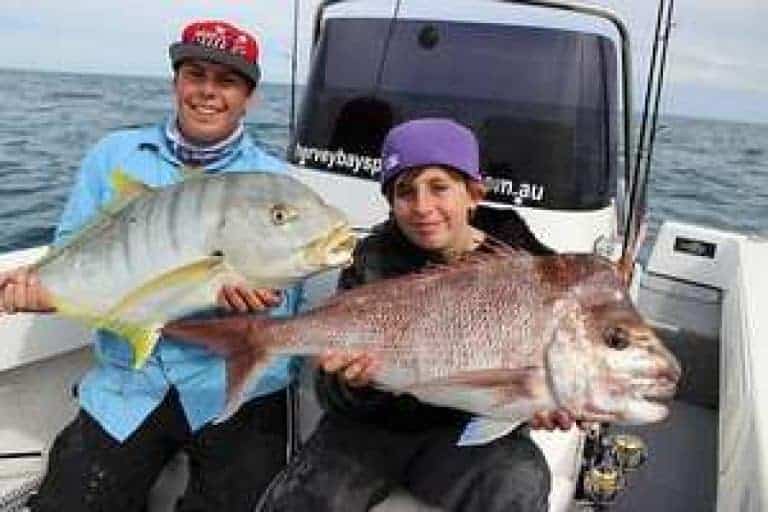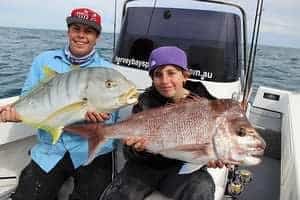 Please call Hervey Bay Fly and Sport Fishing Charters
Mobile: 0407 627 852
or email:[email protected]
Website : Hervey Bay Fly and Sport Fishing Charters

Resource Links To Products We Use And Recommend
More Pages On Fishing
link to Fishing Hervey Bay
Fishing Hervey Bay has long been known as one of the best destinations for fishermen and fisherwomen to come and enjoy clean, crystal waters to fish in. Hervey Bay is surrounded by many Islands,...
link to Fishing Charters Hervey Bay
Before cracking open the possibilities of Fishing Charters Hervey Bay, you first need to know some details about this area. Hervey Bay is pronounced har-ve bay and named in 1770 by Captain James...