Susan River Homestead Horse Riding


Mounting Times
9.30 am and 2.00 pm daily
2 – 21/2 hour rides with refreshments included
Costs
Horse rides
$85.00 per adult
$75 for kids upto 14 years of age
Horse ride with pickup from your accommodation
Allow another $10 extra for pickup/dropoff at Hervey Bay
rides take place with minimum of 2 riders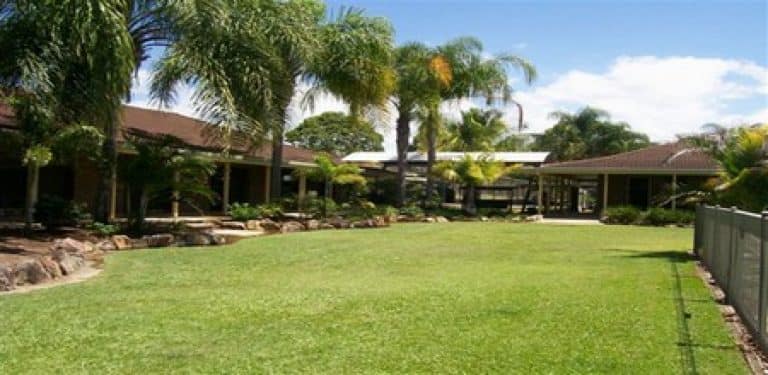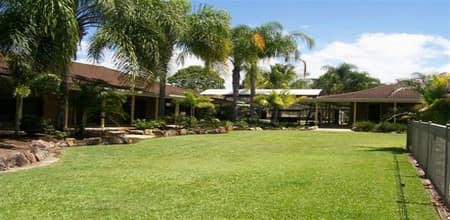 For more information on Susan River Homestead – Horse Riding
please contact us at:
PO Box 516,
MARYBOROUGH, QUEENSLAND, AUSTRALIA 4650
BOOKINGS AND ENQUIRES
HOW TO FIND US
Address and Contact details:
Street address: 1946 Hervey Bay / Maryborough Road, Hervey Bay QLD 4655
PO Address: PO Box 516, Maryborough, QLD 4650
If you decide to contact us by phone or fax
Please let us know you found us on Discover Hervey Bay
Recent Content
link to Where Should I Honeymoon in Queensland?
Queensland is one of the world's most mystic and beautiful states in Australia. It is a magical place with lots to offer including various wildlife to experience, gorgeous terrain to sight-see, and...
link to Best Time to Holiday in Queensland
Because Australia sits in the Southern Hemisphere, it is tilted towards the sun during different months of the year. Due to this fact, the best time to holiday in Queensland is from June...