WINNER 2013 Queensland Tourism Awards. HALL OF FAME 2012 Regional Tourism Awards. The Emeraldene Inn & Eco-Lodge is located in the peaceful Pialba region of Hervey Bay and offers impeccably presented accommodations hidden within 2 acres of natural bushland and landscaped gardens.
This modern and eco-friendly boutique resort presents 14 oversized and self-contained ground floor rooms all with balconies overlooking the lush gardens.
To find out more to do while visiting Hervey Bay check here for activities, tours and pricing.

Pristine in condition, the Emeraldene Inn & Eco-Lodge is family owned and operated, and is renowned for providing true Australian hospitality with friendly, personalised service and reliable local advice.
Facilities include a huge 12m pool set amongst the trees, a guest BBQ and entertaining area, guest laundry, wireless internet and extra parking for boats and trailers.
A comprehensive tour booking and information desk is available and can ticket all tours including Fraser Island, Lady Elliot Island and Whale Watching tours (seasonal) with complimentary transfers.
The Emeraldene Inn is close to all attractions in Hervey Bay, yet far enough away from the busy Esplanade to feel like your own island oasis, making it the perfect base to relax and explore the magnificent Fraser Coast.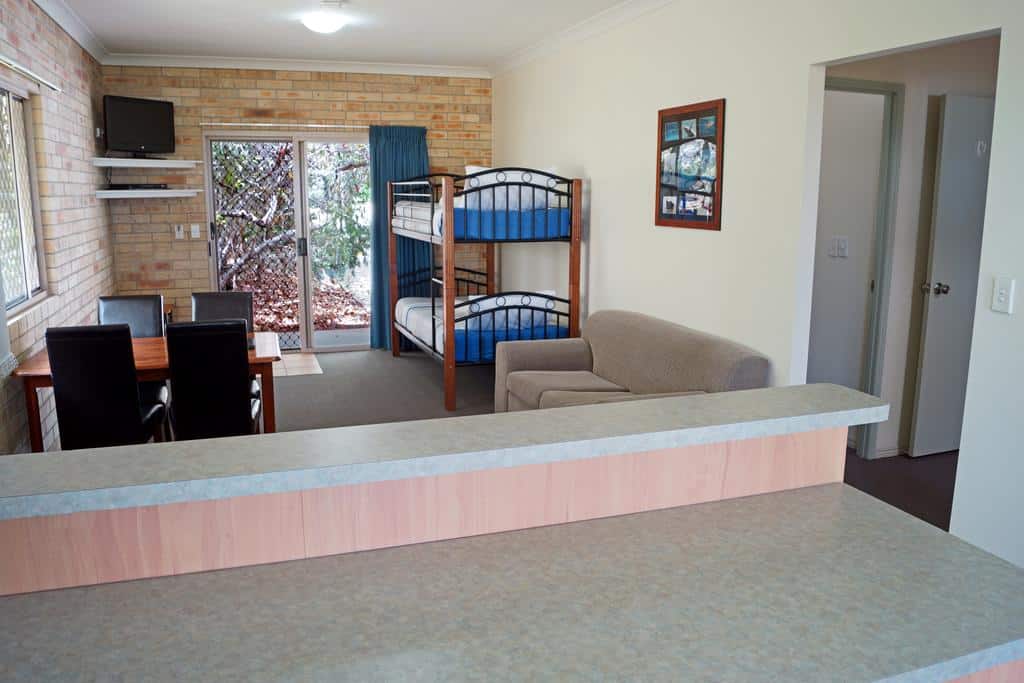 Facilities Include:
Tranquil 2-acre setting
12m pool and landscaped surrounds
BBQ and entertaining area
Free parking in front of rooms
Wireless Internet
Tour Desk with free transfers for all tours
On-Site Managers – 24 hours
Wheelchair accessible facilities and suites
Self-Guided Bird and Wildlife Tour / Binoculars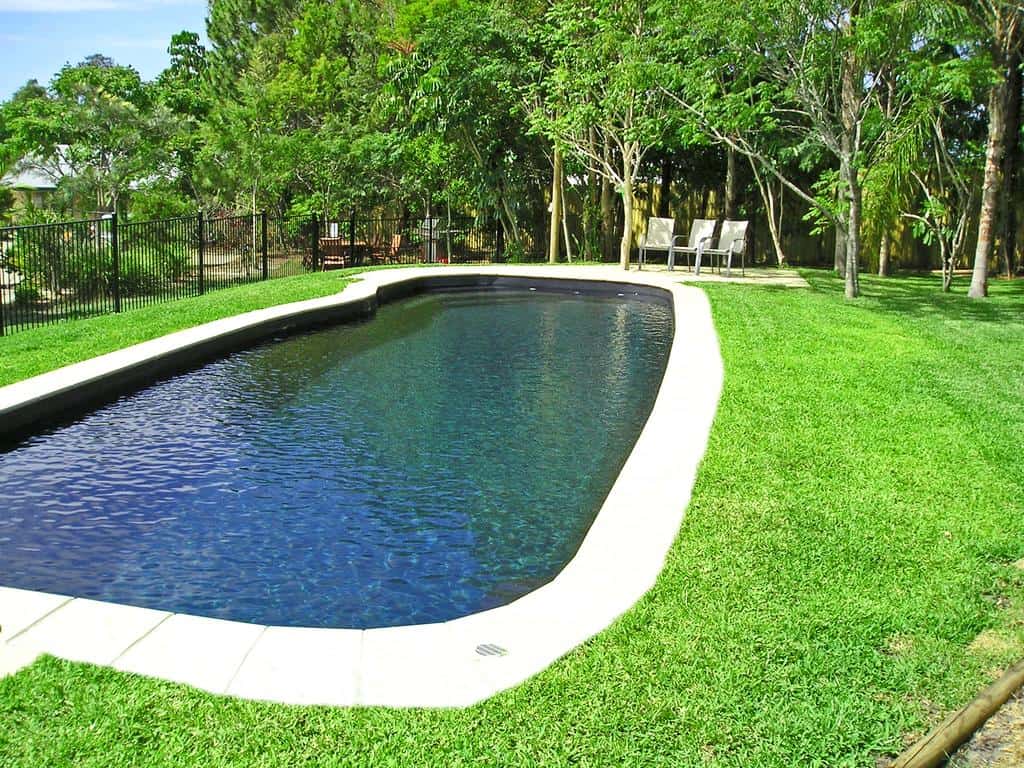 Room Features Include:
Air-conditioned
Kitchenette: fridge, microwave, toaster, tea/coffee
A flat-screen wall-mounted LCD TV
Dining table and chairs
Workbench
2 seater comfortable lounge/sofa
Garden balcony
Family Apartments with full kitchens
To find out more to do while visiting Hervey Bay check here for activities, tours and pricing.

Resource Links To Products We Use And Recommend
More Recommendations For Accommodation
link to Ramada By Wyndham Hervey Bay
Australia is known for its beautiful landscapes, seascapes, and exotic wildlife. In areas like Queensland, along the eastern coastline of the country, there are many cities and bay areas to explore....
link to Mantra Hervey Bay
Embarking on a fun holiday to Hervey Bay in Queensland, Australia is quite the adventure! Hervey Bay is a fantastic area along the eastern coastline of Australia where people flock to see the...