Robyn and Ken Radunz operate the family-owned Hervey Bay Fishing Charters, featuring their nine-meter aluminium-built charter boat, the KJ.
Sporting two 225-horsepower Volvo diesel inboard engines, the KJ hits speeds of 20 knots, which means you don't waste time getting to fantastic fishing locations when you're on a Hervey Bay Fishing Charters journey.
Plus, at 3.7 meters wide, you're on a stable fishing vessel that's a perfect platform for hauling in big fish.
A wide range of fishing charters are offered, including half-day and full-day fishing outings involving a minimum of six and a maximum of eight people, along with overnight fishing and two-day, one-night events with a maximum of four people.
Sleeping, shower and toilet facilities are available onboard the KJ. If you want to fish, Hervey Bay Fishing Charters is probably going fishing, since they only take two days off throughout an entire year.
The KJ meets fishing parties at Hervey Bay's Urangan Boat Harbour at the Fisherman's Wharf Slipway and Storage.
The experienced crew onboard the KJ assists customers in fishing techniques, help with baiting hooks and taking off fish, cleaning fish, if the clientele so wishes, and cooling down the fish after they're caught.
Along with appropriate fishing gear and bait, you also receive morning tea and lunch, and a variety of soft drinks and water.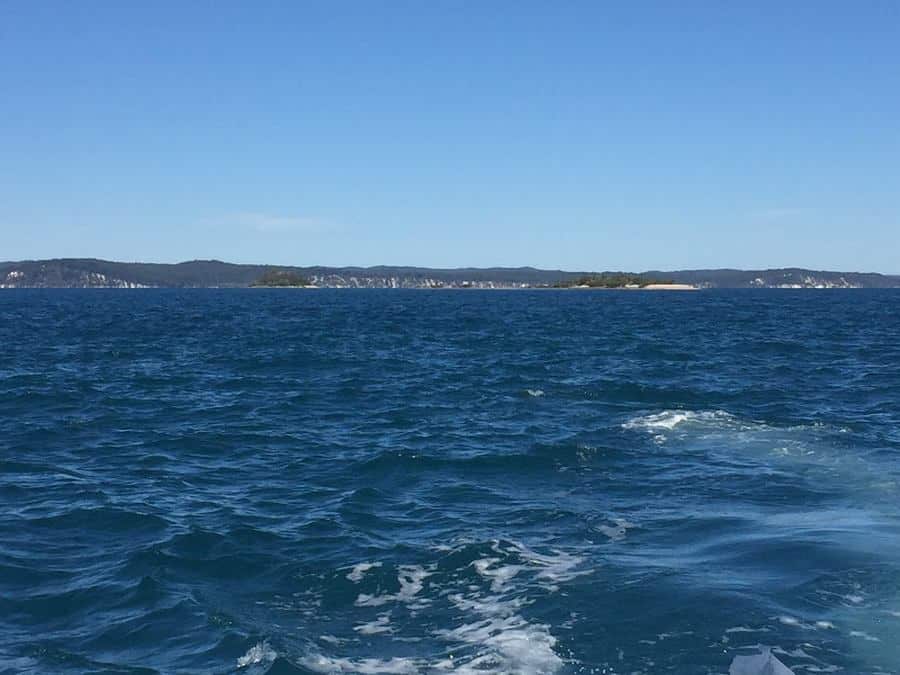 A variety of fishing techniques are used by Hervey Bay Fishing Charters, which seeks reef species of fish, including Maori cod, red emperor, sweetlip, scarlet sea perch, Moses perch, pearl perch, coral trout and snapper.
Through the summer, cobia, tuna, Spanish mackerel, spotted mackerel and dolphin fish are added catch possibilities. Hervey Bay Fishing Charters also target sailfish and marlin for those willing to try on the really big ones.
"Inside" fishing grounds sought by Hervey Bay Fishing Charters include Platypus Bay, located on the northwest side of Fraser Island. Soft coral reefs and deep 40-meter holes are found off Rooney Point, located at the north end of Fraser Island.
Customers catch trevally, snapper, coral trout, hussar, tuna, marlin, shark, tusk fish, cobia, mackerel, sweetlips, emperor and cod.
Thirty miles northwest of Hervey Bay is a spot called Southern Gutters, which features 25-meter to 60-meter holes, home to a number of schools of fish.
Fishing the "outer" side of Fraser Island gets Hervey Bay Fishing Charter customers into better fishing possibilities.
Locations include Fraser Island's northern tip, called Sandy Cape, the continental shelf, and Double Island Point, southwest of the southern tip of Fraser Island.
Featuring large selections of coral reefs in depths anywhere from 10 meters to over 120 meters over the continental shelf, it's easy to catch your limit in these waters.
Specializing in small group fishing expeditions, the operators of Hervey Bay Fishing Charters have over 25 years of experience and know-how to put you in prime fishing habitat.
This fishing charter company is so sure that you're in for a great time that they guarantee that you'll enjoy a great day of fishing onboard their fishing vessel, the KJ.
Our Recommended Fishing Charter is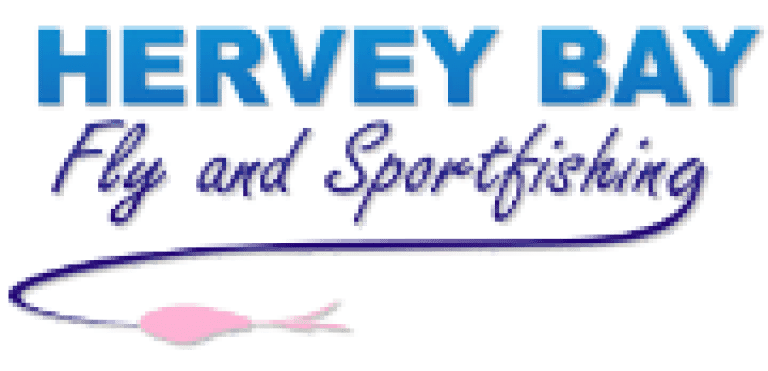 Click here to visit Hervey Bay Fly and Sportfishing
The above listing has not been verified and all information is to be used informative base only.
BOAT LOCATION
The boat is moored at Fishermans Wharf Marina on Boat Harbour Drive next to Urangan Fisheries.
Resource Links To Products We Use And Recommend
More Pages On Fishing
link to Are There Stonefish In Hervey Bay?
The stonefish, scientifically known as Synanceia, is renowned for its incredible camouflage and potent venom. It is often considered one of the most venomous fish in the world. This venomous...
link to 9 Best Baits For Australian Salmon
Loved for their delicious, oily flesh, Australian salmon are a prized catch for many anglers. And while they can be caught using various techniques, baits are often the most effective. But which...