Looking to relax in a traditional beach cottage when visiting the Fraser Coast? Look no further than the gorgeous Boomerang Beach House situated in Urangan, and close to the beaches.
Feel free to come and go as you please as you rent your very own house whilst staying in the Bay.
To find out more to do while visiting Hervey Bay check here for activities, tours and pricing.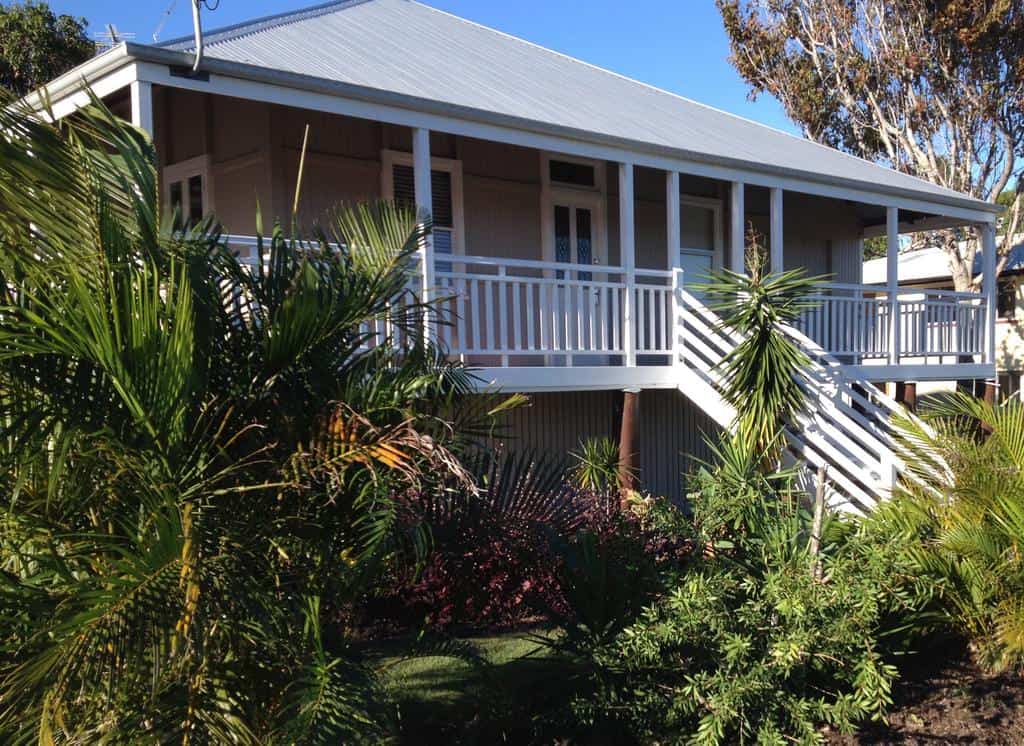 Bring your family and friends, and pets are very welcome aswell (outdoors only).
Spacious bedrooms that allow you to unwind and relax after your big day out touring Hervey Bay and Fraser Island, along with a large living area to relax with friends over a nice meal that has been prepared in the well-designed kitchen.
Step out onto your very own large balcony that allows everyone to take in the fresh smell of the ocean air while sipping cocktails by sunset.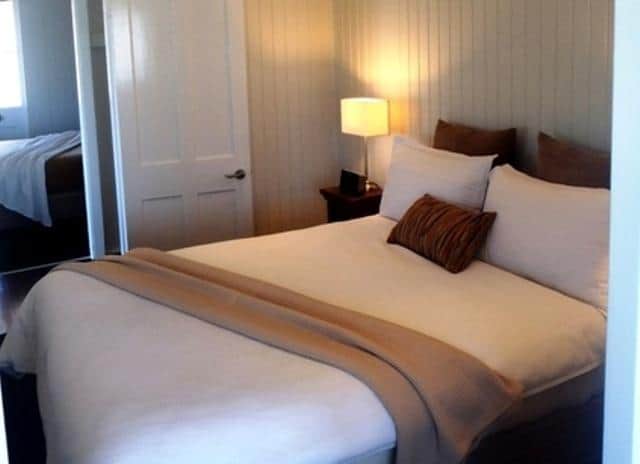 The house is air-conditioned for the humid summer months as well as heated for the cooler climate when it sets in. You will find in your bedroom a alarm clock, ceiling fans and windows that fully open and close to allow that fresh air inside.
The kitchen is equipped with a dishwasher, full sized refrigerator and kitchen appliances to make tea and coffee at your leisure. Also provided is a washing machine, dryer, iron and ironing board as well as a hair dryer for usage.
A television and WiFi is available in the house as well as a desk for those wishing to sit and use the internet. A CD Player is within the house so you can bring your own CD's along for entertainment.
If the children wish to bring their favorite DVD's, they are most welcome as the Boomerang Beach House comes equipped with a DVD player to keep the little one's amused whilst you are relaxing with your friends on the balcony.
There is plenty of on-site parking available for your own security, as well as a clothes line and a air dryer. BBQ the day away with the BBQ facilities that are also provided for your pleasure.
For those wishing to take a break from cooking when on their vacation to stunning Hervey Bay, there are loads of fabulous places to dine at that are close by.
Enjoy your lunch at the Salt Cafe which is very close by within walking distance. Take a ten-minute stroll to the nearby shopping centre and grab yourself a bargain or two, or even head into Woolworths within the complex to pick up all your needs and supplies.
The Hervey Bay Boat Club is nearby, and there is a courtesy bus available to collect you from your door and drop you back if you so wish.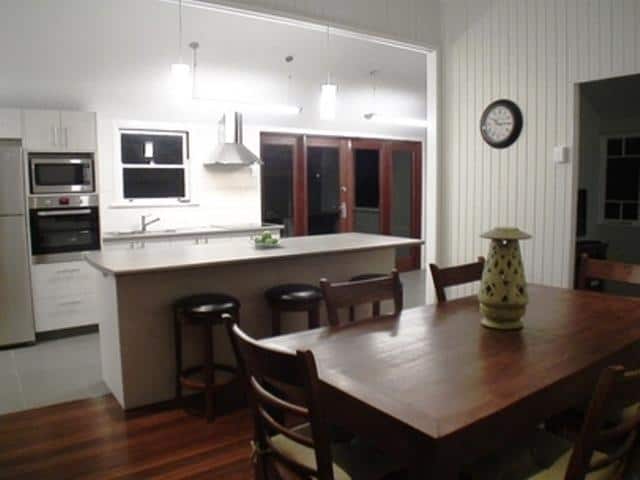 Visiting Hervey Bay is so much fun, for people of all ages. There is the World Heritage Listed Fraser Island, which offers many tours for you to go on.
Whale Watching is in peak season between June and November annually and if you haven't already taken a tour on one of the magical Whale Watching Tours, this is the best time to do so.
Hervey Bay plays host to many markets which are on during the weekends, as well as offering lovers of bike riding the chance to enjoy the 14 kilometres of paved pathways that are designed on our luxury foreshores.
There are also many parks for the whole family to enjoy around Hervey Bay. Located along the foreshore are many parks that lead you directly to the beaches of the Bay.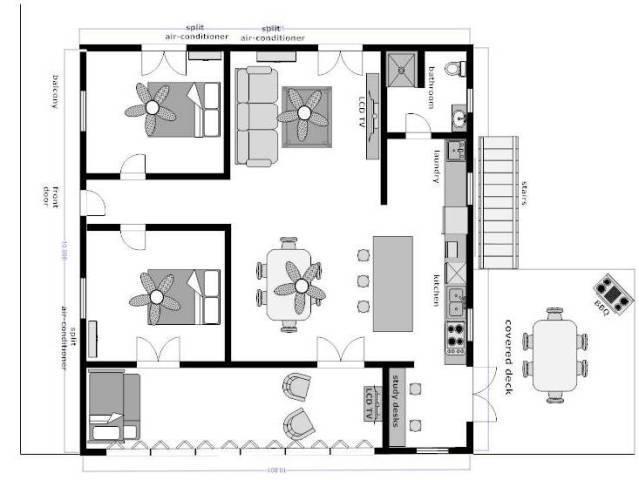 Hervey Bay has many attractions to visit when you are visiting also. Take the family for a fun day out at Reefworld in Urangan (close by and within walking distance).
Take a day out at the wonderful Wetside Water Park, which is a free activity park the whole family will simply love. There are simply loads of fun things to do in Hervey Bay.
Make your next visit to the beautiful area and choose your accommodation with Boomerang Beach Houses.
To find out more to do while visiting Hervey Bay check here for activities, tours and pricing.



Resource Links To Products We Use And Recommend
More Recommendations For Accommodation
link to Ramada By Wyndham Hervey Bay
Australia is known for its beautiful landscapes, seascapes, and exotic wildlife. In areas like Queensland, along the eastern coastline of the country, there are many cities and bay areas to explore....
link to Mantra Hervey Bay
Embarking on a fun holiday to Hervey Bay in Queensland, Australia is quite the adventure! Hervey Bay is a fantastic area along the eastern coastline of Australia where people flock to see the...