If you're visiting Fraser Island and want to experience something magical, you should take a few days out to relax at Eurong Beachfront Resort.
It is situated on the eastern side of the island, and it's only accessible by 4wd. But, it has accommodation to suit all budgets, and it is very family-friendly.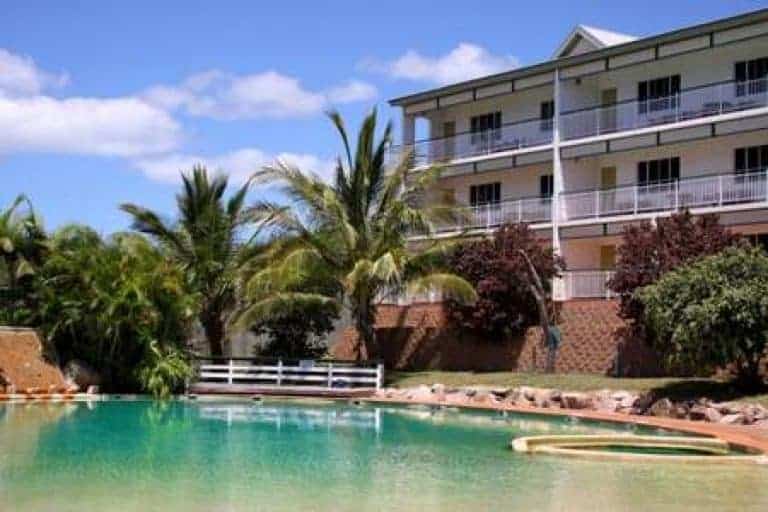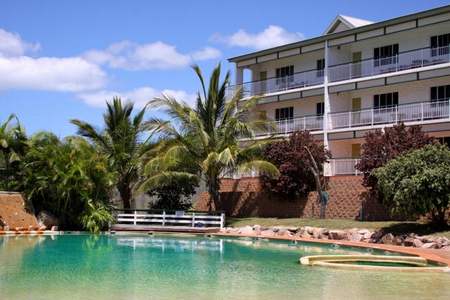 All Rooms Included:
Tea/Coffee Making
TV
Ceiling fans
Shower or bath
Balcony/courtyard
Not all rooms offer a Kitchenette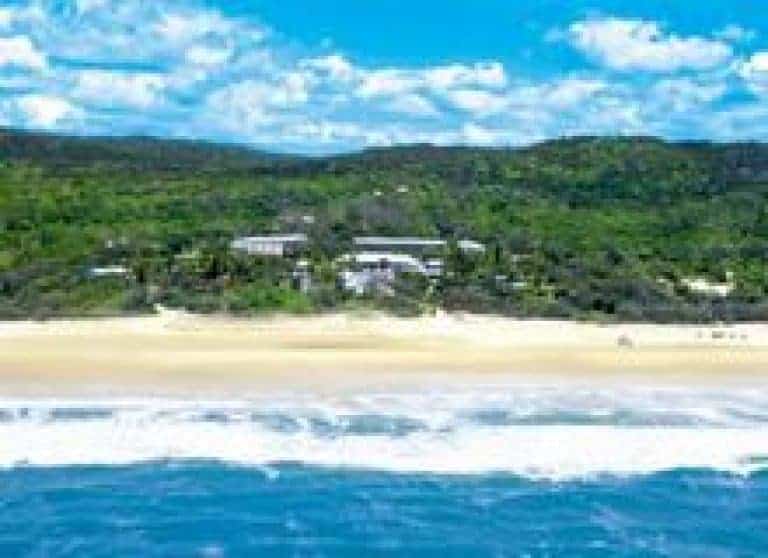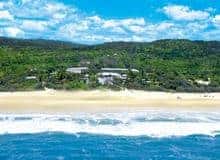 Eurong Beach Resort is a hub of activity, it's the place to go on day tours or a 4wd adventure. If your thinking about going on a fishing adventure, making your base at here would be a good thing to do.
The resort features 124 units and self-contained apartments. There's two swimming pools, bars to relax and have a drink at. The resort also has its own cafe, general store, and you can even get your petrol here.
Nature lovers & 4WD adventurers:
Explore all the scenic nature spots
Things To Do
Looking for something to do while staying? How about letting someone else drive, you can take the family on a two day guided tour and see all the sites.
Keen anglers from around the world visit Fraser Island to land a fish. There's a diverse range of fish species, and it is truly world-class fishing.
Other Offers
Fraser Island covers 75 miles of stunning beach, you need to experience it for yourself. Since you'll base yourself at Eurong Beach Resort you have easy access to the best that Fraser Island has to offer.
The kids will thank you for the best holiday they've ever had, and the wife will be happy too.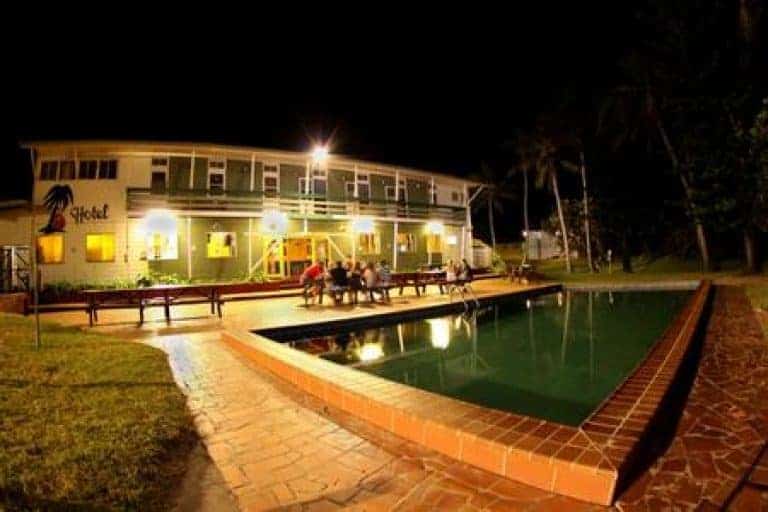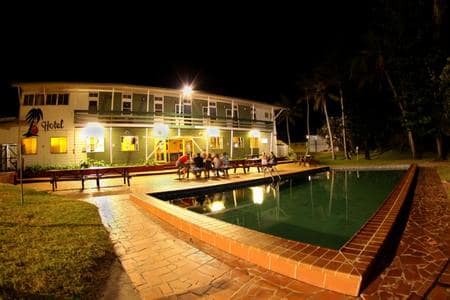 If you have the time and are visiting during whale watching season, you can also easily access a tour and watch the whales play. It's no wonder so many families, and keen fishermen choose to stay at Eurong Beach Resort.
We hope to see you and the family at our resort soon.

If you're looking for more Fraser Island Accommodation Please try here.
If you decide to contact us
Please let us know you found us on DiscoverHerveyBay.com
Resource Links To Products We Use And Recommend