When going on holiday, it is important to find a decent place to relax, unwind, and sleep at night. This is particularly true for places like Hervey Bay in Queensland, Australia.
Because Hervey Bay attracts a lot of visitors, it has a variety of lodging options to choose from.
Knowing the options for lodging helps make an accommodation choice a lot easier!
Jade Waters Apartments Permanent Rentals
Jade Waters is located right along the Esplanade in Hervey Bay, which is an area between the beach and the local villages. More specifically, it is located close to Torquay Beach, a notorious beach in the Hervey Bay area.
Its close proximity to the beach and local shops and eateries makes it an ideal location. Moreover, apartments as lodging are a great choice since they feel like home-away-from-home.
This particularly pertains to being "self-contained" meaning that they require no outside amenities. Apartments like this are popular because they have kitchens, living areas, etc.
These types of apartments simply go above and beyond traditional lodging options.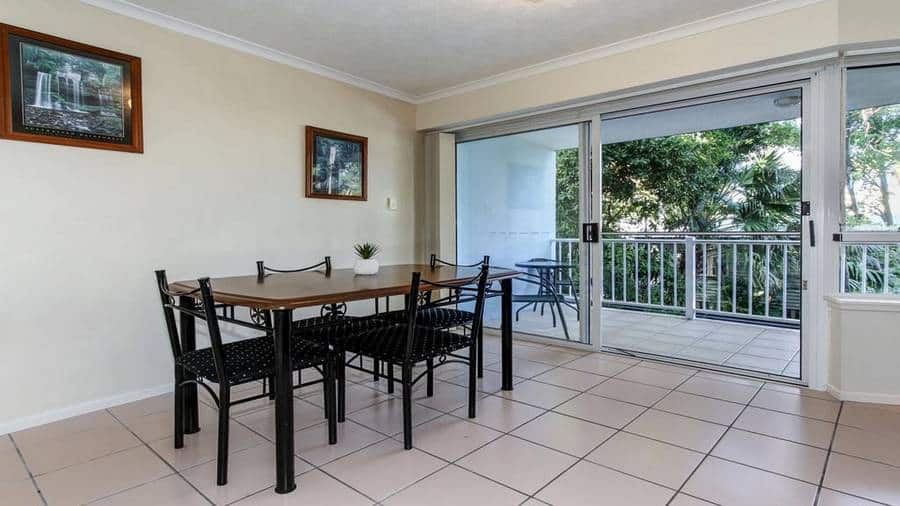 Popular Facilities
Below are the popular facilities at Jade Waters!
Rooftop bbq area (upper-level apartments only)
Full-size kitchens in the apartments
Ratings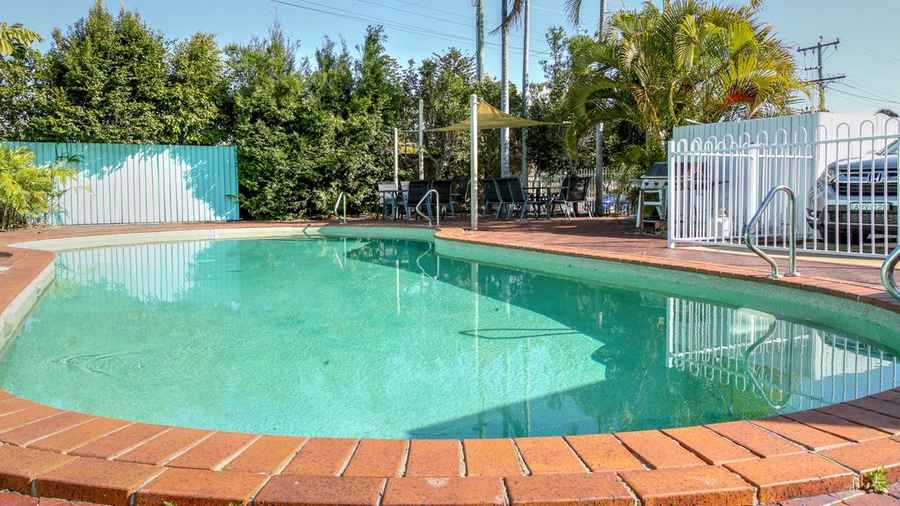 Hotels, motels, and resorts receive a star rating that helps distinguish their ability to offer its guests quality services. It is important to note that this rating is based on the quality of the services, not the quantity.
Quality is always more desired over quantity. The star rating is out of 5-stars and most locations are considered anywhere from 3 to 4 or 4.5-stars.
For the Jade Waters Luxury Apartments, it is considered a 4-star facility. This means it serves up its guests some decent facilities!
Another approach to a lodging's rating is through their guest reviews. Guest reviews can provide a lot of insight. It is important to note that guest reviews should be read with common sense as not everyone's experience is the same.
But even with that said, they can still be a helpful tool in figuring out if a location for accommodation is appropriate for someone. When it comes to Jade Waters, Google only has 9 reviews with a 3.9-star review out of 5-stars.
Most guests compliment the location's proximity to the beach and everything locally around it.
Room Types
The apartments are Jade Waters have two bedrooms, full kitchens, dining room and living room areas, and two bathrooms. Each apartment is different from another because they are privately owned.
As a result, the decor in each one is custom-tailored to each apartment. While these spacious and modern looking apartments are quite attractive, the location unfortunately no longer accepts holiday bookings.
All apartments are occupied by owners or permanently rented out. Any inquiries about the apartments can be made with the location directly.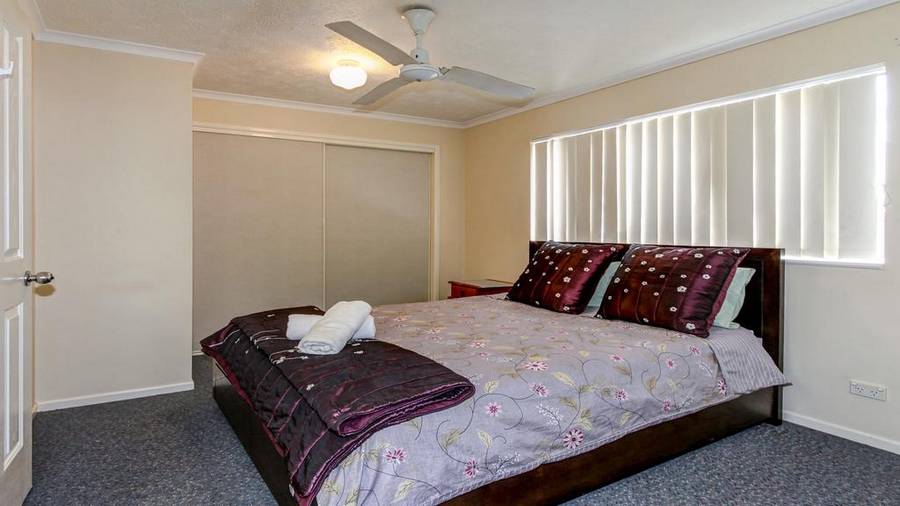 Surroundings and Location
This location and contact information is as stated below:
407 Esplanade
Torquay, QLD 4655
Ph 07 4125 3611
The esplanade is the closest attraction to this lodging. The esplanade provides the perfect blend of beachfront views as well as the scenery from local towns.
It stretches an impressive 17km along the coastline running from Urangan to Point Vernon. It is a great way to take a walk, exercise, or snap some incredible photos.
Other surroundings near Jade Waters include heading to Torquay Beach. The beach area offers some classic beach fun like swimming, fishing, or jet-skiing.
The apartments are also close to Fraser Island, the world's largest sand island as well as local eateries and small shops.
Guests to the area can head to the island for some grand adventures or stay locally and experience what makes the Torquay area such a treat to visit!
Facilities (Other Than The Popular Ones!)
Air conditioning and ceiling fans
Remote access and paging system security systems
Onsite gardens with views from the apartments
Check-In and Check-Out Times
Considering that this location no longer offers holiday bookings, there are no check-in or check-out times.
The best way to inquire about any availability for the apartments is by filling out their online inquiry form on their website or by calling them directly.
Jade Waters Luxury Apartments are a comfortable way to enjoy the Hervey Bay area!
Resource Links To Products We Use And Recommend
More Recommendations For Accommodation
link to Discovery Parks Fraser Street Hervey Bay
On the Fraser Coast, Hervey Bay is an oasis of the best natural world the area has to offer. Just across the way from Fraser Island, you will also find beautiful botanical gardens, a stunning...
link to Caravan Parks Hervey Bay
Throughout the region of Hervey Bay, there are over 20 caravan parks to choose from. All these caravan parks are slightly different from one another. Some are bigger while others are smaller in size...