Fraser Island Retreat is located on the eastern side of Fraser Island. Happy Valley as it is commonly known.
The retreat is right in the centre of the township and features a total of nine spacious timber cabins set on the hillside.
Each of the cabins is fully equipped, they have an ensuite, and linen is also supplied.
All Rooms Included:
Balcony/courtyard
Tea/Coffee Making
Ceiling fans
Shower
Refrigerator – full size
Non-smoking only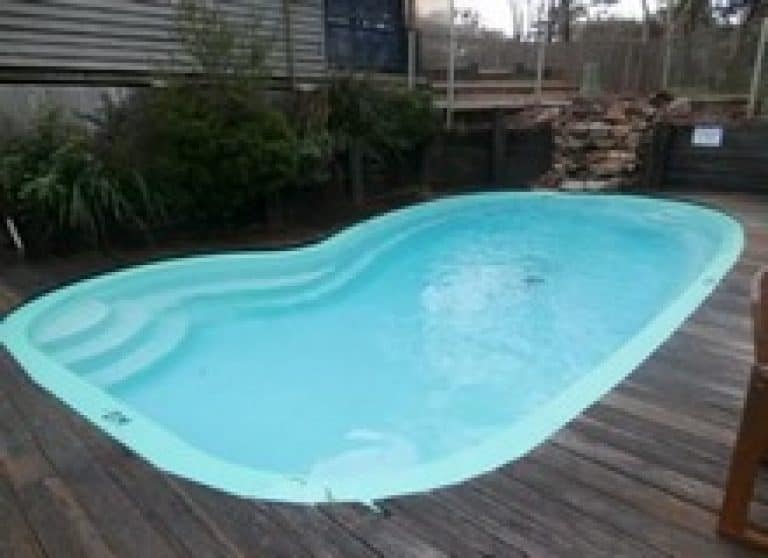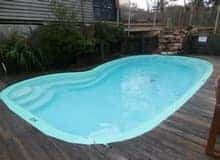 Some of the guest facilities include a swimming pool, a camp kitchen with a bbq. There is also a general store and a cafe that serves some delicious meals.
One of the great things about staying at Fraser Island Retreat is our staff, they have a good knowledge of the island and are happy to share it with you.
Sit in the Bar Lounge :
Have a quiet drink in the Bar
Dine-in at our Satinay Bistro
Things To Do
Not many people know but Fraser Island has formed over 800,000 years ago, the area is full of wildlife, and flora.
The Island is also home to native Dingo's, but the area around Happy Valley is fenced for your own safety.
Some of the great things to see and do around Happy Valley are, the Champagne Pools, Eli Creek and who could not take a look at the coloured sands?
Fraser Island Retreat Other Offers
There's so much to see and do, a week is hardly enough to see everything that Fraser Island has to offer.
A large percentage of our guests are repeat visitors, and for good reason, Fraser Island is world heritage listed.
If you have a family they will enjoy walking along the beach, you could take the kids fishing and loads more.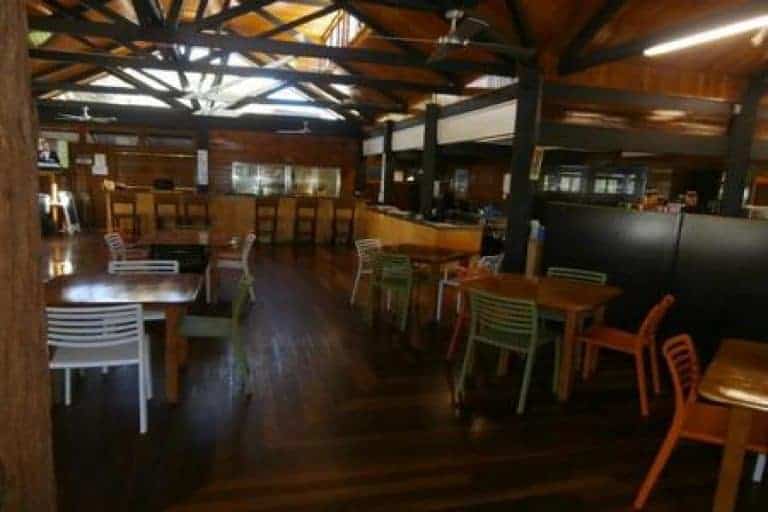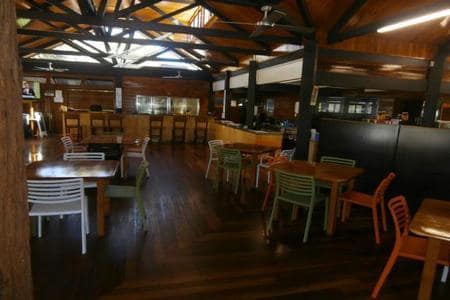 During the winter months, the whales come and play in Hervey Bay, and since we're just 200 meters from the ocean, it isn't uncommon to spot a pod of whales frolicking in the sea.
Long beaches and dramatic sunsets, it all sounds like a dream, but this is what happens on Fraser Island each and every day.


If you're looking for more Fraser Island Accommodation Please try here.
If you decide to contact us
Please let us know you found us on DiscoverHerveyBay.com
Resource Links To Products We Use And Recommend