Hervey Bay is a coastal area in the state of Queensland, Australia which is off the eastern coast of the city. This particular area spans along the eastern coastline to include about twenty localities.
Moreover, Hervey Bay stretches out about 93.2 kilometres squared. The city of Hervey Bay is at the heart of this bay area and is beloved by residents and tourists alike.
Hervey Bay is well-known for its whale-watching from July through early November as well as various wildlife, landscapes, ocean views, historical sites, etc.
These factors do attract people to the area overall, yet some people still question whether or not the area is truly growing. Hervey Bay and its localities are truly appreciated by residents and visitors due to its calming beaches and overall tranquillity.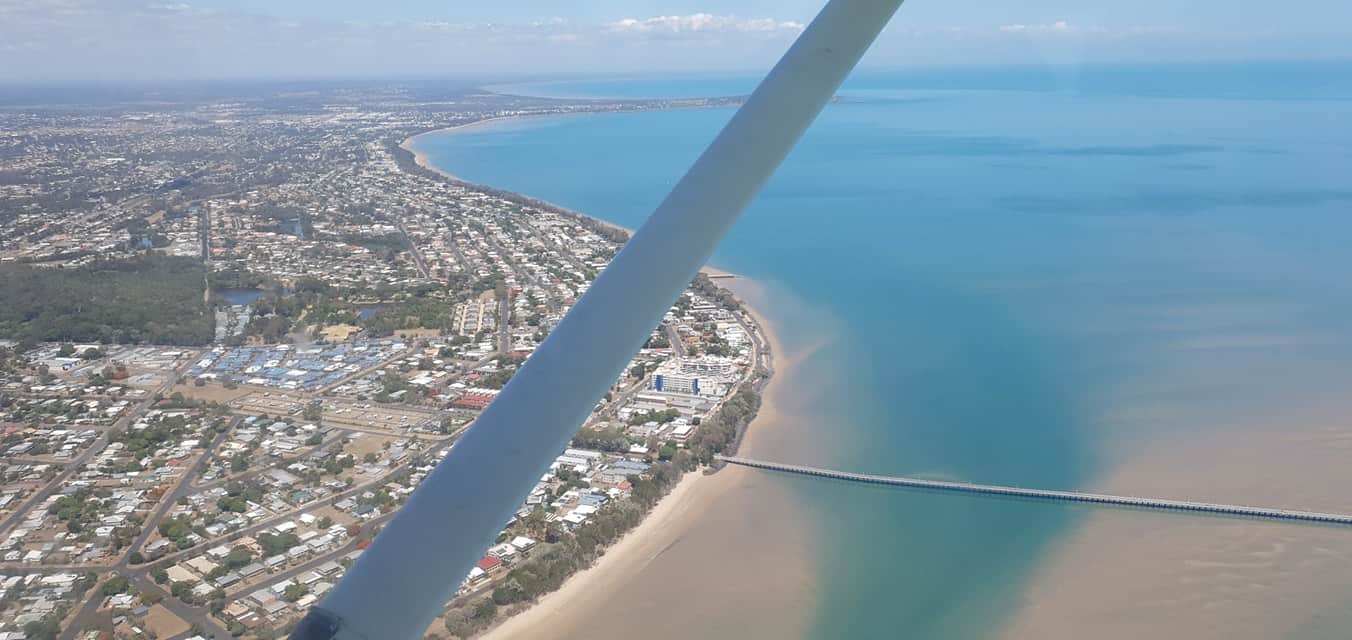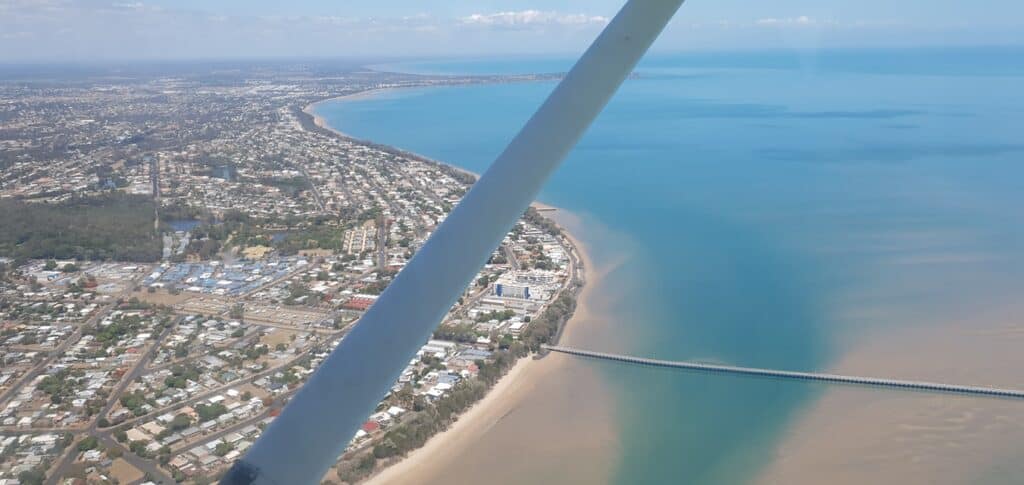 Just How Much Is Hervey Bay Growing?
Those looking to invest within the city or bay area or even more there might question if Hervey Bay is growing as a city. The short answer is yes! The population currently stands a little over 54,674

as of 2018.
This population number makes Hervey Bay the 10th-ranked populous city in the state of Queensland. Overall, Hervey Bay is seeing a steady increase in its population throughout the years.
More retirees are heading to the coastal area as well as families. This is presumed to be due to the practically perfect weather (with an average temperature of around 22 to 29 degrees Celcius during the summer months of December to February for example), astounding coastal views, relaxing environment, an abundance of things to do, just to name a few.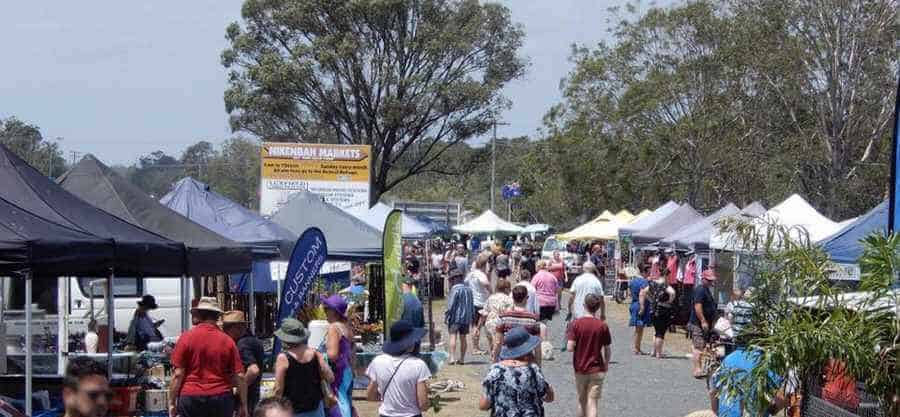 These charming factors are really driving people of different age groups to the area for a peaceful lifestyle.
While these things are driving people to the area, just how much is the area growing? The stats

will show a steady rise in the population throughout the years.
It is said that the populous growth has increased over the past nine years at a rate of about 0.10% to just over 2%. While that might not seem like a large percentage, the percentage is showcased by the actual numbers.
Below are the population numbers for the last nine years.
Population Numbers Over The Last 9 Years In Hervey Bay
| | | |
| --- | --- | --- |
| 2011 – 49,948 | 2012 – 50,000 | 2013 – 50,783 |
| 2014 – 51,248 | 2015 – 52,288 | 2016 – 53,328 |
| 2017 – 54,100 | 2018 – 54,674 | 2019 – 55,446 |
Hervey Bay Population Numbers Table
As the math shows behind these population numbers, Hervey Bay has seen quite a jump in its population. While the jump didn't occur all at once, it has been steady which is the right amount of growth.
Just comparing the population from 2011 to 2019 shows an increase of 11%. Considering what attracts people to Hervey Bay and the upcoming years, projections have been calculated to predict how Hervey Bay will continue to grow!
Hervey Bay Population Projections
Population projections are helpful to examine because they help give substance to a particular area. Projections are made by studying previous trends in the rise or decline of an area's population.
These projections can help aid in the need for building more housing, apartments, businesses, etc. They truly play an important role in the growth of a city.
The population itself affects the overall growth of a city, including the economic side of it as well. Sure, Hervey Bay is great for tourists due to the many sights to see, however, its abundance of the population in relation to other parts of Queensland helps it rise on the list of top populated cities in the state.
Current projections for Hervey Bay from 2019 said that even by June of 2020 the city might see a rise in population to over 56,000. This of course was calculated by the numbers from previous years.
Projections for populations reach further than just a year though. Projections can span many years and in the case of Hervey Bay, experts have presented some fascinating numbers.
While the national average of population growth sits around 1.5%, Hervey Bay holds a solid 1.2% annual growth rate. That isn't too far off from the overall national average.
Taking into consideration the annual growth rate and other factors that attract people to the area, Hervey Bay is projected to see population numbers over 100,000 by 2026.
The charming coastal city area will be quite booming by that point! The attraction of the atmosphere in Hervey Bay is one of the reasons for growth in the population. It simply is a quiet and beautiful place to live.
This is especially true for those who enjoy fishing, going to the pristine beaches, boating, just to name a few things.
Hervey Bay Demographics
Demographics are an informative way to learn about certain areas. Demographics generally include information such as age, race, nationality, languages spoken etc.
As for Hervey Bay, the area is primarily Australian born residents, which approximate about 66% of the population with the other residents being from New Zealand, England, Germany, and Scotland for the most part.
The primary language spoken in the area is English although German and Mandrian are other known languages for the area.
One of the most interesting demographics

for Hervey Bay is the median age of its residents, which is between 45 to 48 years old. This age group showcases that the area attracts older people, yet not too old.
While retirees do call parts of Hervey Bay home, there are still much older, yet middle-aged people living in the area!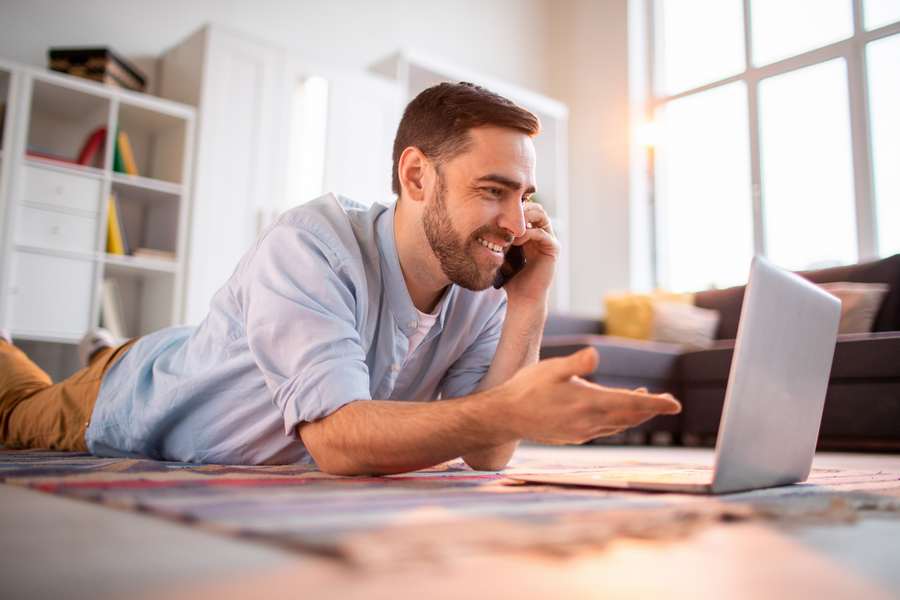 Recent census information also shows that Hervey Bay is pretty close in percentages for its male and female residents. About 49% are male and 52% are female. Other census information reveals that the bay area has a decent job market as well.
Residents span throughout various industries of work including labourers, retail, health care, trade workers, and community and service workers. These are just to name a few, but they show that Hervey Bay has a variety of work industries for its residents as well.
Hervey Bay is definitely a growing and thriving coastal area. With the current projections and past increases in its population, there is plenty to offer the area's future residents.
Moreover, the area's population growth is a sign that people are choosing to settle down in Hervey Bay rather than just come for a holiday or a short visit. This is continuing, promising news for this adorning city and bay area region.
Resource Links To Products We Use And Recommend
More Pages On Hervey Bay
link to Sunset Cruise In The Great Sandy Marine Park
The Sunset Cruise Great Sandy Marine Park has a lot to offer, from stunning scenery to a range of wildlife and marine life. Here are some of the things you can expect to experience on a sunset cruise...
link to Is Hervey Bay Full Of Old People?
Hervey Bay is a popular retirement destination and has a higher proportion of older residents than some other cities in Australia. However, it is important to note that Hervey Bay is a diverse...