With its wide-open, beautiful spaces, it's no surprise that camping in Australia is extremely popular. However, it's essential to ensure you prepare well before heading into the Australian wild. There are several hidden dangers of camping in Australia familiarizing yourself with them is one step toward being prepared. 
Here are the hidden dangers of camping in Australia:
Dehydration and heat exhaustion while camping or hiking
Risk of bushfires in the Australian wild.
Falling tree branches around your camp.
Water dangers include crocodiles and rip currents.
Small animals like spiders and snakes in Australia.
The Australian outback is a place of stark beauty and a myriad of flora and fauna to discover; however, it also holds its own dangers. This article explores everything you need to know about the hazards of camping in Australia, focusing on unexpected threats.
It also includes advice on how to avoid or address these dangers.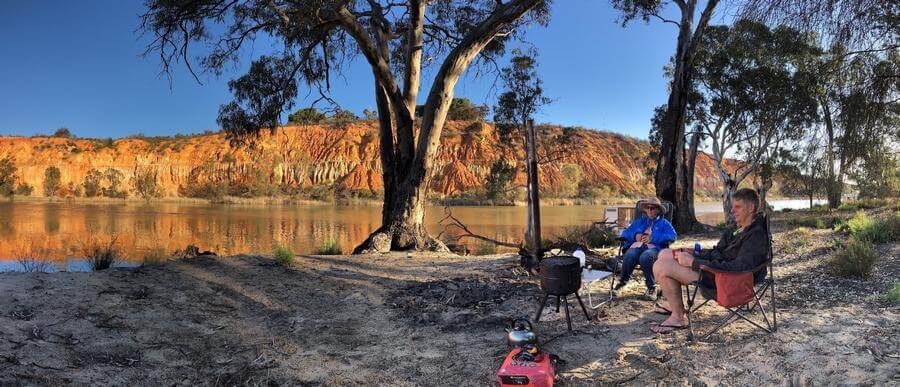 1. Dehydration And Heat Exhaustion While Camping Or Hiking
Australia is known for its extreme temperatures. During summers, the temperatures can rise to 48℃(118.4°F).

This heat shouldn't put you off camping in the summer in Australia. However, you should familiarize yourself with the symptoms of heat illnesses and consider how to avoid them. 
Here are some common symptoms and consequences

of heat stroke:
Depending on the severity of the symptoms, developing a heat stroke while camping can be dangerous, especially if there are no medical facilities nearby. To reduce the risk of heat-related illness, here's what you should do: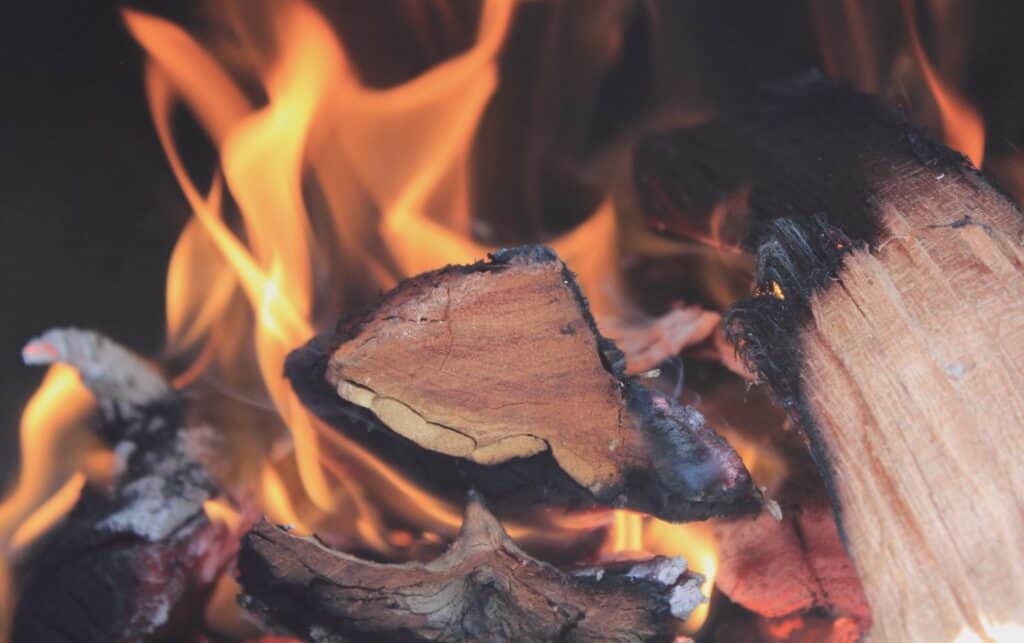 2. Risk Of Bushfires In the Australian Wild
Another consequence of extremely high temperatures is an increased risk of bushfires. During summers, the Australian countryside is arid with branches and leaves that act as excellent kindling for fires to spread. 
If you are camping in summer, check any fire warnings and avoid areas with a moderate or high risk of fires. To reduce the risk of starting a bushfire yourself, here are some tips:
3. Falling Tree Branches Around Your Camp
Many Australian forests and campgrounds have many gum trees. Some species of gum trees regularly shed branches. If these branches fall onto you or your tent, you can be startled or injured. 
To avoid the risk of branches falling onto your or your tent, ensure you're not setting up under any gum trees. It would help if you also tried to avoid camping under trees with nests or burrows as these will have animals moving through them at night, making leaves, twigs, and branches fall.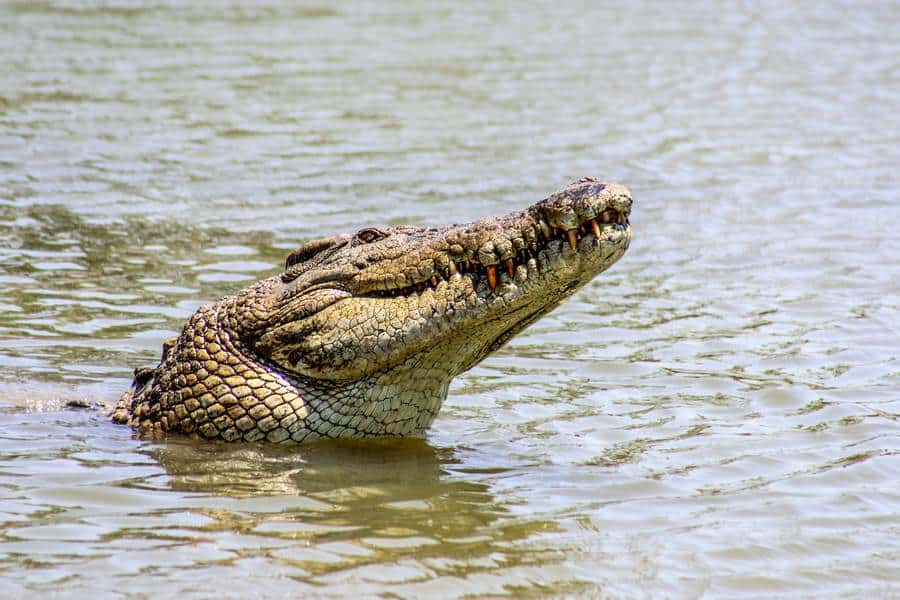 4. Water Dangers Including Crocodiles And Rip Currents
If you are camping near a water body or plan on fishing while camping, you may expose yourself to dangers in the water

. If you are fishing or swimming in the sea near your camping ground, you may get caught in a rip tide and be at risk of drowning. If you are camping near a river mouth, you may encounter crocodiles, while if you're on the beach, you may encounter jellyfish and sharks. 
Here's a little more detail about each water hazard and how to avoid them: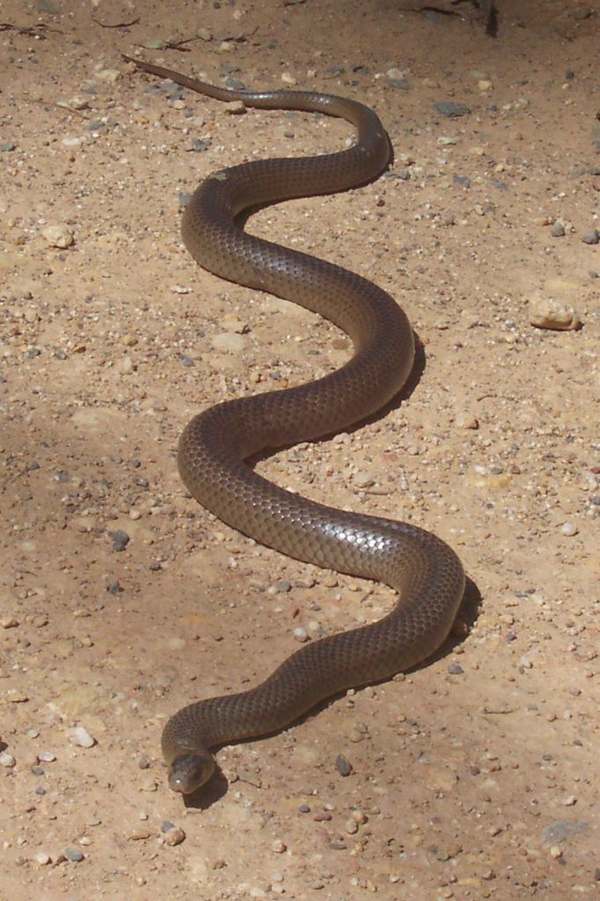 5. Small Animals Like Spiders And Snakes In Australia
The Australian countryside boasts plenty of wild animals. While most campers know to keep a safe distance from larger animals like kangaroos and cassowaries, they may not know about smaller dangerous critters like spiders and scorpions. 
Here's a closer look at the animals to be wary of:
To avoid these dangerous animals, try to avoid areas with a lot of vegetation and ensure you inspect your camping areas for burrows, webs, and any evidence of animal habitation.
Resource Links To Products We Use And Recommend
More Pages On Camping