Whether you're going on a long trip or a quick weekend getaway, leaving your house unattended can be difficult. You'd have to decide who would look after it, especially if you also have beloved furry friends or a well-kept garden that you'd like to keep alive during your trip. You may have previously delayed travel plans due to this worry.
Having a house sitter while you travel is an excellent idea. A house sitter protects your home from burglars, relieves you of the guilt of leaving your pets at home, keeps your plants alive, assists with insurance, keeps the house clean and habitable, and handles your mail.
This article will look into the benefits of having a house sitter and some things you would need to know to help you make a critical decision such as what to do with your home while you travel. Keep reading to find out.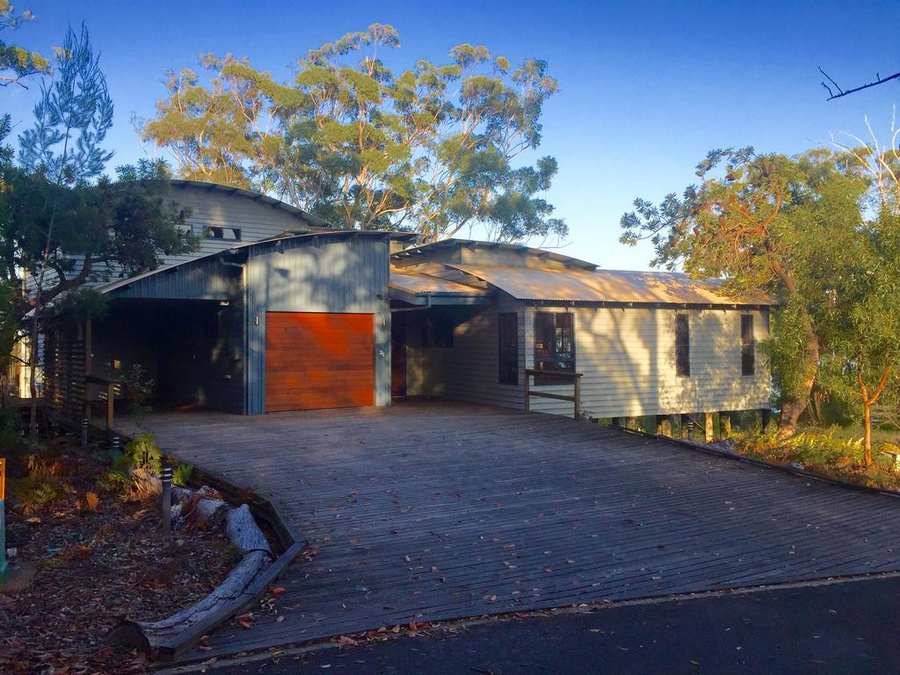 Why Is It A Good Idea To House Sit While You Travel?
In the event that you will be away from your home for an extended period of time, you may wish to consider hiring a house sitter or house sitters to take care of your property.
House sitters are granted permission to occupy your property for the agreed-upon period and fee in exchange for performing various duties.
House sitting is generally associated with in-house pet sitting, which means that someone takes care of your pet(s) while you are away. Grooming and maintaining a garden or farm (if present), property maintenance, and collecting and sorting mail is also all part of the job.
Leaving your home empty for a week or two can bring on a sense of unpredictability and worry for many reasons. People often think about hiring a house sitter because of the following benefits:
Safety First, Safety Always
This is the most important factor to consider, and it applies to everyone, whether you own a pet or not. When you leave town for a long time, the security of your property is usually the first thing to be compromised.
Home burglars usually spend a lot of time watching their target and getting used to the routines of the area before they break in.
This pattern is especially easy to follow when the property is empty for a long time, as in the popular holiday movie "Home Alone." This gives them time to study every entrance and exit as well as security measures.
They can pose as visitors or residents in order to find your keys and duplicate them or sneak a peek inside the property, and with no one around, their actions go unnoticed by even the most vigilant of neighbors.
In fact, this is more common during the summer or winter holidays, when the majority of the neighborhood is away.
You may argue that you have a high-quality security system and other helpful devices such as light timers, but it's far better to have someone moving in and out of the house to deter any intruder from gaining access.
In some instances, the home may be invaded, but only briefly if someone arrives to stop the intruders' plans. In addition to humans, "intruders" also refers to unwanted animals that can enter a home through unblocked holes.
Hiring a house sitter alleviates a lot of stress in this situation. Even if a thief gains access and steals from you, you can report the incident to the appropriate authorities more quickly, which increases the likelihood of recovery compared to when you return home.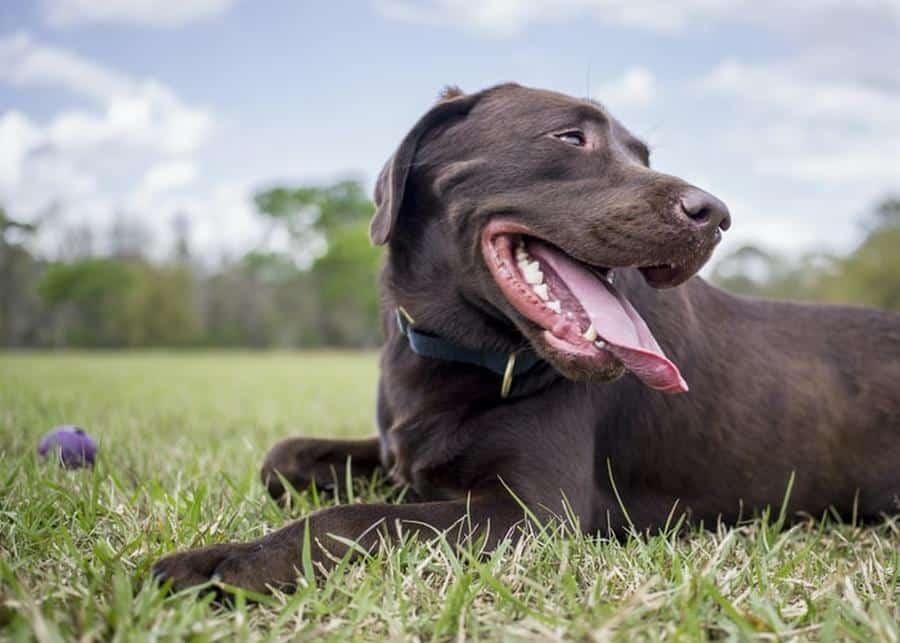 Taking Care Of Your Pet
If you plan on being away from your home for a long time, hiring a house sitter is the best way to make sure your pets are well taken care of. There are unquestionably numerous other options in this regard. You could also board your pet or seek help from family, friends, and/or neighbors.
Although some people use the terms "pet sitting" and "pet boarding" interchangeably, they do not mean the same thing.
The house/pet sitter stays in your home with your pet, essentially "playing house" with it. In contrast, pet boarding entails the care of your pet by professionals in a home or facility with other animals.
The pet sitter feeds your pet in its own kitchen with its own trough, walks grounds that your furry friend is familiar with, and so on. There is also enough time for the pet sitter to bond with your pet, giving it undivided attention and care.
One disadvantage is that it may be slightly more expensive than pet boarding because personal services are usually more expensive.
This differs from pet boarding, where the pet is housed in an unfamiliar environment with other pets and attended to by professionals who simply cannot divide their time and attention equitably in order to benefit your pet. Although your pet can benefit from the opportunity to interact with other animals and have more playmates.
However, you have no direct control over the environment in which your pet is kept or how it is cared for. The only instructions you can leave with kennel or cattery attendants are about food and drugs. You would also be unable to leave a personalized walking or playing schedule.
Let us compare these two options:
| | |
| --- | --- |
| Pet Sitting | Pet Boarding |
| Your pet remains in a comfortable and familiar environment. | The environment is new, unfamiliar, and probably unsettling for your pet. |
| Your pet will receive complete attention from the pet sitter. | There are usually more pets to look after. |
| You can leave specific and detailed instructions for your pet's care with your sitter. | Your pet will leave in accordance with the house rules. |
| Because of the one-on-one nature of the service, it is usually more expensive than pet boarding. | It is usually less expensive than pet sitting. |
| Your pet is not in a dangerous environment. | Your pet may not be in the safest environment at the boarding house. |
| The staff/pet sitter is adequate for the care of your pet. | The staff is typically insufficient in comparison to the number of pet boarders, particularly at night when only one person may be kept at the facility. |
Some people also consider having familiar individuals check in on their pets regularly while away. Have you ever had a friend or sister who promised to take your dog for a walk or give your cat some milk and forgot to do so?
They are not contractually obligated to give your pet the best treatment because it is usually a favor, whether compensated or not.
Even a hired dog sitter (a nephew or neighbor) can only do so much at times. That is why, when it comes to pets, having a house sitter comes in handy.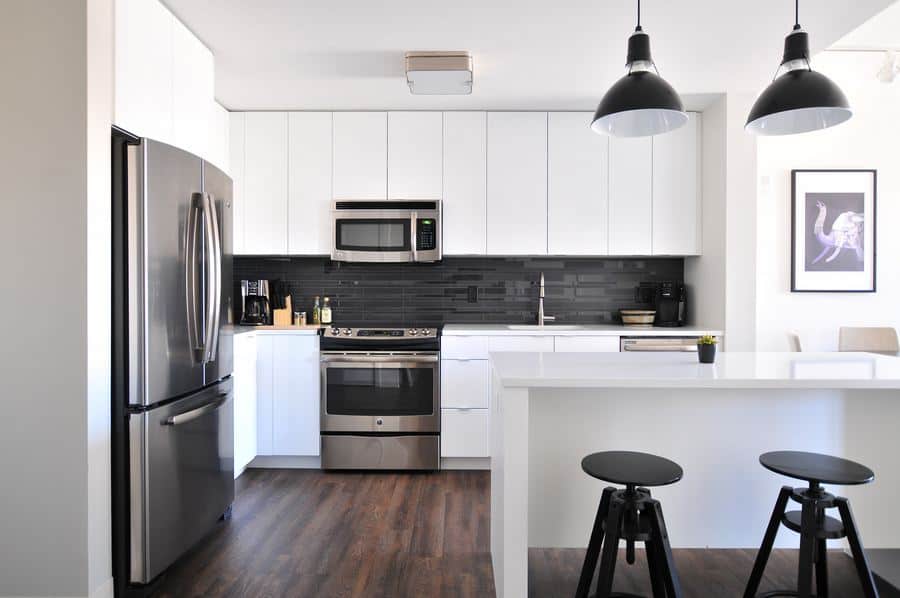 Maintenance Of Property
When a homeowner leaves for a long time, it is not unheard of for a pipe to burst or a tree branch to break a window.
A house sitter can help keep your home clean and safe while you are away. This reduces the amount of maintenance required when you return, regardless of the size of the property.
The house sitter can take care of things like watering your plants, mowing the lawn, cutting back overgrown grass, and even weeding the garden. This keeps the interested parties alive and well until your return.
If your property includes a farm, the house sitter can even collect eggs in the morning, milk the cows, and pack hay for the horses. You won't have to worry about your harvest going bad.
Your house sitter can also be tasked with a light dusting and necessary repairs, which prevents the house from appearing neglected.
In the event of an emergency, having a house sitter can make all the difference. Someone is there to take care of your property before and after the occurrence, whether it is a flood or a wildfire.
Handles Your Mail
Nobody enjoys coming home to a heap of mail piled on the front steps or spilling out of the mailbox. This maintenance problem can make the house appear disorganized or abandoned.
It can also pose a security risk, as a stack of unopened mail indicates that the home is unoccupied.
A house sitter can collect your mail, greet your guests, and take messages on your behalf. You can also avoid picking up numerous packages from the post office or, worse, having them stolen from your doorstep. All of these things are taken care of when you have a house sitter.
Additionally, you are able to remain connected to your home because someone keeps you informed per your request. If you really want to avoid any interruptions while away, your house sitter should be instructed to contact a designated contact person.
Insurance
Many people don't realize this, but a vacant home is more vulnerable to break-ins, squatters, and vandalism. As a result, most standard homeowners insurance providers will not cover it if the home is unoccupied for more than 30 days.
Fun Fact: In Canada, most standard homeowners' insurance providers will not cover a home that has been vacant for more than four days.
You can opt for vacant or unoccupied insurance when you are absent, which is typically pricier than the regular homeowner's option. Hire a house sitter to ensure that your home is insured in the event of a disaster while you are away.
Peace Of Mind
Having a house sitter keeps your mind and thoughts with you wherever you go in the world, allowing you to fully enjoy your time away.
On the other hand, without a house sitter, your mind may be strained trying to keep your home in order, which can turn a relaxing trip into a meaningless waste of time.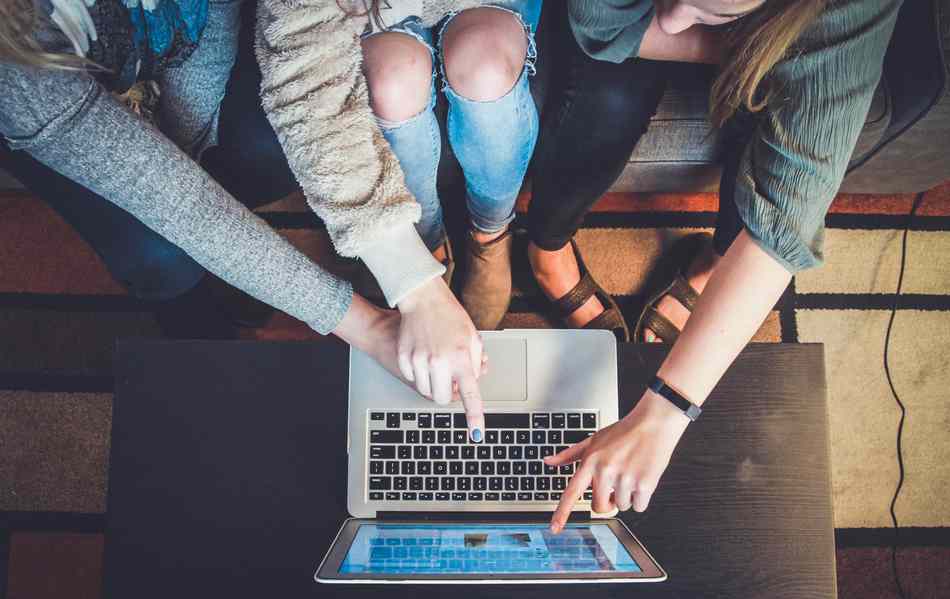 Getting Ready For A Housesitter
Even though a house sitter can be beneficial in many ways, that doesn't mean it's okay to hire someone randomly from the internet to do the job.
It also does not imply that you can draw any conclusions based on the person's "experience." There are several precautions you can take to protect yourself from a bad situation:
Find A Reliable House Sitter
Finding a trustworthy house sitter should be your top priority when getting ready for one. You should use a house sitting service instead of hiring a total stranger or selecting from familiar faces who may be available for the job.
There are many credible websites that are designed to help you find a house sitter quickly and easily. Their sitters have been verified to alleviate the anxiety that comes with allowing a stranger into your home.
Before hiring sitters, the majority of them require basic identification and personal references. Sites where you can find reliable house sitters include:
Mind My House
Trusted Housesitters
Nomador
Luxury House Sitting
House Sitters America
Home Carers
Conduct Additional Research
If you feel you need to, go ahead and conduct a more in-depth investigation about this person. Take a look at their bio first.
Then you can look them up on social media or search engines to find out more about them. You may also schedule an interview, which can be done in person or via video call.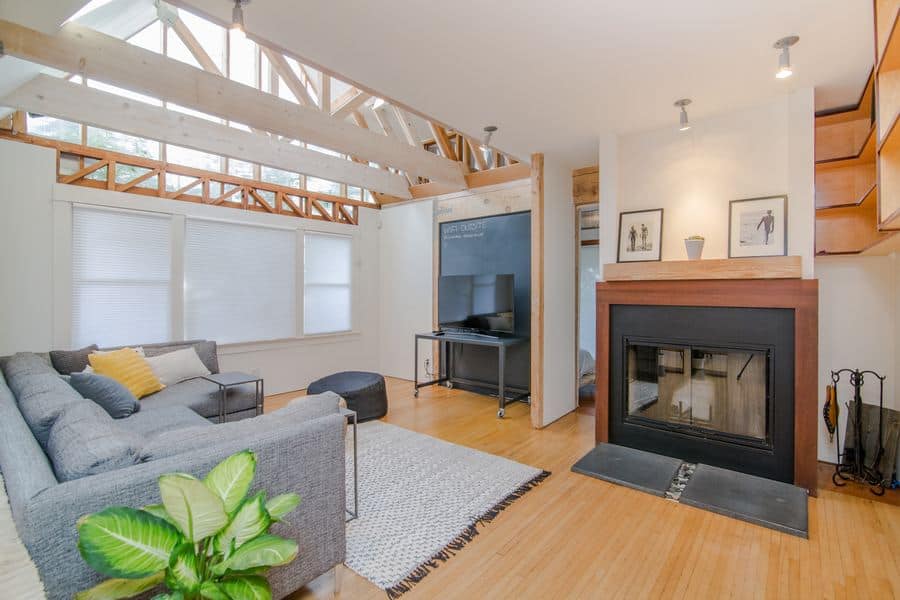 Get Your House In Order
It is essential to give adequate consideration to how you want your home to appear to the sitter and how you want them to perform their duties.
Make the sitter feel welcome and comfortable by organizing their room, putting clean sheets on the bed, and making space in the closets and refrigerator. These factors go a long way toward ensuring a seamless handoff.
It is also a good idea to mark off-limits areas of the house, keep them locked, and even install cameras in case the house sitter wanders or snoops around. The sitter may have been vouched for, but it is better to be safe than sorry, so make the necessary arrangements.
Create a comprehensive reference book containing all the information you want the sitter to know. Nothing is too insignificant to be included in the book.
Whether it's the brand of dog perfume to use first thing in the morning or the house security codes, this part is usually overlooked, particularly by first-timers.
Frequently Asked Questions
1. How Long Can You Hire A House Sitter For?
There is no maximum duration for hiring a house sitter. It depends ultimately on the duration of your absence. So that you can locate someone who will be available for that timeframe.
2. Are House Sitters Always Homeless?
No, not always. Most have simply chosen a way of life that allows them to travel the world while working as full-time migrants.
3. What Do House Sitters Gain From House Sitting??
Apart from the money, they also gain free accommodation, which is usually the most expensive thing while traveling. They also get to live like locals and gain new experiences wherever they go.
Final Thoughts
You may be skeptical of this idea because you believe you can rely on people you know to help you; family, neighbors, or friends. However, there are numerous instances where they are not present at the critical moment when they are required.
Having professional house sitters puts your mind at ease and makes your life easier!
Resource Links To Products We Use And Recommend
More Pages On Other Areas