The Friendly Hostel and guesthouse
Listing now Closed, please choose other accommodation from the links below
Bed and Breakfast accommodation has come a long way over the years, the service and room have evolved too. But one thing remains the same at The Friendly Hostel and Guesthouse, and that's the service.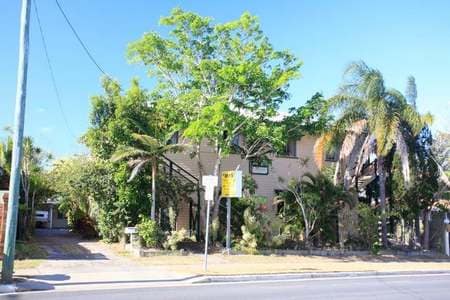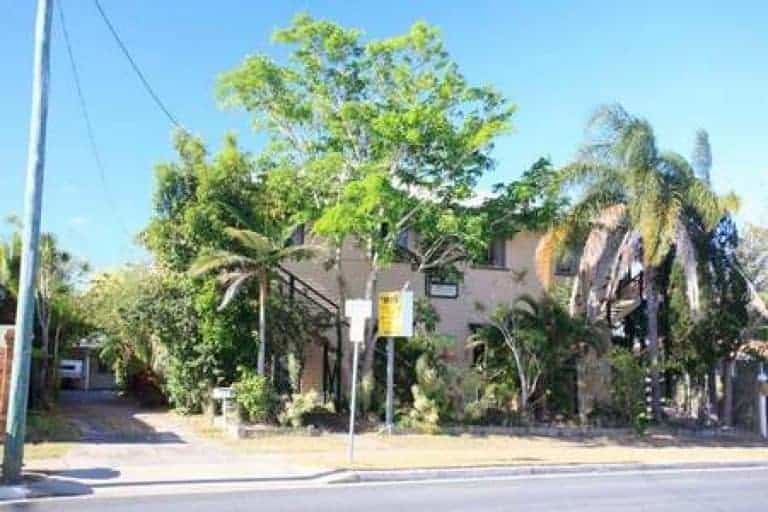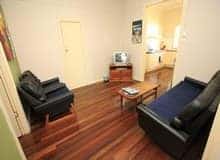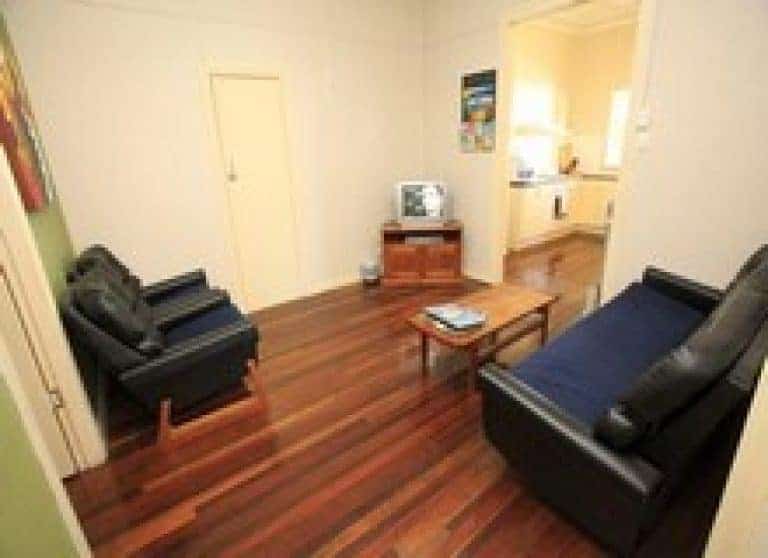 Rooms May Included:
Wireless / WiFi
TV
Fans
Balcony / courtyard
Besides providing some of the best accommodation on a budget, The Friendly Hostel and Guesthouse also has a high level of clean affordable rooms.
Located in Hervey Bay QLD, it's the place to stay and play at. While staying with us it's our pleasure to offer you free internet, linen and bike hire, as well as many other things.
It's all part of the service here, and our guests love it. Hervey Bay is famous for the whale watching season, but there's loads of other activities and things to see and do.
Electric Bikes
See the attractions on electric bikes
Things To Do
Of course Fraser Island is a must do thing, it's a natural beauty and should been seen up close at least once if not more.
But Hervey Bay also has some great fishing, keen anglers from all over the world come to wet a line in and around the waters of Hervey Bay.
We also have over 10KMS of safe bike paths to explore, and since we now offer free bike hire, there's no excuse not to take to the paths and explore Hervey Bay at your own pace.
Other Offers
Our Hostel layout has 4 smallish apartments, and all have three bedrooms too. It's the most affordable accommodation, but of course it isn't the only one we offer.
It's really down to your own budget on what type of accommodation you choose to enjoy while staying with us. But no matter what level you choose, our friendly staff are always here to help you whenever possible.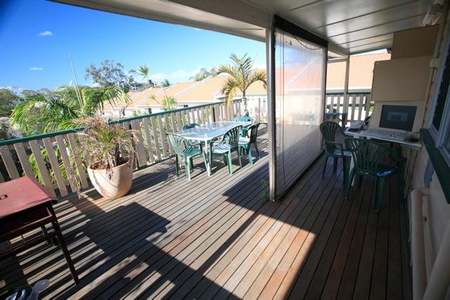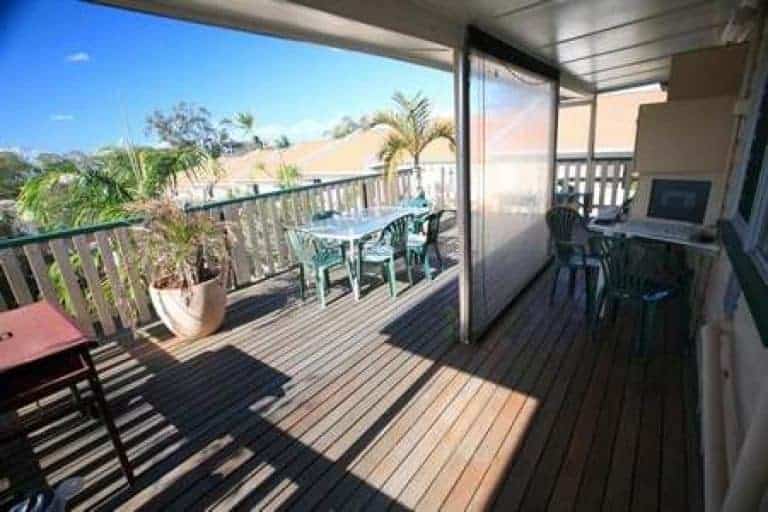 We look forward to having the pleasure of your company, and hope you stay with us soon.


Or you can view our other range of Hotels and check availability below
Book Accomodation Online with us and SaveLOWEST PRICES + NO BOOKING FEES
If you decide to contact us by phone or fax
Please let us know you found us on DiscoverHerveyBay.com