Devonport is located just 282 kilometres north of Hobart via Tasmania's highways. It is one of the overlooked gems of Tasmania. Located at the mouth of the Mersey River, it is a small town with about 31,000 residents. Because of its proximity to Australia's mainland, this small city is called the gateway to Tasmania.
As a simple yet charming location, free things to do in Devonport include watching the waves crash, discovering an upcoming market, attending expos; witnessing and attending local talent shows; attending exhibitions, and delving into Devonport's rich history at the antique shop.
Devonport is a quiet city with fewer activities than Launceston, but it has some relaxing and remarkably free or less costly activities. It has the tranquillity and quality of a peaceful place where tourists can roam freely and unnoticed as if they were locals.
Free Activities To Engage In Devonport
At Devonport, there are a few things to do that won't cost you any money. The majority of them are centred on discovering the different cultures of the city, but others focus on activities that involve exploring nature. These activities include: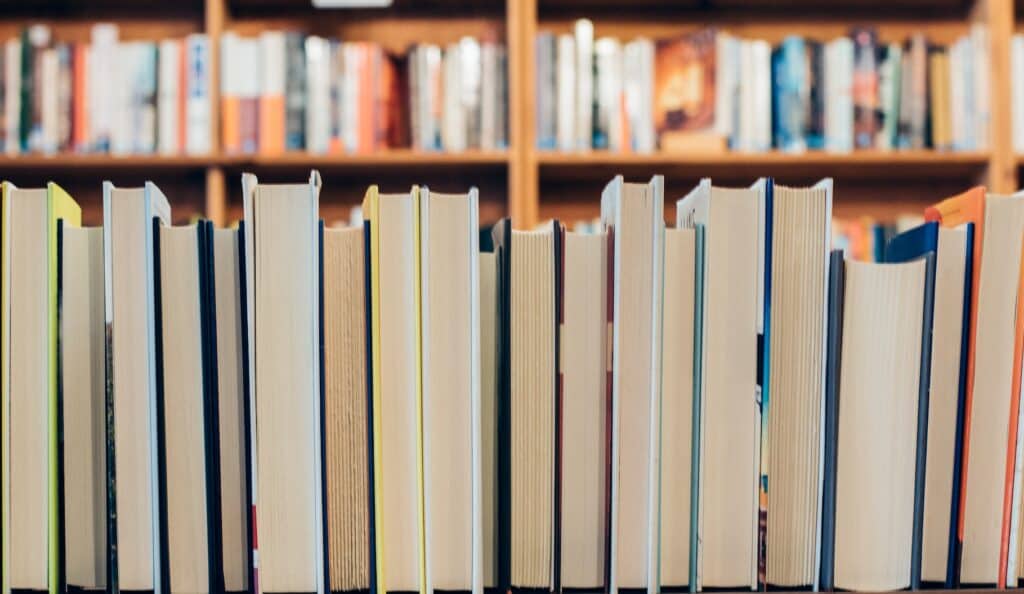 Wind Down With A Good Book Or Get Involved In A Program At Devonport Library
Public libraries are both a reflection of the community's history and a source of knowledge. They present an opportunity that is highly undervalued in today's society.
At the Devonport Library

, there is a wide selection of free books and activities available for both adults and children, such as engaging and exciting book discussion sessions and historical discussions.
View The Mersey Bluff Waves Crashing Over the Rocks
View waves, relax in nature, picnic, or go fishing on some of the beautiful rocks at Mersey Bluff. There is no additional cost associated with participating in this activity, making it one of the free things to do. You will have the opportunity to learn about the pre-colonial history associated with the landscape of Devonport.
When visiting the impressive white and red lighthouse, be sure to take some photos. There's so much to do with the wonders and magic of nature.
Watch A Sports Game Or News On The Big Screen In The Market Square
The large screen

in the market square shows the coverage of a variety of different events, such as movies, sports, and random advertisements. It presents great screentime for people and it keeps them entertained even as they are outside enjoying the fresh air.
And who knows, in the course of all this, you might even end up making a couple of new friends.
Watch A Film With The North West Film Society
The Northwest Film Society

occasionally screens movies for free in the Paranaple Convention Center. All you have to do is make a reservation and you could be watching a great movie at no extra cost and in no time.
While some other movies may require membership to watch, there are many free movies available each year for people to enjoy.
Attend An Exhibition Opening At RANT Arts
Some of ArtRage and Paper on Skin's works are usually on display at RANT Arts

exhibition shows, along with some light refreshments – all that is required is to register and attend.
This is a wonderful chance to meet people from other communities who have a similar interest in the arts, as well as to become familiar with the local artistic talents.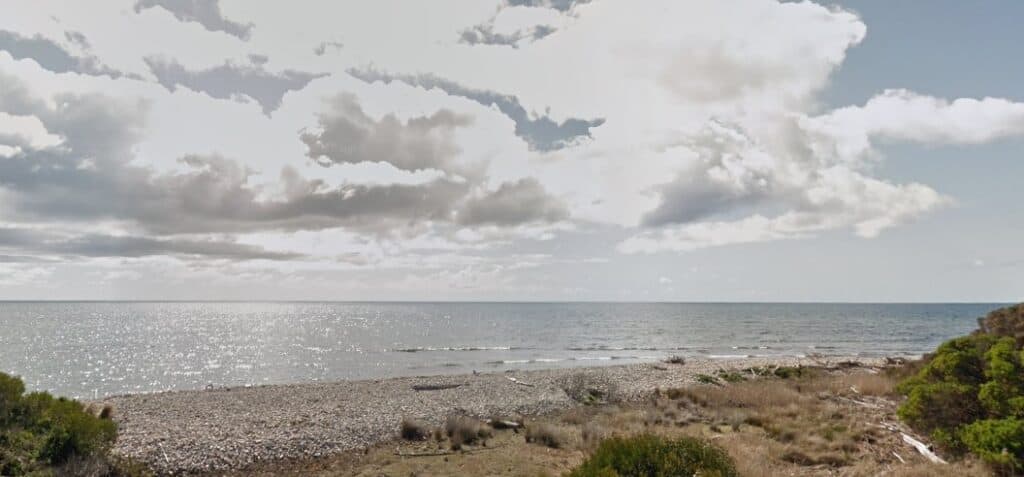 Visit Lillico Beach Conservative Area
Lillico Beach Conservation Area is usually filled with Tourists and of course, Penguins. Located in a well-developed area along the Bass Highway in Lillico Devonport the penguins are usually the main attraction in the beach area
Visit The Devonport Regional Gallery To See Some Local And National Talent
The Devonport Regional Gallery is a great place to find inspiration, thanks to its ongoing free local exhibitions and tours. This free option is available all year and rotates between the three galleries (the upper, main, and little galleries).
You can always make a donation if you want, but this is a good, free, and inexpensive activity in Devonport. 
Explore The Depths Of History At The Antique Emporium
Whether you're looking for collectibles or simply admire the arts, the Antique Emporium on Formby Road is a great place to stop and immerse yourself in Devonport's history. It has everything imaginable, from vintage stamps and postcards to sculptures that reflect history and time. Enough to keep you coming back for more.
Discover An Emerging Market
Devonport boasts numerous markets inside of it and in its surrounding areas. Check out Don Market on Sundays, Twilight Markets at Providore, and Devonport Showground Farmers' Market if you want to do something fun or interesting. At these markets, there are a lot of fairs, sales, and other fun activities that take place.


The Best Places To Stay In Devonport
There are a number of pleasant places to stay during a visit to Devonport. However, it is preferable to stay on the west side of the Mersey River, where you can access and cross the city in about an hour diagonally at a moderate pace.
Sunrise Devonport:
One of the best places to stay in Devonport is the Sunrise Devonport. It is located close to the Bass Strait Maritime Center. Although it is one of the more expensive hotels in the area, it has an A-Plus rating for comfort and luxury.
Hawley House:
Hawley House offers a rich sense of taste, history, and hospitality. The location of the property is at Hawley Beach, which is approximately twenty minutes outside of the city. It has its own vineyard and serves wine for dinner.
The Formby Hotel:
The Formby Hotel is only a 5-minute walk from the Devonport Regional Gallery. In addition to its many other amenities, it offers guests a restaurant, a nightclub, and a self-parking arena. Free Wi-Fi and plasma TVs are provided in each of the hotel's 22 rooms. Lunch, breakfast, and dinner are usually served at the central restaurant.
Gateway Hotel:
The Gateway Hotel is in the heart of Devonport, just a 20-minute walk from the Bass Strait Maritime Center. This business-friendly hotel features complimentary Wi-Fi in public areas, a business centre, and a coffee shop or café.
The Best Places To Eat In Devonport
When it comes to food, Devonport won't leave you disappointed. There are amazing restaurants with beautiful lineups to satisfy your appetite.
Laneway Restaurants
Laneway is one of Devonport's finest restaurants. It is a restaurant and café in Rooke Lane where you can get delicious vegan food and large breakfast plates. It has a cool and calm atmosphere and serves as an event centre for live concerts and events.
Tasmanian Food And Wine Conservatory
This restaurant is famous for its Braefield lamb koftas, which are typically served with rustic house flatbread, tzatziki, hummus, beetroot relish, and Thirlstane Garden Greens.
The Tasmania Food and Wine Conservatory is located off the Bass Highway on Conservatory Road. The landscaped garden is situated in a greenhouse-turned-restaurant that resembles the Hamptons plantation.
The atmosphere of this restaurant shows off the culture of Tasmania. Along with this, Tasmanian wine is served here, with a daily changing menu depending on what local suppliers deliver.
Mrs Jones Restaurant
Mrs Jones is another well-known restaurant. It is well-known for the variety of cuisines and dishes from around the world that it offers. One of the most popular items on the menu is the drunken chicken, and there are also numerous vegan options.
Central Restaurant
The central restaurant is well-known for its affordable prices and filling portions. The menu is unique, creative, and filled with nutritious vegetable dishes. The location is great for families and provides a relaxing atmosphere for those looking to unwind.
Verona Italian Restaurant And Wine Bar
Verona Italian Restaurant and Bar, located on Rooke Street in Devonport, is best known for its Pork Belly and Mustard Sauce, which is usually served with caramelized onion, roasted apple and almonds, sweet potato and pumpkin puree, and spinach.
The trendy interior of this restaurant features charcoal walls with a cross-cross timber accent and moody lighting, creating a relaxed ambience.
The Verona-imported pizza oven, on which Tassie Devil, Calabrese salami, capsicum, red onions, fresh chilli, and bocconcini are served, is a sophisticated addition to the menu.
Alternatively, try the white wine reduction or the chicken cacciatore with bacon and leek mash. Enjoy the calm of the evening while listening to live music.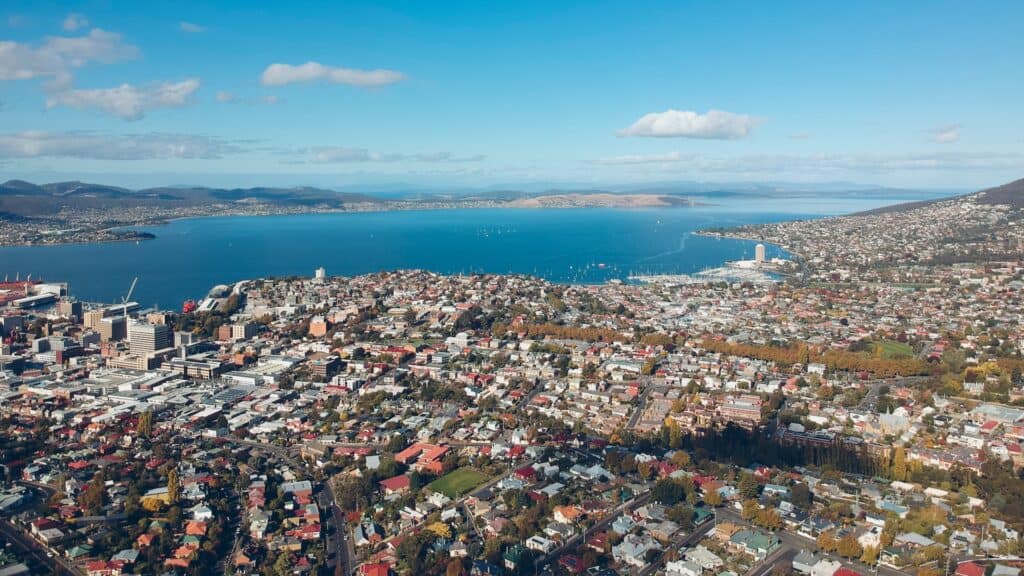 The Best Time To Visit Devonport
The best time to visit Devonport is between January and March when the average temperature is between 19 and 24 degrees Celsius and the days are warm and sunny. Devonport isn't a crowded tourist destination, so you can visit during the spring and summer months and enjoy mild weather and plenty of sunshine.
The wettest months are July and August, with temperatures ranging from 0 to 15 degrees Celsius. You can still visit around this time, but the summer months of January to March are the best times in terms of weather.
The worst time to visit Devonport is probably between September and December when spring can get in the way of your plans, especially if they involve water.
What Is The Climate Level At Devonport?
Tasmania boasts of a better climate than the rest of the continent. The temperature rarely goes above 30 degrees Celsius, so it almost never gets too hot.
Getting Around Devonport
Taking the "Magic Broomstick Tour" of Devonport is sure to be one of the more entertaining ways to see the city. The shop is located within the ferry terminal. It's great for people taking a day trip on the ferry.
Visitors can also ride around the town in a smooth and relaxing horse-drawn carriage. This carriage functions as a tour bus and usually departs from the ferry terminal for a one-hour guided tour.
The beautiful Cradle Mountain National Park

is about an hour away and can also be seen by tourists. You can enjoy a stunning view of the city's lakes, mountains, rainforests, and wildlife from here.
If you want a more domesticated experience with nature, plan a visit to the Tasmanian Arboretum. This lovely botanical tree park is located a few kilometres south of Devonport.
The Mersey River and the Bass Strait both provide Devonport with some of the city's most desirable settings. These locations offer breathtaking panoramas of the surrounding mountains, rivers, and oceans.
People can enjoy the sights and sounds of the city by taking brisk walks or pedalling their bicycles along with any one of the many paths that are available.
How Long Should You Stay In Devonport To Get The Most Out Of It?
You do not need to spend an extensive amount of time in Devonport. In just two days, you can see everything the city has to offer. In addition to that, you could go for walks, check out some museums, or attend some film screenings or festivals.
If you are in need of some relaxation, you can satisfy your needs by going to the beaches of Devonport and taking in the ocean view from the rocky hills while breathing in the fresh air.
Frequently Asked Questions
1. What Is the Closest City Or Town To Devonport?
Leith is the nearest village to Devonport, located approximately 8.49 kilometres away.
2. What Is Devonport's Annual Rainfall?
The average annual rainfall in Devonport is approximately 797 millimetres. There was a total of 95 millimetres of precipitation recorded in Devonport on a single day, with an average of about 51 millimetres during the month of June.
3. What Is the Most Populous City Closest To Devonport?
Launceston, the nearest most populous city next to Devonport in Tasmania, has a population of over 68,000 people. It is 72 kilometres away.
Final Words
Devonport has a lot of great free things to do, whether you're a wanderlust or just travelling on a budget, probably a teenager or millennial looking for a holiday destination. It is a lovely, peaceful city, perfect for meditation, cooling off, and relaxing.
Resource Links To Products We Use And Recommend
More Pages On Other Areas