You are finally planning a vacation, and Perth is among the top five on your travel list. You're at the final step in your vacation planning i.e., calculating the budget, and therefore, you are wondering what fun, free activities you can do in Perth?
Particularly at night, away from the scorching sun and heat of the city. 
From walking around King's Park to dancing at a party in the Northbridge Piazza to exploring the city at night and visiting the Perth Cultural Museum, you can do many activities in Perth at night for free. Not only are these activities specially made for tourists, to give them a better view of the city, but they are also entertaining to engage in.
Since Perth is flooded with various activities, it's hard to pick out the most economical yet fun way to spend your time in the city. However, not to fret since we've compiled the best recreational activities in Perth, which won't cost you even a dime!
9 Things You Can Do In Perth At Night For Free
Light on the budget? Check out these 9 fun activities to indulge in while staying in Perth for the night: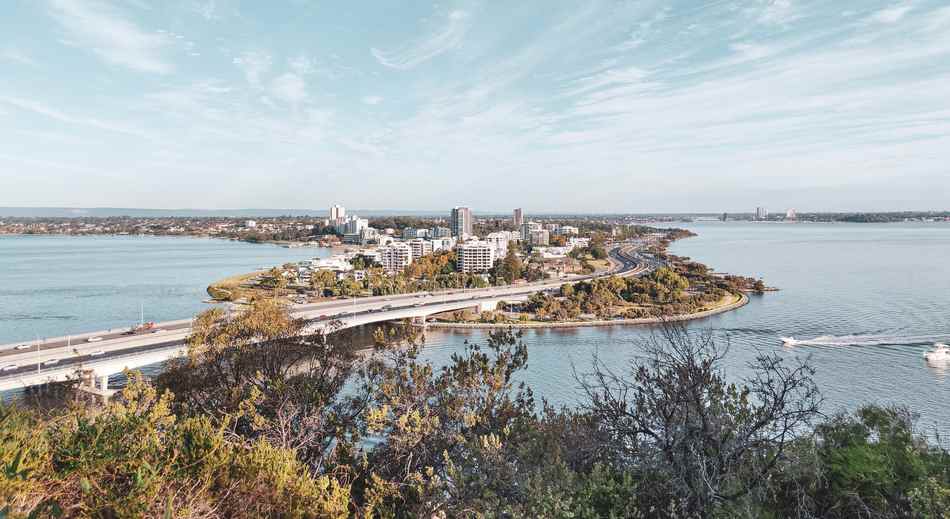 1. A Walk In The Kings Park Botanic Garden
Being one of the largest parks in the world, Kings Park in Perth is a must-visit place. A vast variety of flora and fauna resides in this park, and there are guided tours thrice a day to let you know everything there is to know about the botanical garden.
Even though the tour might be something you'd prefer to do during the day, it has a different, unique beauty at night. 
The garden is well-lit, therefore, all the flowers are visible and look more vivid underneath the starry sky and artificial lights. Furthermore, the garden is on the top of a hill, which allows you to view all of the glimmering city of Perth.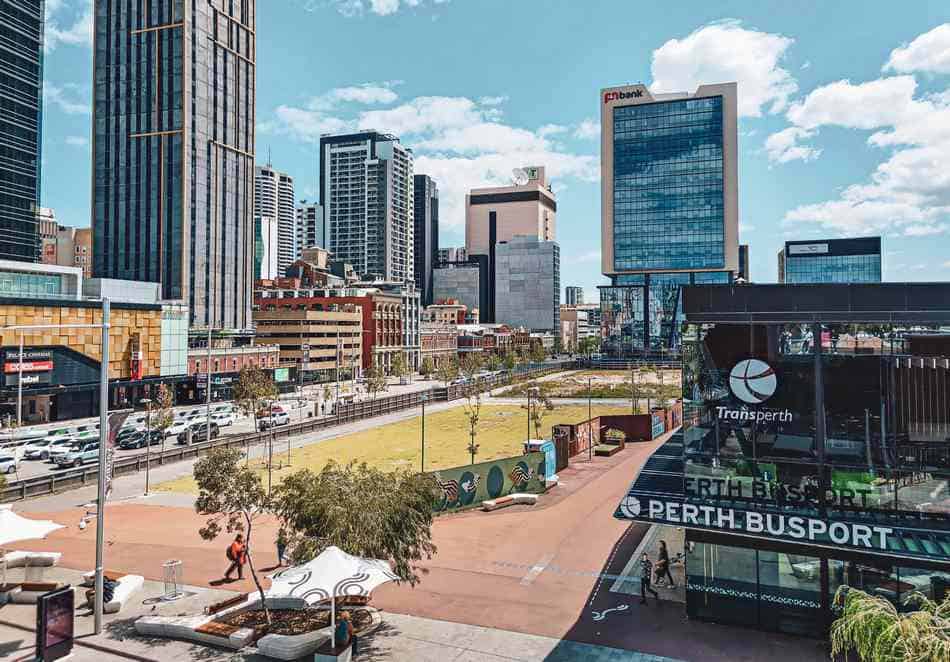 2. Party At Northbridge
There are some areas of  Northbridge that you better steer clear off during the night. However, the other areas, like the Northbridge Piazza, are where the real party starts at night. If you are a music, party, and bars fan, you should definitely check out this area.
You can easily get into clubs like the Paramount Nightclub, with two dance floors, and the Mustang club with a live band playing, both of which are of course, free!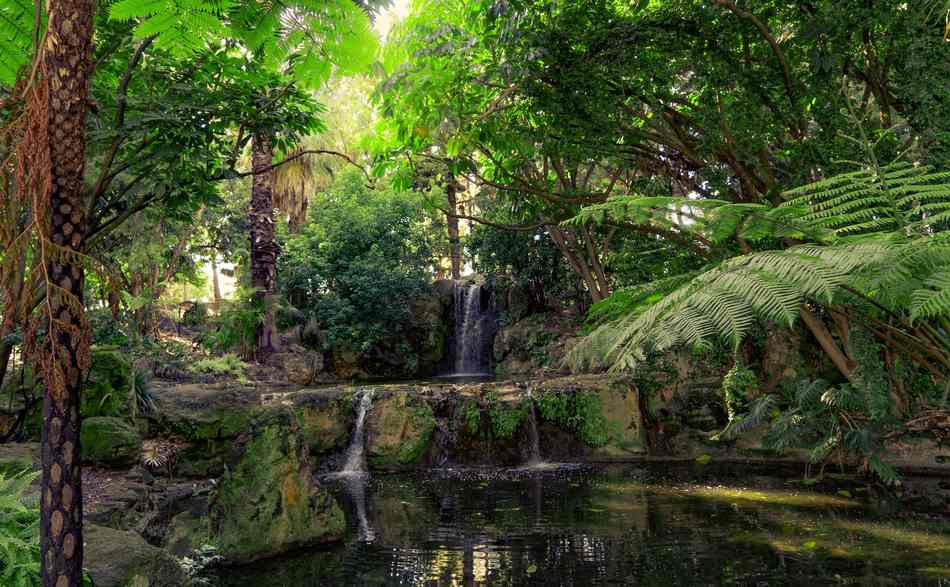 3. City Tours
There is nothing more important than actually exploring and learning more about the city you are visiting. In Perth, you will find various guided city tours departing throughout the day. If you are a fan of blinding lights, a buzzy vibe, and the overall night aesthetic, you should definitely sign up for a city tour during the night.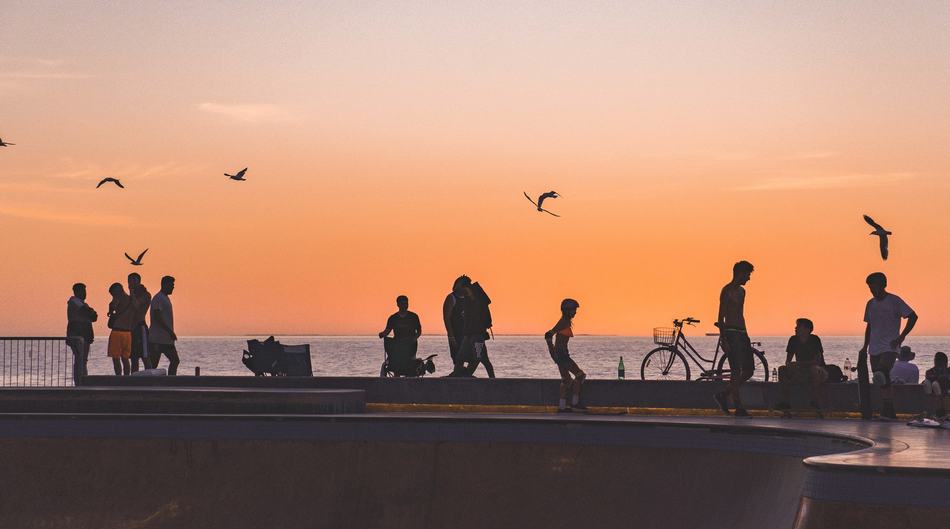 4. Visit The Perth Cultural Center
Save your days for roaming around on the beach and dipping in the ocean, and your nights for learning more about the culture of Perth. The Perth Cultural Center should be on the top of your list of places to visit when you go to Perth. Here is a list of the different institutes in the Perth Cultural Center that you should keep an eye out for:
| | |
| --- | --- |
| Museums | What They Showcase |
| Art Gallery of Western Australia | A museum with a display of vintage and modern regional arts |
| State Library of Western Australia | A research, reference library, and a portfolio agency |
| Blue Room Theater | A theatre with a display of foyer art |
| Central Institute of Technology | Oldest and largest Technical and Further Education Institution in Australia |
| Western Australia Museum | A museum with collections from Australia's past and present |
| Perth Institute of Contemporary Arts | A visual and performing arts venue |
| State Theater Center of Western Australia | A theatre complex, including three performance areas, the largest of which is named after Heath Ledger |
| State Records Office | A storage of the government archives made by Colonial state |
5. A Trip To The DNA Bridge
If you are going to King's Park, you need to visit the DNA bridge as well. In fact, you should visit King's Park solely to see this bridge. It is a 15m high staircase bridge in the shape of DNA. 
We are not biased when we tell you it is the perfect place to get a scenic, aesthetically pleasing view of the city in all its glory (the bridge is, after all, the highest viewing point in the park).
6. Stargazing In Perth
What more romantic idea for a date can you think of than stargazing in Perth? Since the city is an urban village, there is a lot less pollution, which means the sky is as clear as it gets.
You can easily make your way to the Mandurah lakes or the star observatory in the hills with your partner (or alone, if that is how you prefer it) and spend the night lying underneath the stars. 
7. Get Spooked At Haunted Houses
If you are a fan of horror movies and love a good spook or two, you should visit the famous haunted houses in Perth. You can opt for Roundhouse, Mount Claremont's Montgomery hall, or the Freo Prison amongst other places. Not to forget, this is the perfect activity for the night!
8. A Walk Along Swan River
If you are looking for something calming, mellow, and romantic to do, you should not miss out on an opportunity to take a walk along the Swan River at night. 
Even though the river looks ethereal during the day, it becomes dreamy at night with the city lights reflecting off of it. Grab your partner (or your dog!) and set out for a walk on the riverside.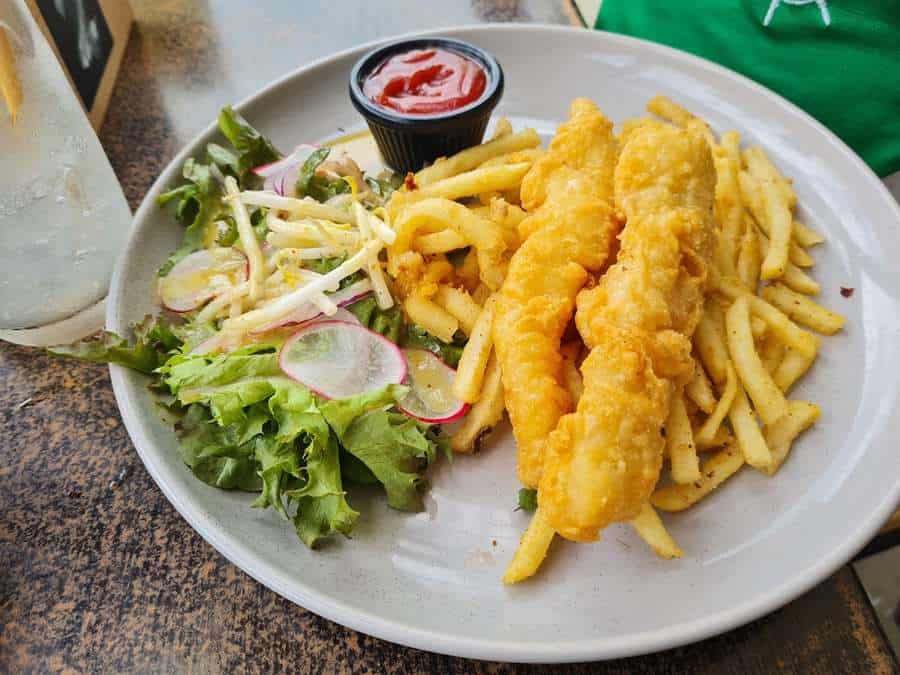 9. Taste Some Street Food
There is no better way to learn about a country's culture than getting a taste of their street food. At night, the hawker's markets are buzzing with energy, and it is the best time to get a taste of the culture. You can visit the Wanneroo Street Food Movement or the Beach Sunset Markets in Freo to get the best experience.
FAQs
Are The Tours Of The Botanical Gardens In King's Park Free?
Yes, all tours of the botanical gardens are free and are guided by volunteers.
What Other Free Activities Can I Do On The Northbridge Piazza?
Apart from going to clubs and dancing your heart out, you can watch movies and cricket games on the big screen for free on the Piazza.
Can I Get Free Samples Of Food In Perth?
If you make your way to the Swan River, you can easily get free samples of food and wine from the producers there!
Final Thoughts
Perth is a city of wonders and delights and the perfect place to visit if you are on a budget. You can engage in various activities during the day and night safely, and without spending a dime! So, what are you waiting for? Pack your bags and get your tickets!
Resource Links To Products We Use And Recommend
More Pages On Other Areas