If you are looking for squid fishing in Tasmania, you are in for a pleasant surprise. Squid in Tasmania is plentiful and relatively easy to catch. Let's take a look at some of the best places for squid fishing in Tasmania. 
The eight best places to catch squid in Tasmania are:
Rocky Cape
Skeleton Bay
Pirates Bay
Stanley Wharf
Coles Bay
Bruny Island
Great Oyster Bay
The Hobart Wharves
Let's talk about these places in more detail so you know about all the other attractions in these locations as well and you can make your next squid fishing trip in Tasmania a success.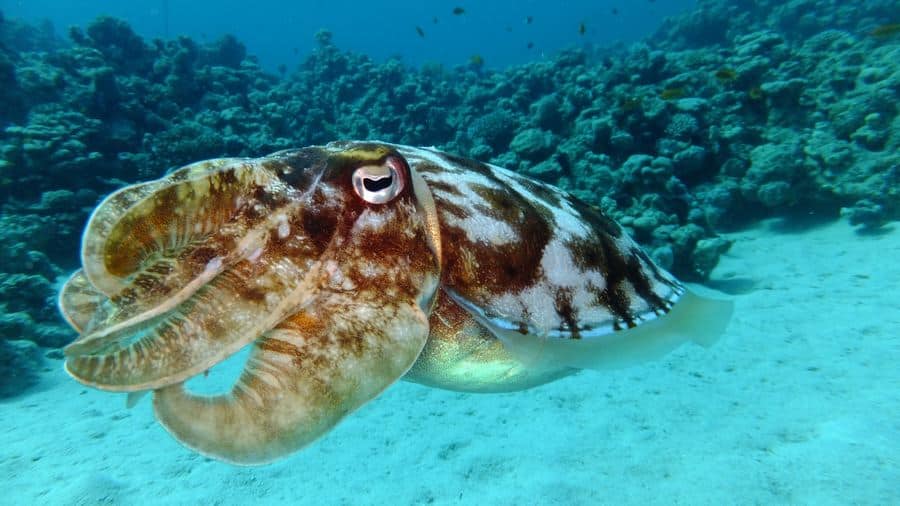 1. Rocky Cape
Rocky Cape is one of the best areas for catching squid in Tasmania. It features a beautiful landscape and vast opportunities for fishing. Unfortunately, the shore does not allow for easy fishing. So, you will need to catch squid out in the water. But don't let that stop you from seeing the amazing landscape this park has to offer.
Aside from the vast squid population, Rocky Cape

offers sea caves and secluded beaches for the whole family to explore. You can make it a family trip and invite the whole family for a day of great views, snorkelling, scuba diving, and catching squid out in the water. 
2. Skeleton Bay
Skeleton Bay is another popular destination for squid fishing in Tasmania. Not only are you likely to catch some calamari here, but you can also look forward to biking, kayaking, and sailing along the shoreline.
While you are here, be sure to check out Skeleton Point and Skeleton Rock which boast some of the most beautiful views in Tasmania. While Skeleton Bay is not a major tourist destination, it still offers a ton of beautiful landscapes and great fishing. 
3. Pirates Bay
Pirates Bay is a great place for catching squid, and the fun doesn't stop there. This picturesque bay is the perfect place to relax and enjoy a day of squid fishing. The white sand and rocky cliffs combine to bring you a gorgeous backdrop to a long day of fishing.
This is also a popular surfing destination. So, bring your board along if you want to catch some of the best waves that Tasmania has to offer. Otherwise, you can relax and fish for squid, enjoying the breathtaking views and unique scenery that Pirates Bay has to offer.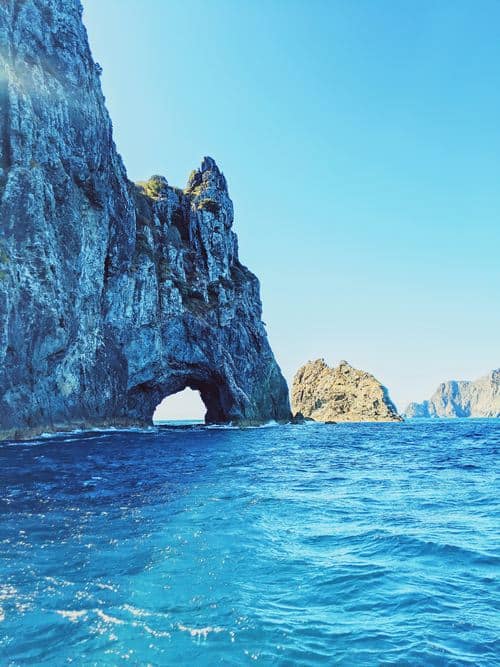 4. Stanley Wharf
Stanley Wharf

comes highly recommended for squid fishing from The Department of Natural Resources and Environment in Tasmania. The squid fishing is great here, and Stanley Wharf sits in a historic town. Stanley has a vast amount of history, including the Nut, which was formerly an active volcano. 
Stanley also features a chair lift that takes you to the top of the Nut to get the ultimate view of the city. There are also plenty of other historical landmarks to visit, like the Highfield Estate, built-in 1835. So you can visit for the amazing squid fishing, but save some time on your trip to visit some of the amazing sites Stanley has to offer. 
5. Coles Bay
Just like Stanley Wharf, Coles Bay comes with recommendations from the Department of Natural Resources and Environment in Tasmania. It is a great place to fish, sail, and kayak. For those who love seeing new things, Coles Bay offers a unique amount of wildlife and exotic orchids to appease any nature lover.
While visiting Coles Bay, do try some of the amazing local seafood. There are plenty of local fresh ingredients that restaurants at Coles Bay can offer you. So, spend the day fishing and grab some fresh seafood for dinner before heading back home. 
6. Bruny Island
Squid fishing in Bruny Island will certainly yield positive results, but there is a lot more to see than just squid.
Whether you want to see an art gallery or visit historical sites, Bruny Island

has a little bit of everything for everyone. It is also home to some of the most beautiful coasts you will see in Tasmania. 
Bruny Island offers plenty of activities for the entire family to enjoy. Sign up for one of the many guided tours of lighthouses in the area, or book a scenic flight to see all the beauty Bruny Island has to offer from above. And don't forget to check out the annual Bird Festival.
Bruny Island has much to offer the whole family along with being one of the top squid fishing destinations.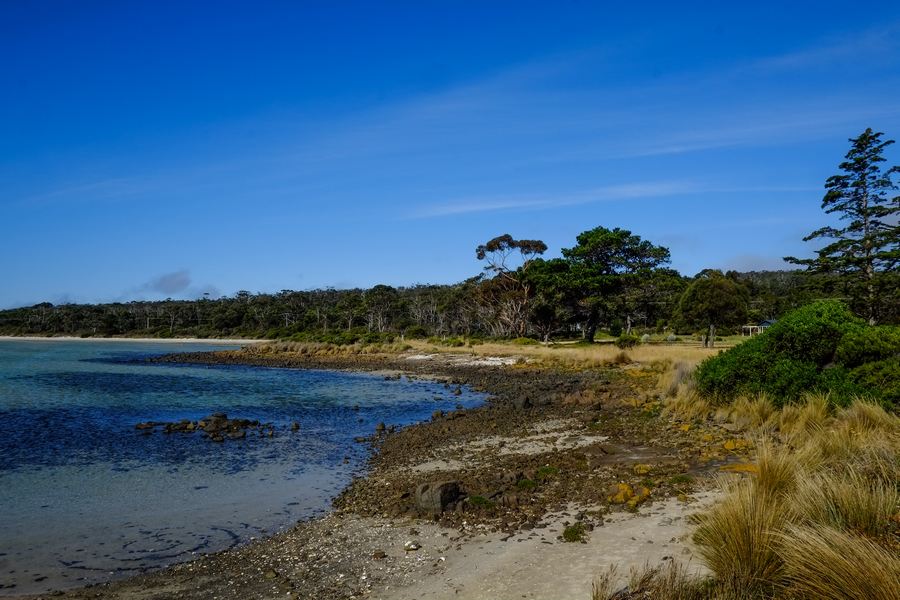 7. Great Oyster Bay
The Great Oyster Bay has some of the best squid fishing as well as the best scenery that Tasmania has to offer. Enjoy a day of catching squid while you look out at a vast picture of granite peaks of the Freycinet Peninsula

. While enjoying the view, you may just spot a school of dolphins swimming together or the occasional whale during the winter. 
You can schedule a guided tour if you want to see what Great Oyster Bay offers. Not only will this help you find the most picturesque parts of the bay, but it will teach you about the vast aquatic history of the area. During certain tours, you will even be able to catch and eat your own oysters as well. 
8. The Hobart Wharves
Close to the Great Oyster Bay is our final destination for squid fishing in Tasmania, The Hobart Wharves. Hobart, the capital of Tasmania, has some of the richest tourism in the area. 
This is a great place for squid fishing or any fishing in general. With the vast amount of water and huge docks, Hobart is one of the favourite local destinations for fishing and spending time with family.
There are a lot of places to shop at Hobart for those who may not want to hit the water all day, and the city is rich in historical sites. It is home to the very popular must-see Constitution Dock, which houses tons of different vessels year-round. So, you have a lot of fun activities to participate in after you're done fishing for squid.
Resource Links To Products We Use And Recommend
More Pages On Fishing
link to Are There Stonefish In Hervey Bay?
Stonefish are known to inhabit various coastal regions around the world, and Hervey Bay in Australia has had a few encounters over the years with the dreaded stonefish. Hervey Bay offers a diverse...
link to 9 Best Baits For Australian Salmon
Loved for their delicious, oily flesh, Australian salmon are a prized catch for many anglers. And while they can be caught using various techniques, baits are often the most effective. But which...