Fishing in Victorian waters requires a license. You can buy a license

to fish for a few days, a month, a year, or three years at a time. There are benefits to buying a long-term license compared to short-term, like saving money, but who actually needs a license to fish?
Victorian seniors over the age of 70 do not need a fishing license to fish in Victorian waters. People over the age of 70 are exempt from needing a Recreational Fishing License. Though, they can acquire a free Recreations Fishing Card if they wish.
The article will talk more about fishing licensing

in Victoria for all ages. Let's get started!
How Can Seniors Fish In VIC Waters Without A License?
Seniors 70 years old or over can fish in Victorian waters without a license by using a free fisher card, Victorian Seniors Card, or Commonwealth Pensioner Concession Card. A veteran's affairs gold card is also acceptable to show exemption status. 
Free Fishing Card For Seniors
This card is available

for those who don't require a license to fish in Victorian waters, specifically those under 18 and over 70 years old. As the title suggests, the card is free and only comes in physical plastic form. 
These cards are an initiative to keep people of all ages fishing actively by making them feel like an established part of the license-carrying fishing community. Essentially, these cards are decorative, as those who are eligible have the right to fish without them.
Still, they've become something of a collectible for fishers, with unique designs produced every year. 
All you have to do is request a card through the website, and it will be sent to you in preparation for your next fishing expedition.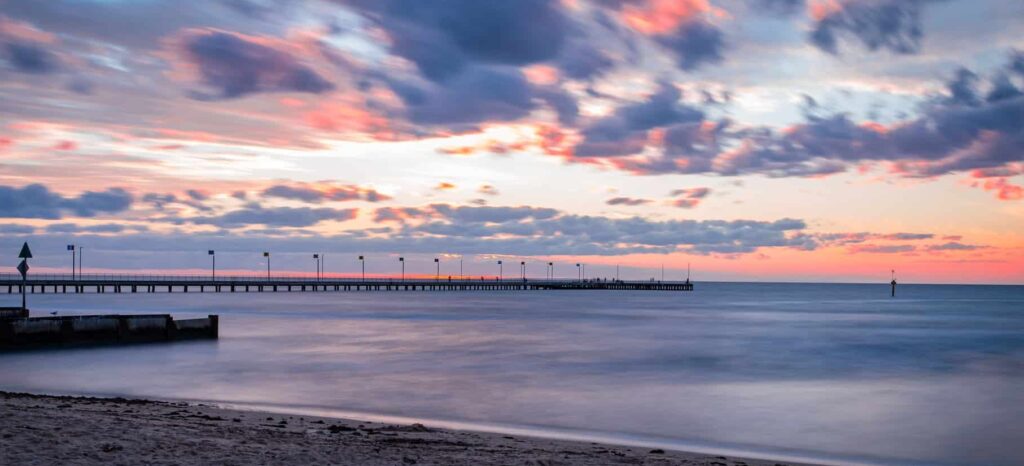 Victorian Seniors Card
Victorian Seniors Cards

are another example of a recreational fishing license exemption. To qualify for this card, the person needs to be at least 60 years of age. They must work fewer than 35 hours per week and be a permanent Australian resident living in Victoria. 
Senior cards allow individuals to bypass the need for a fishing license even before the age of 70, but they continue to work as proof of exemption for as long as the person has it. They also allow the holders to get senior discounts at various establishments and fish without a license in Victorian waters. 
The Victorian senior's card is free for eligible people, but the application process can take a while. So you'll need to plan ahead for your card if you want to use it for fishing. This card keeps seniors active in the community, and it does so with discounts and free fishing. 
Commonwealth Pensioner Concession Card
This card is sent automatically to those who qualify for it. To qualify

, you must receive a service pension, age pension, or income support supplement. This card gives discounts on medicines, utilities, and public transportation. It also allows for free fishing. 
This card allows lower-income individuals and families to access the resources they need at a lower price. This card focuses on giving individuals access to medical care they may not otherwise be able to afford. Anyone with this card is automatically eligible to fish in Victorian waters without a fishing license. 
How To Get A Fishing License
If you are not eligible for free fishing with the options listed above, you can get a fishing license online through the Service Victoria website or in person with an authorized sales agent. 
Where To Buy A License
There are a few different ways you can get a Recreational Fishing License for Victorian fishing. The simplest way is to buy it from the Service Victoria website. This provides you with either a physical or digital copy, depending on which version you choose.
Purchasing your license digitally through the website allows you to have instant access to it. So, you don't need to wait for a physical card to arrive to start fishing. A digital fishing license is just as good as a physical one. If you need to show it, you must pull up the confirmation email or digital copy of the license through the app.
You can do this at an authorized sales agent if you prefer to purchase a license in person. Here is a complete list of agents who are authorized to provide recreational fishing licenses. This website lists their locations, names, and phone numbers if you want to call ahead. Simply stop by one of these locations if you don't want to order online.
Fishing License Cost
You may want to consider purchasing a fishing license online in digital format, as this can help save you money on some options. Digital licenses are much cheaper to produce because they don't require printing, processing, or shipping costs, thus no fees are included.
3 Day License
The shortest duration of licensing you can purchase for recreational fishing is the three-day license. This costs only $10, whether you purchase it digitally or physically. The website you can purchase this license through is Service Victoria, which has its own app. This app can store this three-day license for easy access if needed. 
When it comes to a three-day license, a digital copy may be ideal for those planning a trip. If you only need a license for this short amount of time, it is probably because of a trip. So, this option does not require you to plan ahead. Simply purchase this three-day license online and have it at your disposal to use right away within the app.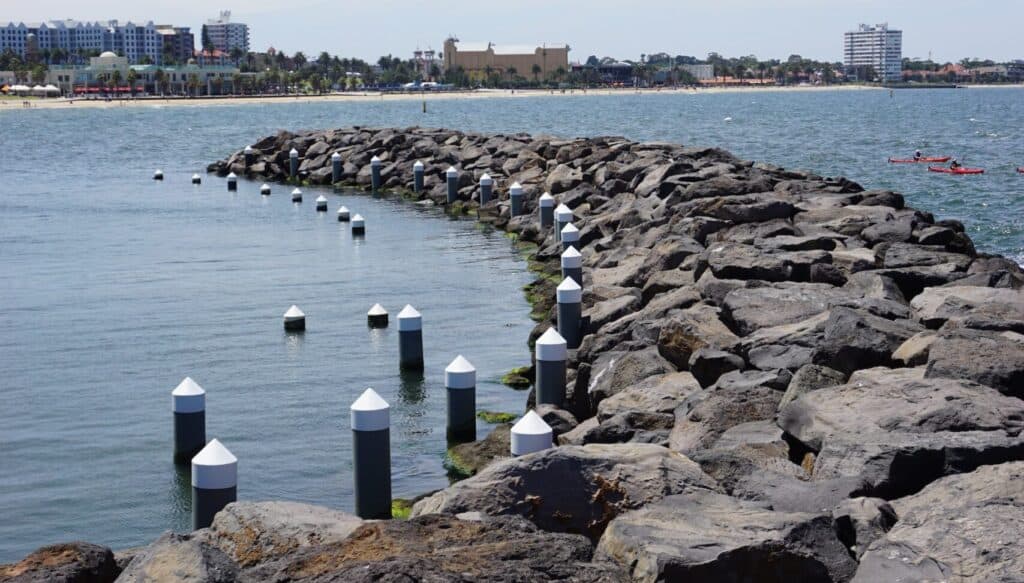 28 Day License
The 28-day fishing license gives you almost a full month to use the license as much as you want, which is great for longer trips. It costs $21.85 for the physical and digital copies. Overall, it works the same as the three-day license with easy access to the Service Victoria app. 
One Year License
The one-year license is available to give you the freedom to fish for an entire year. A physical copy of this license costs $38.40, while a digital copy saves you a bit of money at $36.10. You can access this license through the app or through the email confirmation details that you receive after purchasing. 
3 Year License
This is the final option for a recreational fishing license. For three years of fishing, this license costs $103.95 for a physical copy and $98.45 for a digital copy. Overall, this is the cheapest option, and it secures your ability to fish for the next three years. 
Final Thoughts
Seniors 70 years or older can fish without a license in Victoria. Or, order a free fisher card, which gives you a card to carry showing you're permitted to fish without paying. If you do need to purchase a license, luckily it's a quick process to complete.
Resource Links To Products We Use And Recommend
More Pages On Fishing
link to Are There Stonefish In Hervey Bay?
The stonefish, scientifically known as Synanceia, is renowned for its incredible camouflage and potent venom. It is often considered one of the most venomous fish in the world. This venomous...
link to 9 Best Baits For Australian Salmon
Loved for their delicious, oily flesh, Australian salmon are a prized catch for many anglers. And while they can be caught using various techniques, baits are often the most effective. But which...