When it comes to fishing, nothing quite matches the ability to set up your gear on a warm day, enjoy people-watching, and, hopefully, catch some fish from a pier. Pier fishing remains one of the best outdoor activities in Australia.
But you may be wondering do you need a license for pier fishing in Victoria?
You need a license for pier fishing in Victoria. While there are exceptions for people under the age of 18, seniors over the age of 70, as well as a few other exceptions for veterans and aboriginal people, anyone trying to take any species of fish from public waters by any method needs a license.
When it comes to outdoor activities in Victoria, fishing is incredibly popular and relatively easy to begin doing. Let's take a deeper look at fishing license rules in Victoria, Australia, as well as how you can get a license, why fishing licenses are used, and more.
Why You Need A License For Fishing In Victoria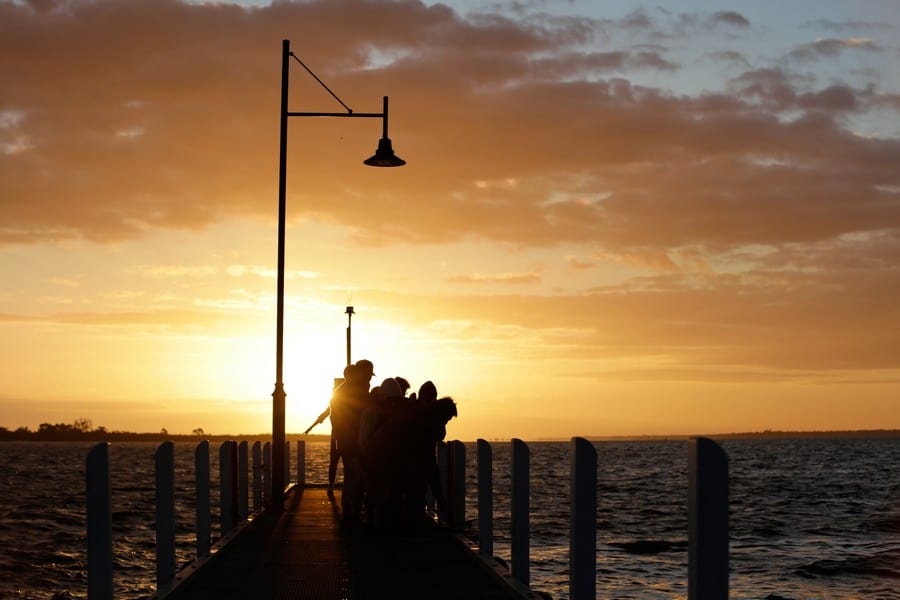 When it comes to engaging in the outdoors, many activities do not require any special permits or licenses. However, when engaging in an activity that interferes with the natural populations and life cycles of animals, certain processes are regulated to help protect the species

while allowing individuals to engage in these activities.
For this reason, fishing licenses are often required for fishing. When fishing is left unregulated, many species of fish are overfished, disturbing the natural ecosystem of the marine environment.
Both humans and animals need to have a healthy ecosystem in order to thrive both economically and physically. With this in mind, fishing licenses help to protect the ecosystem by limiting the amount of fishing and the types of fishing that occur.
While it is certainly true that you need a fishing license

for fishing in Victoria, this rule is not limited to Australia. In fact, most countries in Western Europe, North America, and South America require some sort of license to fish depending on the type of fishing and the type of fish caught.
Acquiring A Fishing License In Victoria
When purchasing a fishing license in Victoria, there are four different types of licenses

available. You can purchase one of the following options:
a 3-day license
a 28-day license
a 1-year license
a 3-year license
Additionally, there are three different formats these licenses can take. These are:
a plastic recreational license
a digital license
a handwritten license by an authorized agent.
There are, of course, benefits and costs to purchasing different formats of these licenses. Let's take a deeper look at the costs and benefits of these three formats of licensure.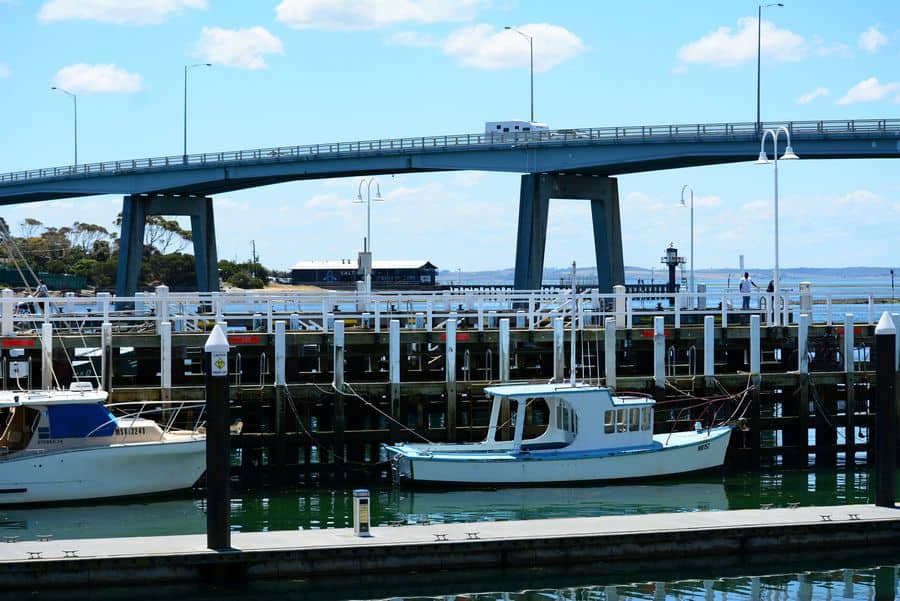 Plastic Recreational Fishing License
A plastic recreational license, as you might expect, works in the same way as any other plastic card you may carry with you. The plastic license is issued through the mail and must be carried on your body whenever you are fishing. These licenses are best for people who spend a lot of time fishing but do not own a smartphone.
Of course, these licenses do have their limitations. Typically, it takes around two weeks for your fishing license to arrive through the mail, and the only licenses that are available are licenses lasting for 1 year or 3 years.
Digital Recreational Fishing License
A relatively new innovation for fishing in Victoria, digital recreational fishing licenses can be purchased online and, upon approval, reside permanently on your phone. You can purchase this license on Service Victoria

. Even if you don't yet have the license issued, an email saying you purchased the license will count as proof of licensure.
Of course, Digital Recreational Fishing Licenses only work for individuals with smartphones. While these licenses are accessible whether or not you have access to the internet, if you do not have a smartphone, you can not use a Digital Recreational Fishing License.
Written License From An Authorized Agent
If you decide to use a written license from an authorized agent, you are sure to know exactly where you can and cannot fish, as the authorized agent will instruct you on it. You also will not need to wait for the physical license to be shipped to you, as you can only acquire a written license in person.
For some, however, written licenses may not be the best as you must go to a specific outlet

. Additionally, if you are buying a license for either one or three years, you need to pay an extra administrative fee for purchasing the license in person.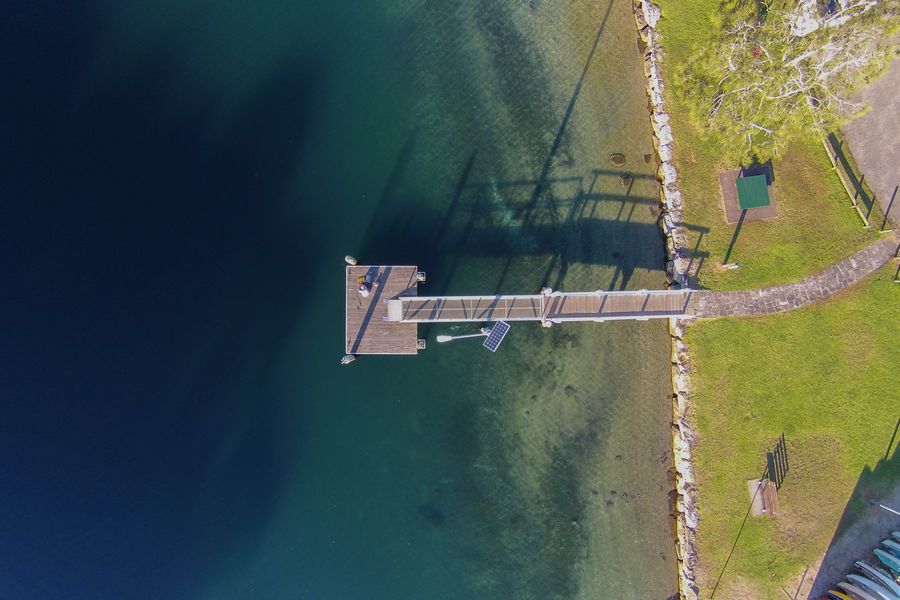 Exceptions To Fishing License Requirements
While recreational fishing licenses are required for the vast majority of anglers in Australia, there are some notable exceptions. If you are over the age of 70 or under the age of 18, you do not need to buy a fishing license.
As the Australian government argues, this exception exists to encourage young people to engage in fishing and to provide additional benefits for senior citizens.
Additionally, the Government of Victoria provides an exemption to Veterans who hold a Veterans' Affairs Pensioner Card or a Department of Veterans Affairs Gold Card. The same is true for those who are disabled and blind and who hold a Commonwealth Pensioner Concession Card. 
Finally, the government extends an exemption to people that identify as Aboriginal or Torres Strait Islander. This is to allow those with a history of fishing as part of their culture, aboriginal economy, or religion to continue to do so without government intervention or regulation.
Final Thoughts
Fishing is often viewed as one of the best outdoor activities, and fishing on piers in Victoria is no exception. If you decide to go pier fishing in Victoria, you will need a license unless you belong to one of the few accepted groups.
You can purchase either a 3-day, 28-day, 1-year, or 3-year license in one of four different formats.
Fishing licenses are essential for the preservation of the delicate marine ecosystem and to protect wildlife from extinction. If you have questions regarding fishing licenses in Victoria, contact a local authorized agent for information.
Resource Links To Products We Use And Recommend
More Pages On Other Areas