It is once again the sunny season! The season for fantastic excursions, whether through parks or foreign cities. The anticipation is real and the summer to-do list seems to grow ever longer, but there's one thing you shouldn't forget when packing to move: baby powder.
Baby powder is a multipurpose item that can be used as sand remover after a beach day, a dry shampoo, to absorb excess moisture on the skin that leaves you feeling uncomfortable, remove stains, neutralize and remove unpleasant odors from a room or shoes.
Continue reading to learn how baby powder works, how to use it in its various roles, and some great recommendations.
Why You Should Always Travel With Baby Powder
Since it has already been established that baby powder has a number of uses that do not only pertain to a baby's "behind", here are some other reasons why you should have baby powder while traveling: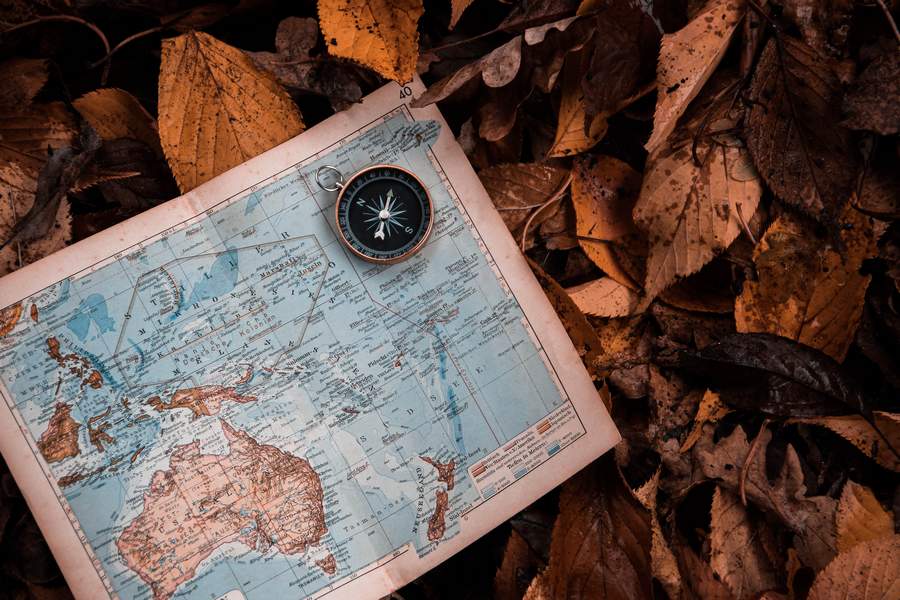 The 2 B's- Baby Powder And Beaches
Have you ever gone to the beach to have a good time rolling around in the sand for hours, only to find that you have to spend just as much time, if not more, cleaning off the tiny sand grains that cling to your skin and are often invisible to the naked eye?
It's even worse when it happens to children, who can't bear the discomfort on the ride home, or when you have to go to dinner or a meeting after your beach time, right?
Well, what if that problem could be fixed in an instant? The tip of the century! This is not a myth. It's a must-try for your next beach trip.
Baby powder is a great way to get rid of the tiny bits of sand that always seem to get stuck in every nook and cranny of your body. It is also very simple to use.
First, allow your body to air-dry for a few minutes. After that, liberally sprinkle baby powder on the sandy areas and rub it in while brushing the sand away.
This works because the baby powder absorbs the moisture holding the sand particles to your skin, making it easier and faster to dust off.
Say bye-bye to the uncomfortable ride back from the beach!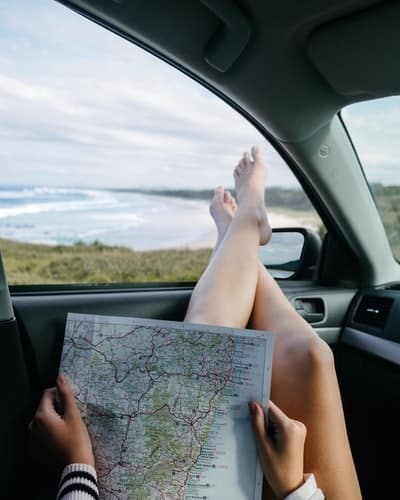 Soft And Smooth Skin
What could be better than taking a touristy stroll through a new city? Doing it with your soft and smooth skin!
It's a good idea to apply baby powder to areas that tend to retain moisture after you've showered and towel-dried yourself. Your body has a natural tendency to retain moisture in spots such as under your arms, feet, brests, behind the neck, or between your legs.
Simply pat some powder onto these areas to absorb any remaining moisture. This gives you the dry feeling you'll need for the day's activities without making you feel unappreciated and moist. This also helps you save time because it facilitates the application of other cosmetics, such as lotion.
After you've exfoliated your legs, you can apply baby powder before you wax or shave. It removes any excess oil, leaving the area dry, and allowing the wax to adhere to the hair better.
As a result, your skin will be softer, smoother, and silkier. Baby powder has a cooling effect on the skin, making it ideal for hot summer days in the country.
If you have hyperhidrosis, which is excessive sweating that is not caused by heat or exercise, rubbing on powder at regular intervals is a great way to achieve a level of comfort.
Prevents Skin Chafing
This is something almost everyone goes through at some point in their lives. When the legs brush against each other for an extended period of time, skin-on-skin friction occurs in the inner thighs.
It can occur as a result of excessive sweating, walking or running, wearing thin textured or tight shorts, skirts, or leggings, trapped moisture between the thighs, or when the humidity is excessive.
In the absence of other options, like using an anti-chafing agent or changing your clothing, using baby powder is a simpler and less expensive way to temporarily reduce chafing while traveling.
The baby powder is applied to the inner thighs and chafing areas prior to dressing and again if excessive sweating persists.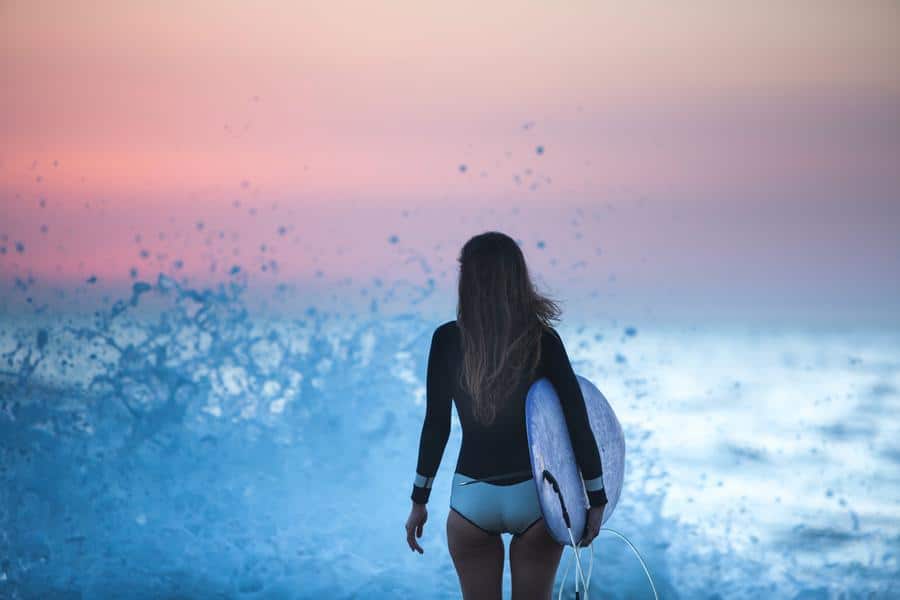 For Coolness And Freshness
The uses of baby powder go far beyond its cosmetic applications. You can sprinkle it around a musky hotel room or cabin to freshen it up. Sprinkle a little baby powder on the carpet, in the closet, or on the sheets to make them smell and feel better.
Do you ever have smelly feet and shoes after a day of touring and walking around? To solve this problem, simply fill your shoes with baby powder and leave them overnight.
It dries out sweat and odor, leaving your shoes dry, scented, and cool once the excess has been removed.
The cooling effect of the baby powder is definitely an added benefit because it can keep your bedspreads dry and cool during hot summer nights.
A Dry Shampoo Substitute
In case you didn't bring any dry shampoo, baby powder can be a saver!
Dry shampoo is a powdered and alcohol-based shampoo that is commercially available. It usually comes in an aerosol bottle and requires you to spray it on your hair to remove dirt or debris, hair grease, and oils without washing it with water.
Baby powder can be used in place of dry shampoo products because it is more widely available and less expensive.
It is done by sprinkling some powder on the roots of your hair or directly on your scalp and evenly distributing it throughout your hair.
Stain Remover
In case of a spilled drink or stray tomato sauce, baby powder can help remove the stain faster, saving a nice shirt or shorts.
It should be sprinkled on the stain right after an accident to absorb any remaining oil or water and prevent the stain from setting into the fabric.
As Part Of Your Beauty Routine
Baby powder has long been used as an integral part of the daily cosmetic process. When used before mascara, it gives the lashes a fuller look and sets the makeup for the day, allowing it to last longer by absorbing the oils from the face.
If the shade is too dark, mix it with your powder or bronzer to lighten it.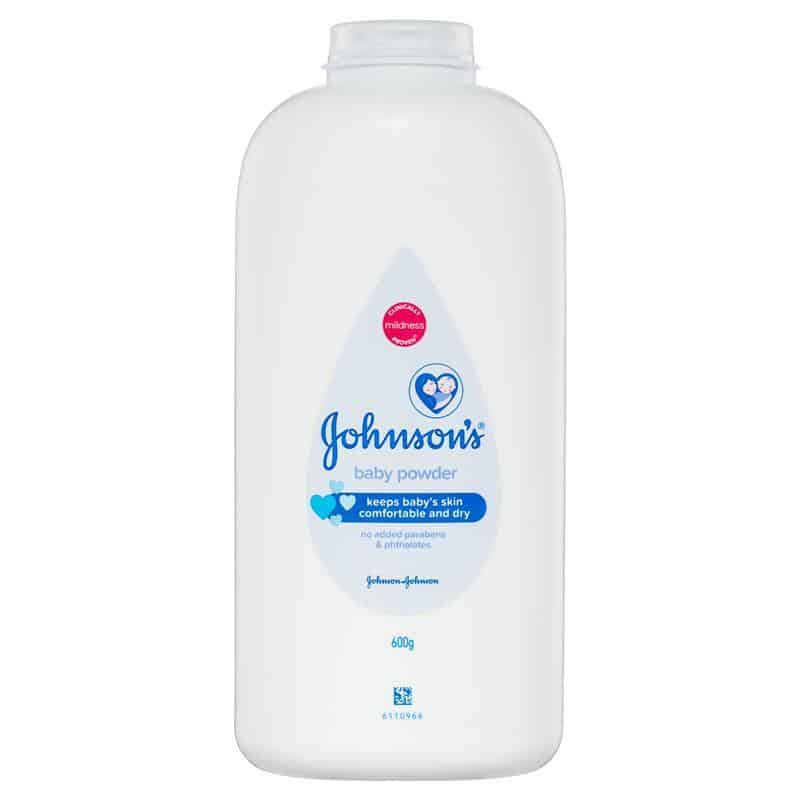 Brief History: On Baby Powder And Why It Was Originally Created
Baby powder is made up of fine astringent particles that dry up moisture, prevent rashes, and reduce friction on babies' skin. Of course, its soft and fresh scent is a plus because of its numerous benefits, it is an essential component from birth to adulthood.
Before the end of the 19th century, a physician sent a note to Johnson & Johnson's first director of scientific affairs, Dr Frederich B. Kilmer, stating that patients who used medicated plasters experienced skin irritations as a side effect.
So, in 1893, Johnson's baby powder hit the market as a solution to a rampant problem in the medical field.
However, the product quickly gained popularity among midwives and new mothers because it also helped prevent diaper rash, a common problem in infants.
From then on, baby powders like Johnson's and others became part of the young mother's kit. Moreso, babies now have their own signature smell and feel thanks to baby powder.
Baby powder contributes to the clean, soft, and innocent scent that comes to mind when you think of a newborn.
The Best Baby Powders to Use
The main component in baby powder used to be talc, but now natural and more acceptable ingredients such as cornstarch, elm bark, and kaolin are used.
Talc is a very soft clay material that has been used in the production of baby powders and other cosmetics since the late 1800s when Johnson & Johnson popularized it.
However, recent lawsuits were filed against Johnson & Johnson by over 6,000 women who claimed that the use of powder around their genitalia was the root cause of their ovarian cancer.
Research has been conducted on the link between them, and because talc is mined very close to asbestos (a compound that can cause cancer), it has been recommended that talc-based powders be avoided.
Here are some of the best travel-friendly baby powders and their benefits: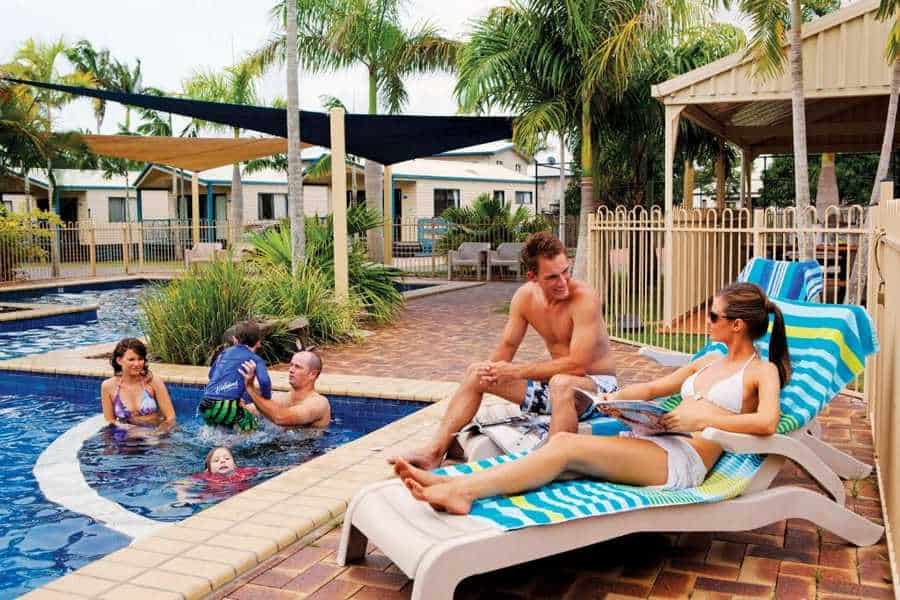 Nature's Baby Organics Silky Dusting Powder
This is one of the most natural baby powders available, as it is free of talc, corn, and fragrance. It contains tapioca starch, camomile, which soothes the skin even more, and aloe extract, which has been shown to be effective for burns and other skin irritations. It also aids in moisture absorption as well as chafing relief.
Farmstead Apothecary Baby Powder Lavender & Camomile
This is also a talc-free option that uses ultra-absorbent tapioca starch. Tapioca starch provides additional comfort in a non-toxic and natural way.
Its completely plant-based and organic formula makes it an excellent vegan option for those with sensitive skin. This baby powder is formulated to be used as more than just a body powder, but also as a dry shampoo and deodorant.
California Baby Calming Organic (Non-talc) Powder
Again, another choice that avoids the health risks of talc-based powders. It is lightly scented with essential oils of lavender and tea tree. Due to the possibility of a reaction to the essential oil component, it might not be the best choice for sensitive skin.
However, it is a soothing and gentle blend of corn and tapioca starches that can be used as a dry shampoo and a remedy for chafing.
 Era Organics Organic Baby Powder
Also talc-free, this dusting powder is scented with organic arrowroot powder and rosemary. It soothes dry, damaged, and chafed skin while also protecting it from excessive moisture. It is excellent for dealing with stinky feet or bad odors.
Johnson's Powder With Vitamin E And Aloe
While some Johnson & Johnson baby powders may contain talc, this one is made from corn and is specially formulated to be mild and gentle on delicate skin.
Difference Between Talcum And Cornstarch Powders
There are several distinctions between these two types of powders that keep them on opposite ends of the spectrum. Talcum powders may not be the devil's spurn, but corn-based powders are better in more ways than one.
| | |
| --- | --- |
| Talcum Powder | Cornstarch Powder |
| Obtained from a mineral. | Obtained from a food ingredient. |
| It contains very small particles. | It has larger particles, making it safer for children not to inhale. |
| It is mined near asbestos. Asbestos-bound talc has been linked to ovarian cancer in women who used talcum powder. | It has not been linked to any cancer-causing compounds. |
Source

:
Frequently Asked Questions
1. Are There Any Risks Associated With Baby Powder?
Due to the astringent or absorbent properties of baby powder ingredients like talc and cornstarch, inhalation can cause respiratory problems by drying out the mucous membrane of the respiratory tract.
2. Can Diaper Rash Be Treated Without The Use Of Baby Powder?
Yes, it can. During diaper changes, alternatives to baby powder include baby wipes, diaper creams, and baking soda.
3. Can I Bring Baby Powder On A Flight?
Yes, you can bring baby powder on your flight. However, if it is larger than 12 oz/350 ml, it must be placed in a separate bin for x-ray screening, and it is recommended to pack it in checked bags.
Final Thoughts
Baby powder is a vital part of our daily freshness and hygiene. It has numerous functions and can assist with a wide range of issues that may arise during your travels. Baby powder is an absolute necessity for travel. It's easily accessible, affordable, and travel-friendly.
Resource Links To Products We Use And Recommend
More Pages On Other Areas