Every business tries its best to put out exclusive incentives to attract more customers and make them stand out from all the rest. A corporate discount is one such incentive that companies have started focusing on. However, can you get these corporate discounts on rental cars? Let's dive in and check it out. 
To get a corporate discount on a rental car, you can use a corporate credit card, book through a travel management platform, consistently stick with the same rental company, compare various agency rates, be nice to your renting agent, and finally check for corporate discount codes online which you can use as a discount coupon.
Car rental companies will always prefer giving out some corporate discounts because it builds a business relationship between them and other companies. They receive loyal customers and more business, and the company gets premium rates for traveling.
This is a mutually-beneficial agreement to both parties, which is why you should always check for corporate discounts before booking your rental car.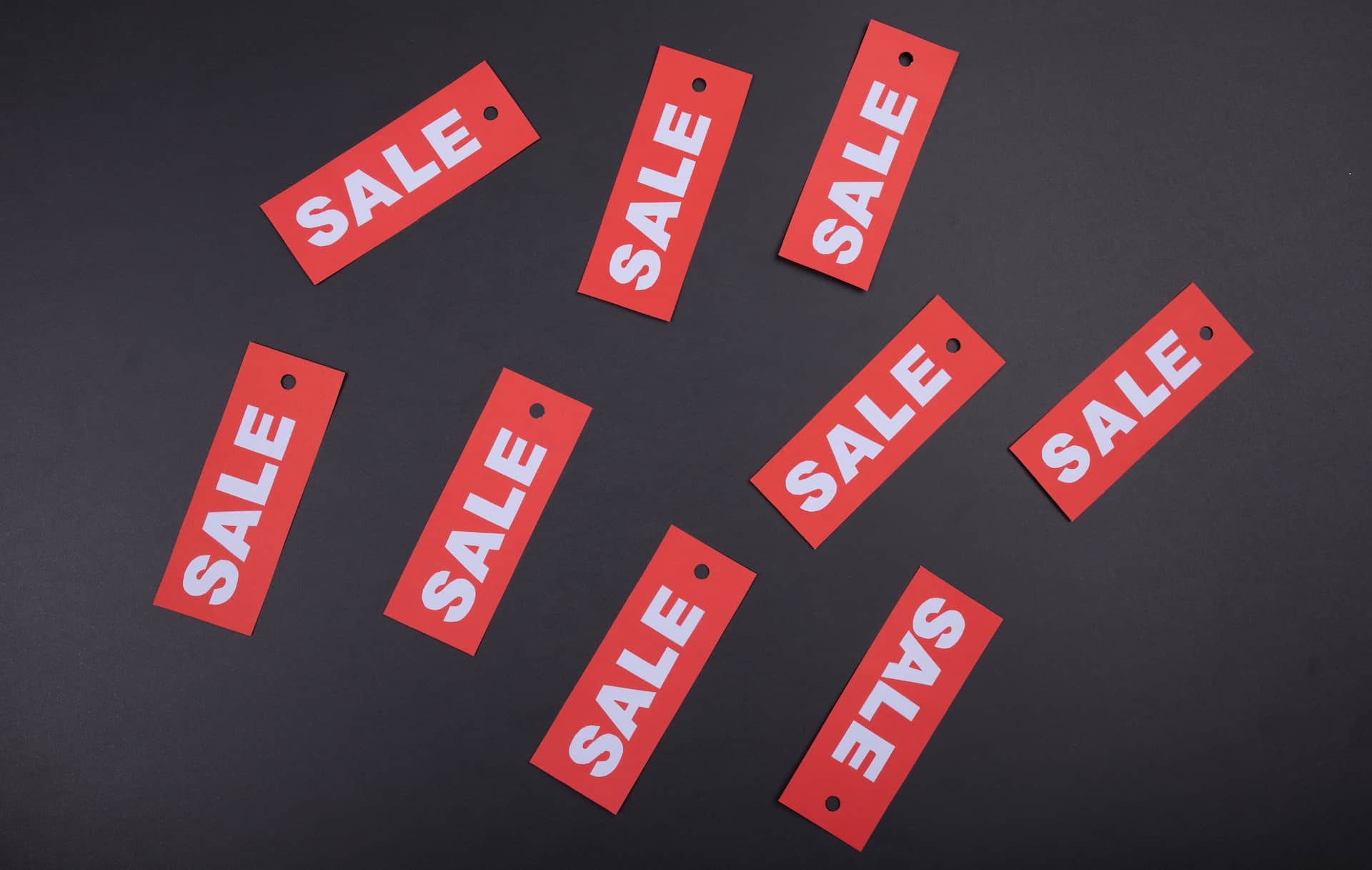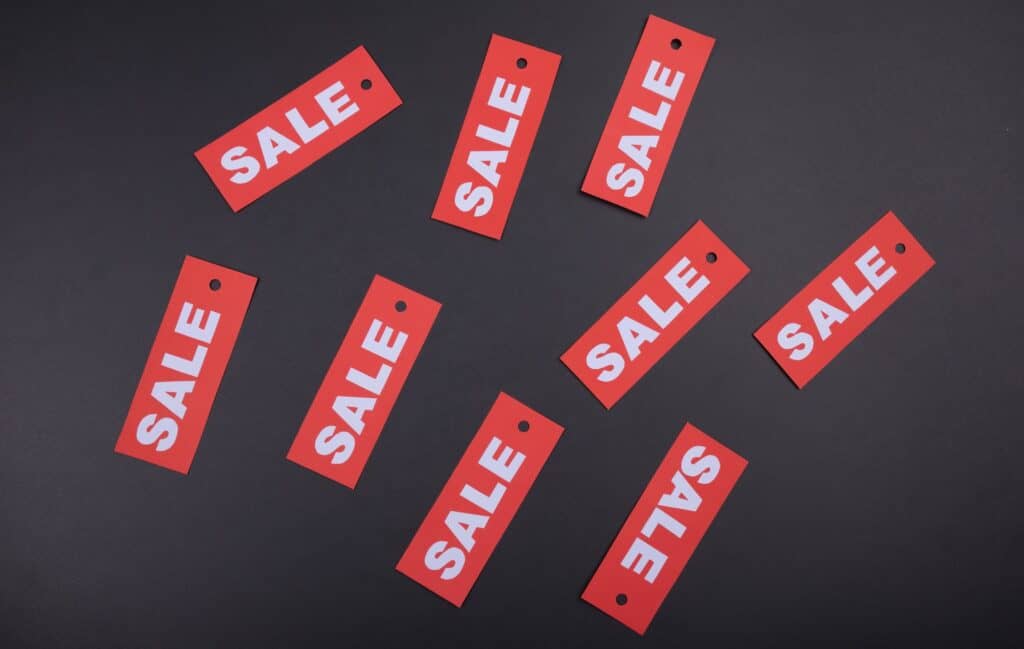 Availing Corporate Discounts On Rental Cars
We know that corporate discounts are great on both ends and should be used frequently. If you  are not quite sure how you can avail corporate discounts, we're here to help you with the best methods to get a cheaper price on your rental car: 
Paying With The Right Corporate Credit Card
When you are paying for your rental, make sure to pay with the right card.  Just like how certain banks have discounted deals for different grocery items, many corporate credit cards will have similar discounts. These are usually even more exclusive, and the privilege scales with your rank within the organization.
If you have more than one corporate credit card or are traveling in a group, always make sure to check whose credit card has the highest discount. When you pay via that credit card, you can get some amazing premium deals you wouldn't be able to get your hands on otherwise.
Booking Through A Travel Management Platform
Similar to using corporate credit cards, many travel management platforms can also get corporate discounts when availing of their services. This is primarily because both companies are in connecting fields and gain more clients this way.
When customers see the discounted rates a travel management platform is offering, it is more likely they will opt for their services hence increasing the car rental company's clientele as well. This is why when you are looking to book a rental car, always make sure to check different travel management apps to see if they have any good deals and rates you can avail.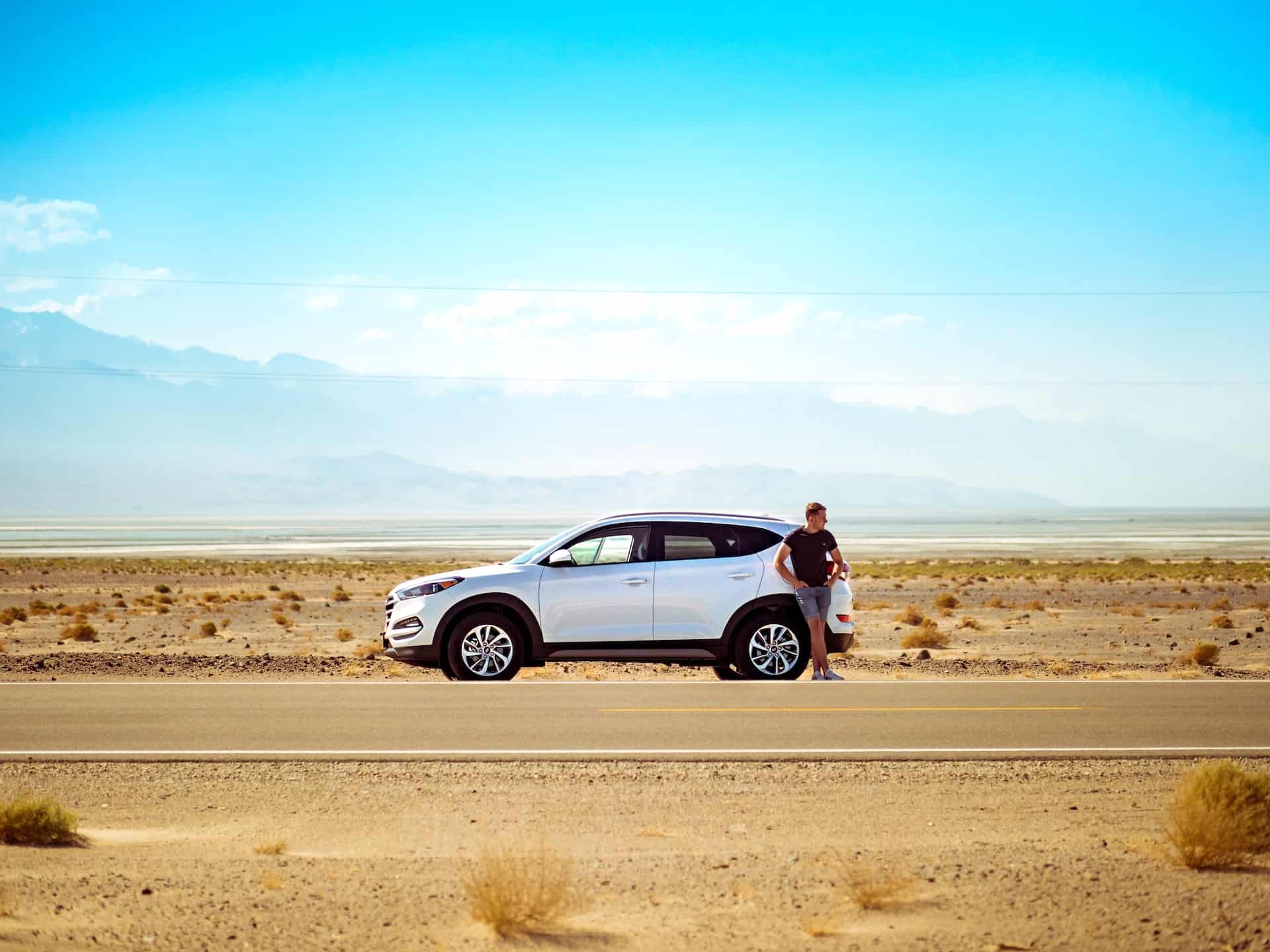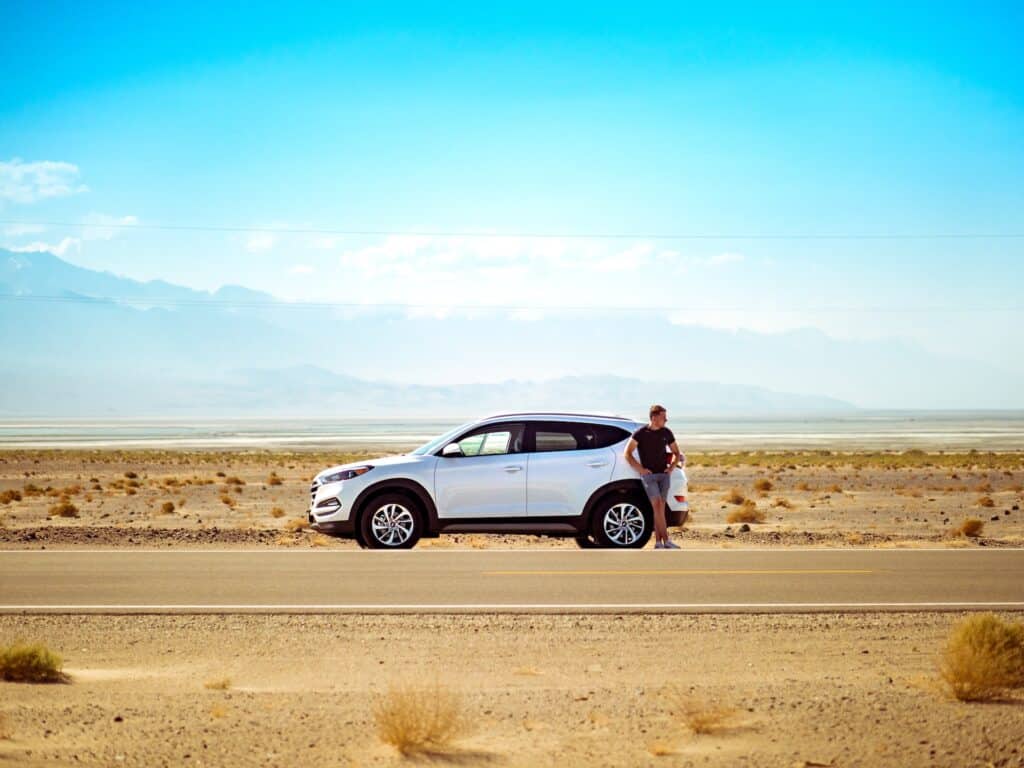 Being A Loyal Customer
Corporate discounts are all about loyalty. The basis on which rental car companies give out special corporate discounts is usually to get a hold of long-term clients. If you are picking different rental agencies every time you need to plan a trip, the chances of them considering giving you special perks are very low.
For this reason, if your company often needs to travel or arrange trips for its workers, it is best to stick to the same rental car company. Even if they aren't offering the cheapest rates in the beginning, chances are you'll get exclusive rates in the future when you've built a good reputation with them.
Comparing Different Rental Car Company Offers
Now you might be thinking this is totally contradictory to what we mentioned above. If you are sticking to the same rental car company, there is no need to compare different rates. The difference is that mostly applies when you are traveling in large groups under your company name.
Rental car agencies will rarely make corporate discounts available if individual people are booking their services, even if they are from the same company.
If you aren't a frequent traveler or even have a habit of traveling alone for personal reasons, definitely check out all the rental car company deals you can find. After going through them, check who can get you the best corporate discount according to your employment details and use their services.
Connect With Your Renting Agent
It's an obvious fact that the nicer you are to the person dealing with you, the more willing they are going to be to give you special benefits. This same scenario can be applied to rental car company agents, who have the authority to provide or deny you these corporate discounts.
Whenever you meet with the agent behind the desk, make sure you make some friendly chit-chat and help them get comfortable with you. Sometimes you won't even need to ask them for any favors, they might mention them in front of you on their own.
If you're one of the lucky individuals who come across this situation, make sure to take full advantage of this opportunity.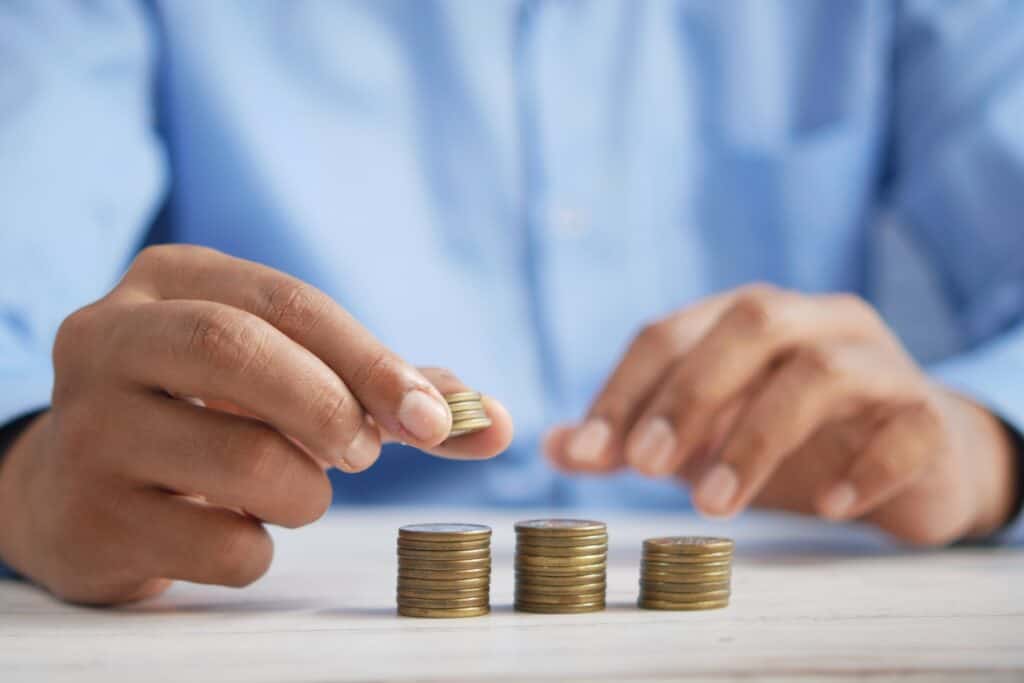 Searching for Corporate Discount Codes Online
With everything going digital these days, you can easily find an abundance of corporate discount codes online. Many rental car agencies will have these discounts on their homepage or just one click away. Still, if you don't feel like going through them individually, some pages will accumulate multiple codes all in one place.
This helps people who are in a rush find the codes for their particular corporate discounts without the hassle of going through multiple web pages. The thing you'll want to watch out for when redeeming corporate discount codes you found online is they will often ask for authorization and proof.
You also need to be careful of checking your specific corporate discount code carefully, otherwise, you won't be able to avail of the discount code properly.
3 Things To Know Before Availing Corporate Discounts
There are certain stipulations you should know before trying to avail a corporate discount on car rentals. These include what features and services the corporate discounts cover and eligibility criteria. If you have knowledge about these things, you can get the best deals on car rentals with your business.
Services Covered By Corporate Discounts
When availing corporate discounts on something, you need to make sure the service you're purchasing is covered by it. This is because most companies do not have blanket coverage of all expenses, and not paying attention could end up having you paying the full price.
To avoid this, review the terms and conditions when looking at your company's policy to understand which car you can rent out while still using the corporate discount.
Eligibility Criteria
Eligibility criteria are an essential component you must have good knowledge about. Within an organization, not all employees will have access to the same benefits and corporate discounts. Before planning your trip and renting a car, make sure you know whether or not your company has deemed you eligible.
Just because the higher-ups in your company avail various discounts doesn't mean you'll be entitled to the same perks as well. The higher you are, the more benefits you are awarded through corporate discounts like bigger rental cars with numerous additional features.
VAT Recovery
VAT recovery is something many people don't know about and haven't exploited yet. VAT recovery is when you are charged a certain tax on purchases, but due to your affiliation with your organization, you can get that money refunded to you. This is only applicable when using corporate discounts as it links you to your company.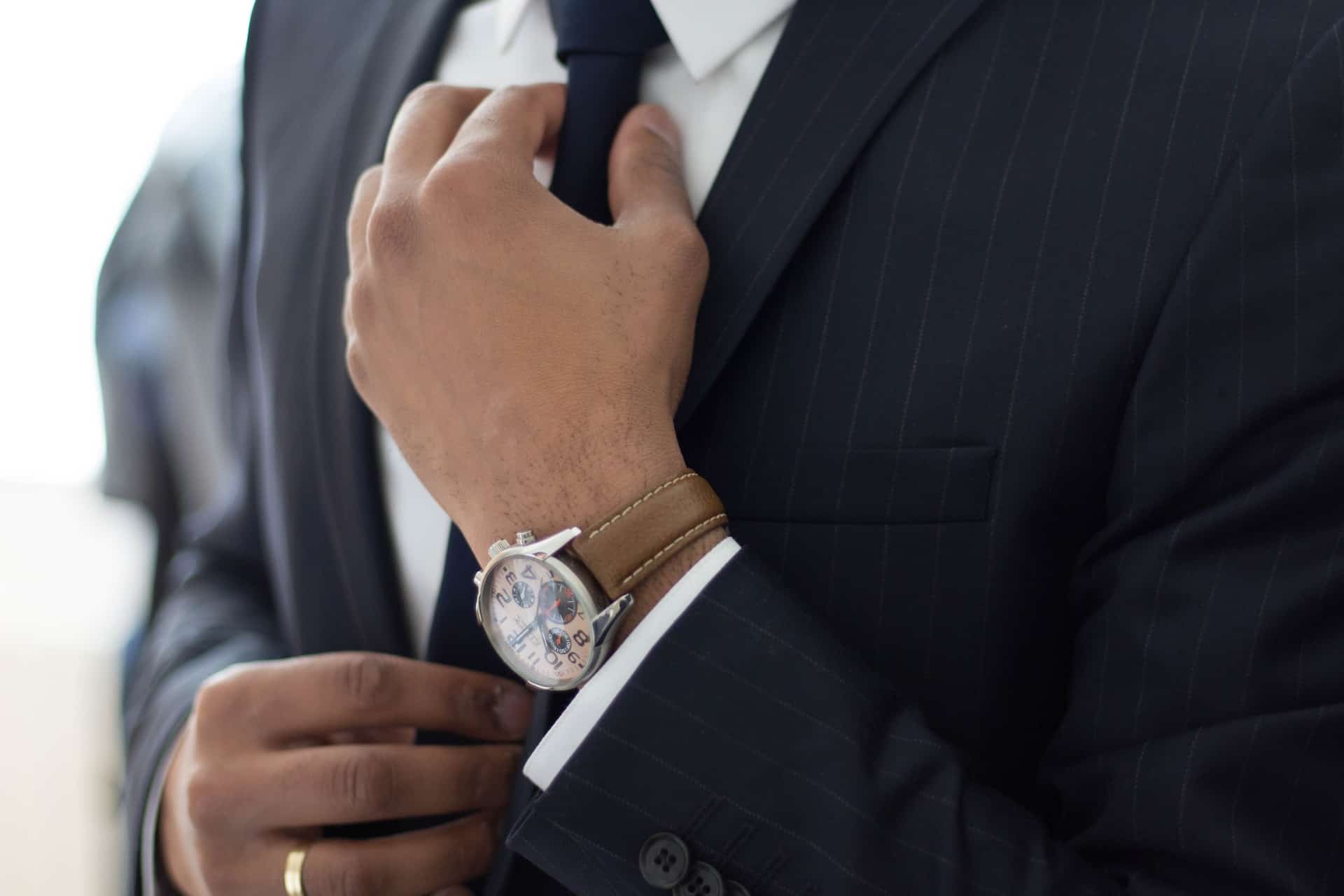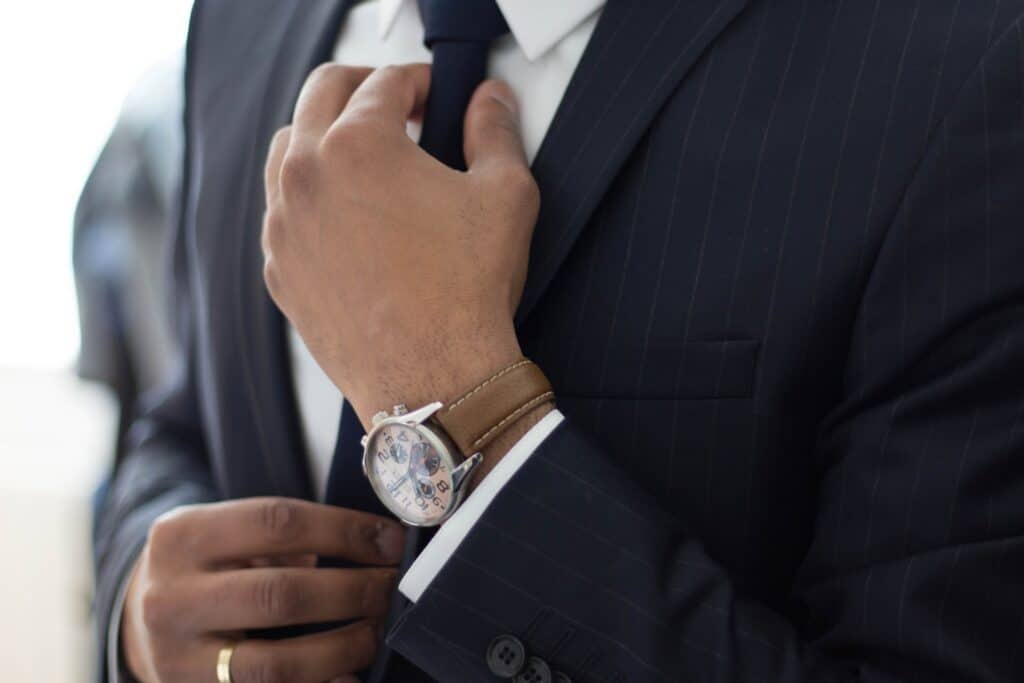 Benefits Of Corporate Discounts For Employees
Corporate discounts have been a hit with employees ever since this concept was introduced. Not only does this give employees some added benefits with their jobs, but it also motivates them to work harder and climb the ranks of the company.
Let's focus on what some of those added benefits are and how they can help you get better rates on your car rentals.
Better Cars
First and foremost, employees are able to afford better and more luxurious cars with corporate discounts. Many employees struggle to find affordable rental cars at decent rates, and this negatively impacts the rest of their trip.
To prevent this from happening, employees can avail corporate discounts to rent out a higher-tier car for themselves and their families.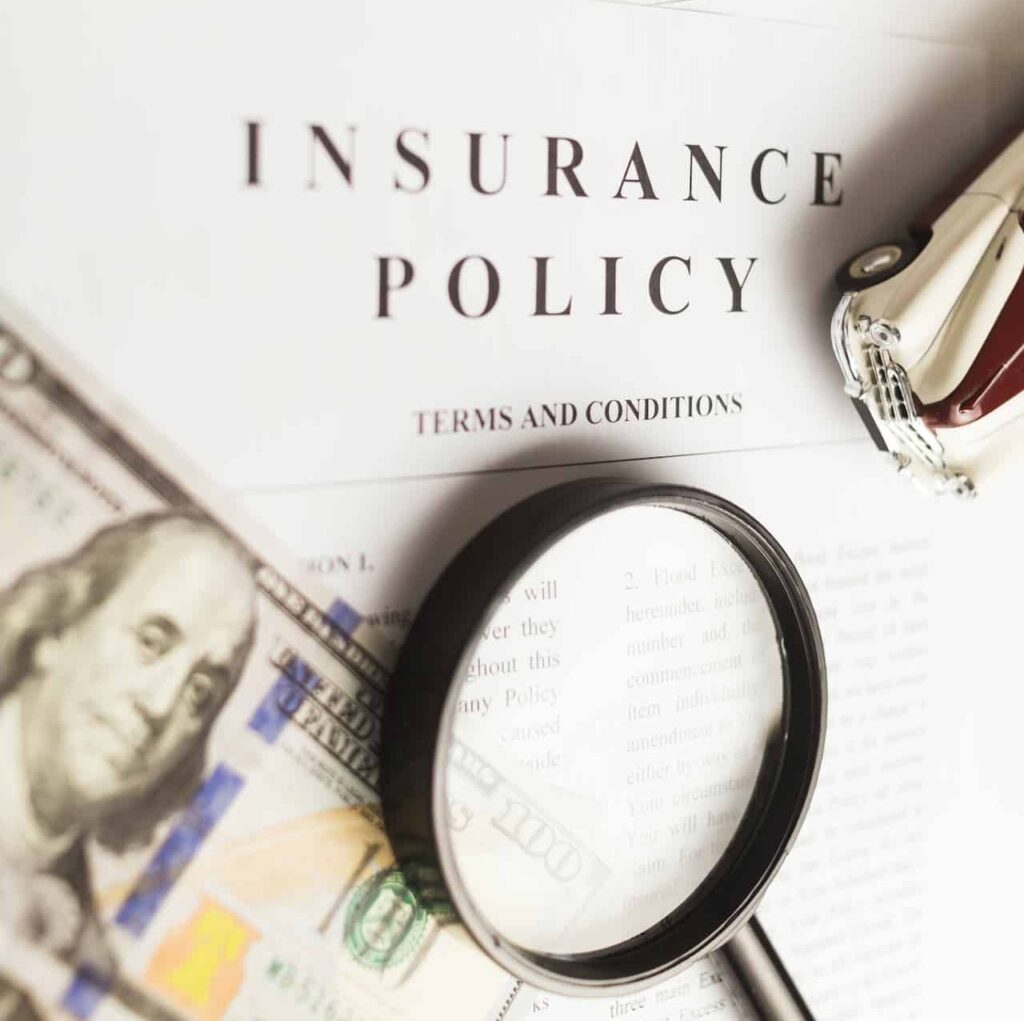 Insurance/Coverage
When you book a car rental using your corporate discount, you may be entitled to different levels of insurance. This means that if anything were to go wrong or you happened to get into an accident, your company insurance would take care of the damages, allowing you to walk away without having to pay for it.
Now this isn't the case for every corporate discount. This depends on the organization you are with and the rank you are at within it. But it is definitely worth getting a high enough rank to get insurance as a more luxurious car will cost higher to repair in damages.
Travel Plans
When booking a car rental through your corporate discount, make sure to ask the clerk or rental agent whether there are any exclusive schemes attached to your discount. Companies that usually send their employees on travels may sometimes have exclusive travel plans limited to only members of that company.
This will help you save a lot of time and money on planning while simultaneously unlocking new features and services throughout your trip. So don't forget to check for company-particular deals you can avail of on top of your corporate discount.
Increased Employee Morale And Satisfaction
Office morale is extremely important when running a business. In a business, even a single demoralized employee can raise dissatisfaction amongst their colleagues. Corporate discounts really play a huge part in raising employee morale as they realize how many perks they receive while working there.
Employees are also more satisfied and will be more productive compared to employees from a company that doesn't offer a lot of incentives. Employees with corporate discounts can always redeem them to get better rental cars and offer other services, while those without will need to find other ways to cut costs.
Employee Loyalty Programs
For employees complaining about higher-ups having numerous exclusive company benefits, employee loyalty programs even it out. These are loyalty programs made specifically for lower rank employees that frequently avail corporate discounts.
Employees can rack up points in these programs, which will help them get better deals and rewards the next time they use the service. These are great incentives to get employees to sign up while also getting them better rental cars and other services.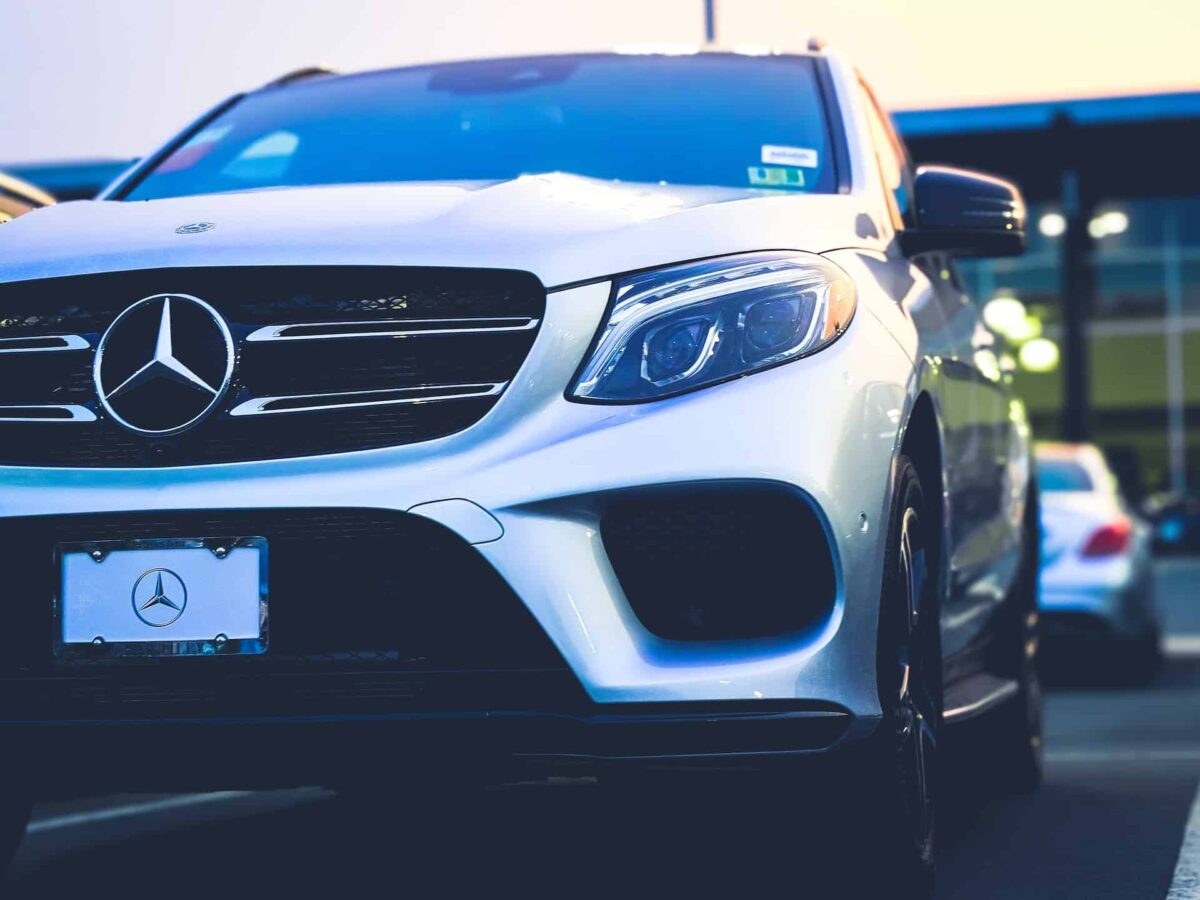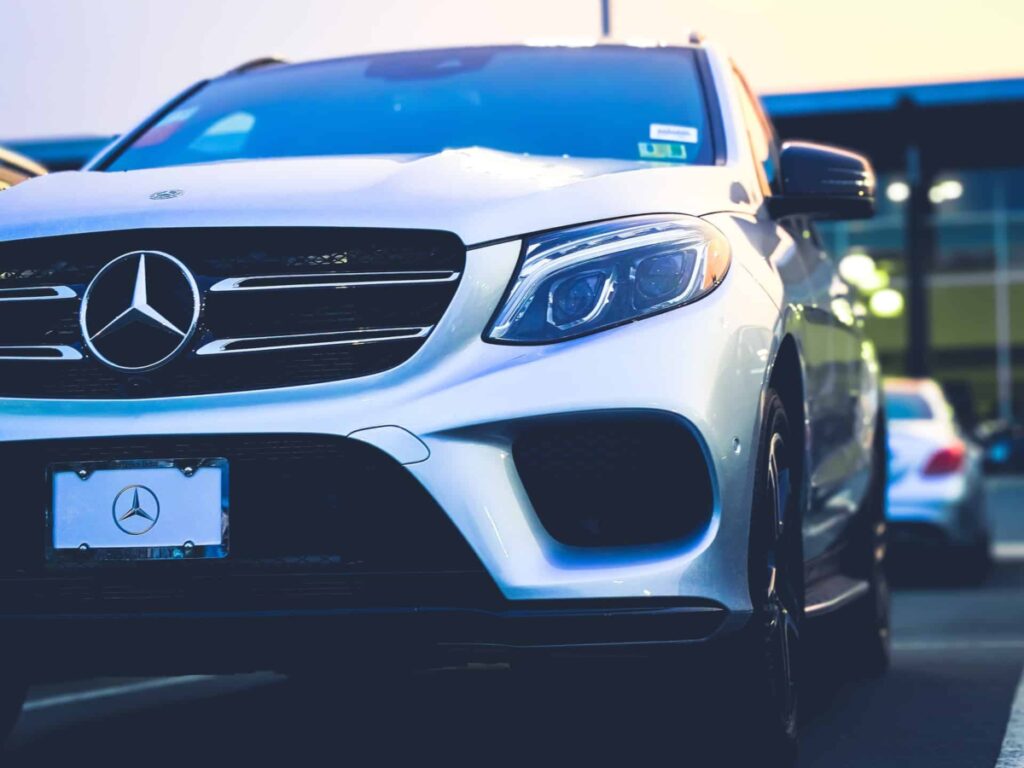 FAQs
How Much Is The Average Corporate Discount On Rental Cars?
Corporate discounts usually come in the form of a percentage and are between 1-5% of the total cost. You should remember that these discounts are independent of any discounts the rental agency provides you with, as they already have a deal with the organization you are affiliated with.
Are Corporate Discounts Negotiable?
Most of the time, you'll receive a fixed discount depending on your company's policy. However, there are some instances where employees can negotiate their corporate discounts.
This depends on how well-known the company you are affiliated with and whether the rental agent is willing to consider negotiating rates further.
Can Other Discounts Be Applied On Top Of Corporate Discounts?
This is something that varies from dealership to dealership. Some car rental dealerships do not allow multiple discounts to be applied on a single purchase, while others are more lenient in their ways.
You should go and ask the rental company whether or not you can use more than one discount to further reduce the rates after asking for the corporate discount.
Final Thoughts
Corporate discounts are a great way to get the rental car you want at an affordable price. These discounts are way better than normal discounts as they also open up a range of other perks and features you would not be entitled to on a normal discount.
So read up on your company policy, and do not forget to ask for this when renting out your car.
Resource Links To Products We Use And Recommend
More Pages On Other Areas