It's no surprise that many people prefer cutting down on car rental prices when going on vacation since the hefty trip budget can already take a toll on your wallet. Some people think about downgrading their rental, while others may set aside a decent portion of their trip budget to make up for it.
However, what if there's a way to make your car rental cheaper without compromising it?
You can make your car rental cheaper by booking beforehand, not taking your rental at the airport, opting for an economy car, skipping any sort of upgrades, declining insurance, sticking to one driver, returning the vehicle on time, pumping up your gas as well as searching for car rental agencies that are offering discounts.
As simple as they sound, these tips and tricks can help you stretch out your dollars at hand. In this article, we'll compare how much an average car rental costs and how much it will save you if you implement the methods mentioned below. Let's get started!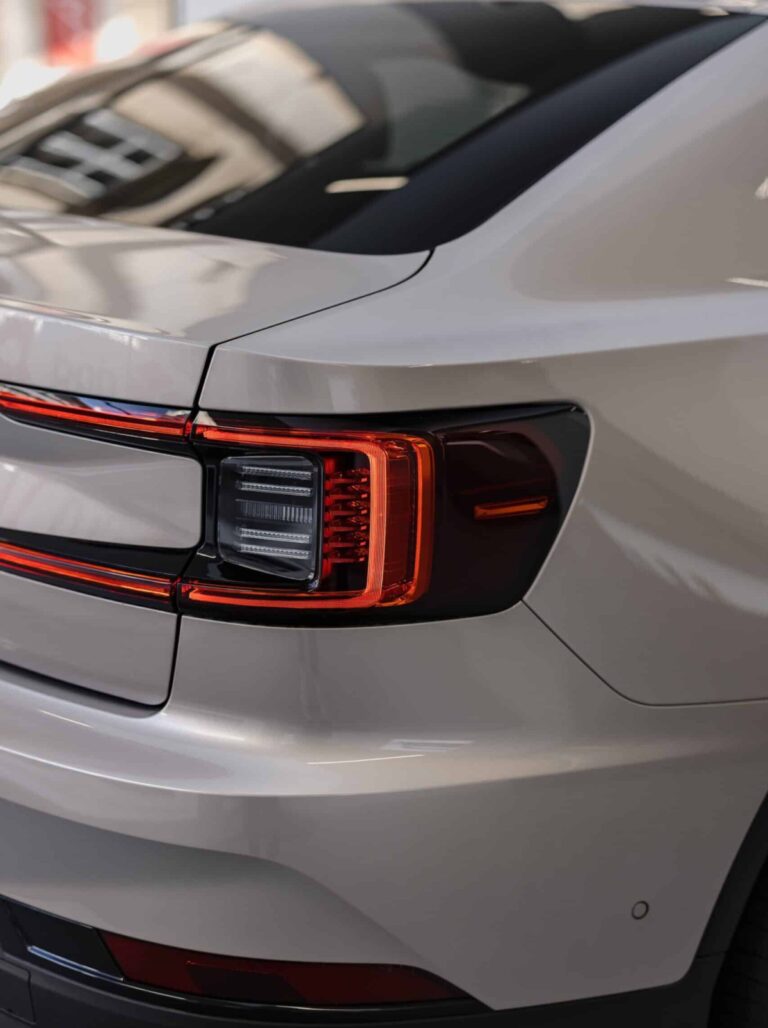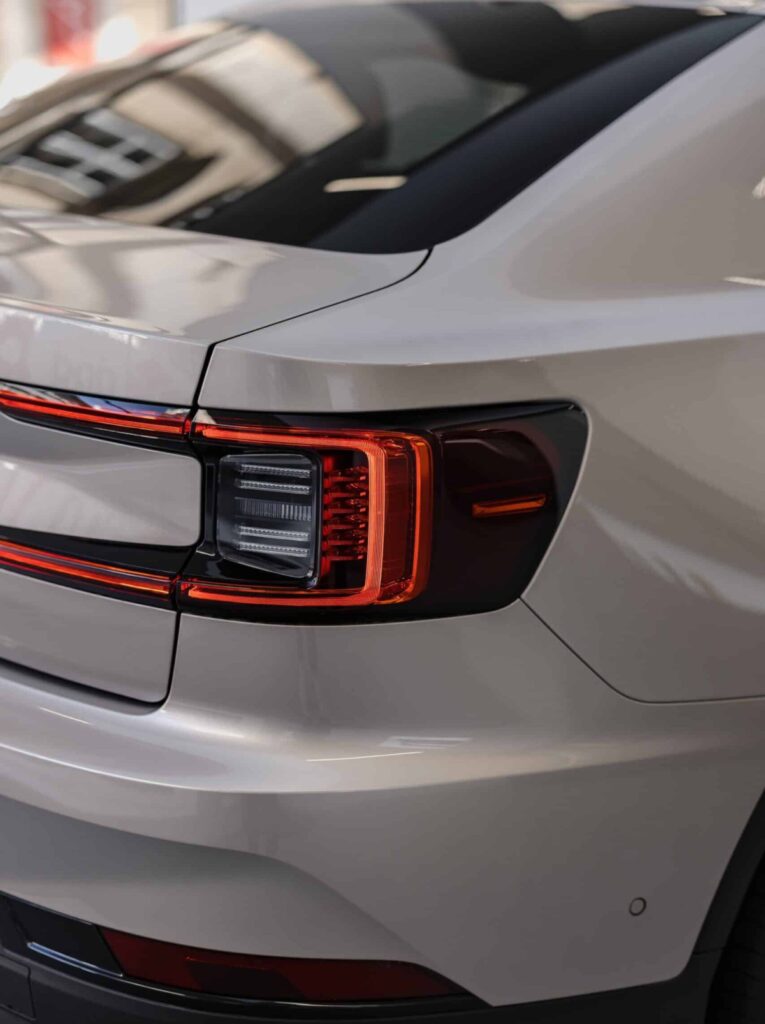 How Much Does A Car Rental Cost
To help give you an approximate idea of how much you would be saving, let's first break down how much a rental would cost you in the first place. Keep in mind that this might not be the exact amount, but it's pretty close up there to the real one.
| | |
| --- | --- |
| Expense Category | Average Cost Range |
| Base Rate | $30 – $100 per day |
| Insurance | $10 – $30 per day |
| Taxes and Fees | 10% – 30% of the base rate |
| Additional Options | $5 – $15 per day/item |
| Mileage Fees | Varies |
| Underage Driver Fees | $20 – $35 per day |
| More than one driver | $10-$15 per day |
| One-way Fees | $25 – $100s |
| Late or Early Return Fees | $10 – $15 per hour/around $15 |
| Total | $50 – $210 per day |
Base rate refers to how much it would cost you to rent just a car and nothing else. It varies company by company as well as depends on the type of car you get. It costs an average of $30-$100 per day in the US.
Insurance is offered by car rental companies to protect you in case you damage the vehicle or it gets stolen. Some of these include Collision Damage Waiver (CDW), liability insurance, and personal accident insurance.
Taxes and Fees are typically unavoidable and include local, state, and federal state and airport fees. They are usually 10-30% of the base rate.
Additional Options include GPS, radio, and car seats that are offered to you by the rental company. Depending on how many items you've rented, they will take a toll of $5-$15 per day.
Some rental agreements may have mileage restrictions, charging additional fees for exceeding a set number of miles per day. Unlimited mileage is more common, but checking the rental agreement's terms is essential.
If you're under 25 years old, car rental agencies may charge an additional fee, typically between $20 and $35 per day.
One-way fees are when you plan to pick up the car at one location and drop it off at another. These fees can range from $25 to several hundred dollars, depending on the distance between the two locations.
Returning the car late or early can result in additional charges. Late fees can be as high as $10 to $15 per hour or a full day's rental fee. Early return fees are typically around $15.
As shown, it would take you around $130 per day on average if you rent a car in the US with all the expenses added.
8 Ways To Save Costs On A Rental Car
Now that we've discussed the major portion of how much renting a car in the US would cost on average, let's see what we can do to bring that cost down as much as possible. Below are some methods that you can use to try to save some money when you're renting out a car:
| | |
| --- | --- |
| Cost-saving Measure | Potential Savings |
| Off-airport pickup | 10% – 30% of the base rate |
| One driver | $10 – $15 per day |
| Personal insurance coverage | $10 – $30 per day |
| Pumping your own gas | Varies |
| Returning the car on time | $10 – $15 per hour/around $15 |
| No additional options | $5 – $15 per day/item |
| Choosing an economy car | Varies |
| Total | $30 – $110 per day |
Let's go into detail for all these methods so you have a clearer idea of what to do if you're looking to cut down on rental costs: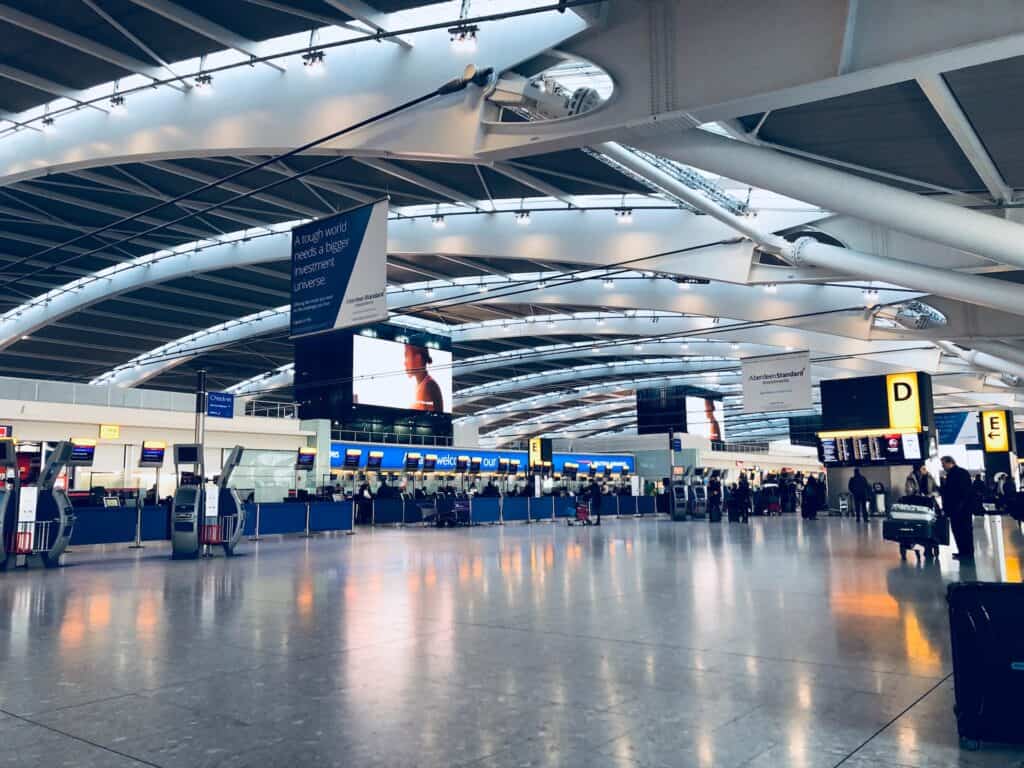 Off-Airport Pick Up
While it's pretty convenient to pick up a rental car before you even exit the airport, it does come with a price. Renting a car at the airport will, in most cases, be always more expensive than renting a car from another location. That is because airports charge you for this convenience.
The better alternative is to rent a car in a downtown location and take a cab from the airport to that location as this will always be cheaper than getting a car at the airport and will help you save 10%-30% of the introductory rate.
One Driver
Some car rental agencies also charge you if you have multiple drivers that are supposed to drive the rental. If you're going with someone on vacation, choose the best driver among yourself and let that person drive.
It will help you save $10-$15 per day, and if the driver does get exhausted, stop somewhere safe, take a short nap, and voila!
Insurance
Car Rental companies will also try to market and trap you into buying their insurance. Before you say yes to anything, check if your insurance covers rental cars since they mostly do. If it does, you'll be good to go, and you won't need to spend $10-$30 daily on it.
If your insurance policy doesn't cover rental cars, a safe suggestion would be to get the Collision Damage Waiver from the rental agency, as it'll protect you from any damage and theft.
However, if you believe you're a safe driver, you can still opt not to get the insurance as it's optional, but it'll be a big risk if you get even a minor fender bender.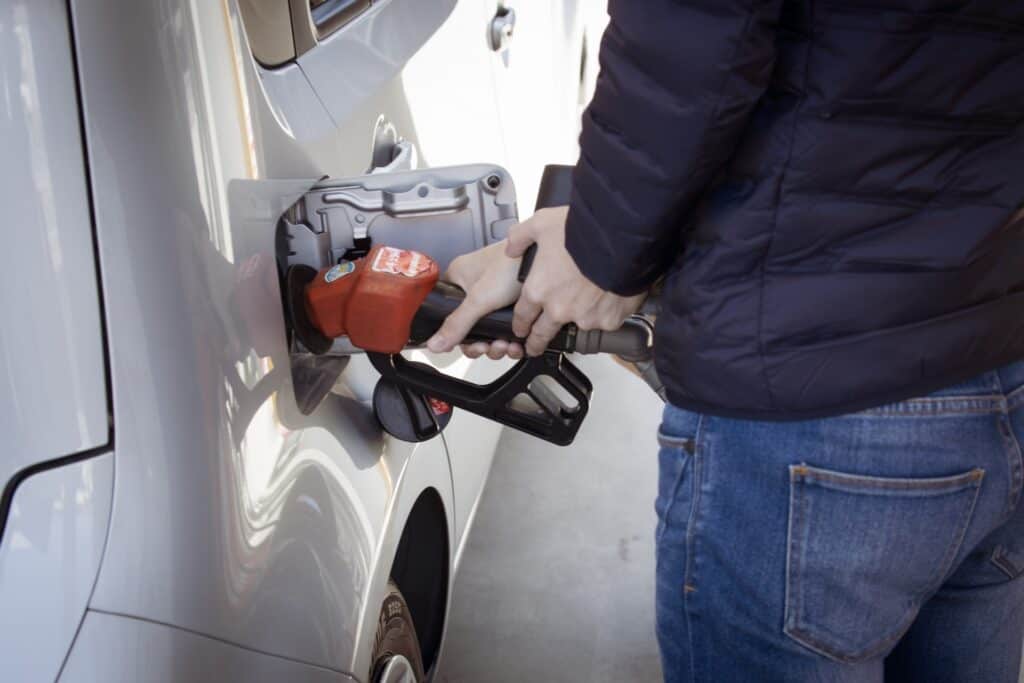 Refueling The Car On Your Own
You can also opt to refuel your rental on your own rather than taking the prepaid fuel option, which will be more expensive than local gas prices. The recommended thing to do is use a website like GasBuddy

to check whether local gas prices or the prepaid fuel option would suit you.
Skip Out The Extra Stuff
Rental agencies will also offer you add-ons such as a navigation device, toll transponder, and car seat. While some of these are handy, you really don't need the others.
As far as navigation devices are concerned, why would you need one when you've got a smartphone with you with Google Maps installed? Use that instead and save yourself some bucks.
A car seat is debatable since no one would like to risk their child's safety. If you don't have any kids, there's no need to opt for it. However, if you do have a child with you, you can ask some friend of yours or maybe use your own car seat if you have one, saving yourself some $5-$15 per day.
Car rental companies also hand out a Toll Pass to you that sticks on your car's windshield and automatically pays the toll at a toll booth, saving you time. However, the price that accumulates at the end is usually more than what if you just paid with credit or cash.
Make Sure To Return The Car On Time
Imagine a situation where you did everything you could to budget your car rental, but in the end, weren't able to return the car on time, accumulating a pretty hefty fine and all your earlier efforts going in vain.
That is why it is essential you manage your time properly and return the car back on the designated day since the fee for it is charged per hour. Some companies also tend not to tell you the return date, so make sure you ask them properly not to cause any sort of inconvenience later on.
Choosing An Economy Car
As the name suggests, it is vital to pick an economy car if you're looking to save up some money. Not only an economy car will reduce the basic rate, but they also have better mileage than luxury or special cars, which will allow you to spend less on fuel.
Other than that, if you know how to drive a manual, we prefer it over automatic since it costs less.
Just make sure when you're choosing a car, you have enough space for your family as well as your luggage since you don't want everyone to be just crammed inside and have an unpleasant road trip experience.
Check For Discounts Online
Many times you'll come across car rental agencies giving out discounts and special offers. Make sure you do proper research before you actually book your ride by visiting websites all over the internet and choosing the one that feels the best for your bank account.
Membership also plays a role in getting you discounts on rental cars. If you're a member of AAA, you'll most probably be able to get discounts with ease. If you have a membership anywhere, just ask them if they have a partnership with any car rental company, and they might be able to get you a discount.
Also, one thing to note to be careful about is scams. If an offer feels too good to be true, then it's most likely to be fraud, so avoid that. To be 100% sure, you can call a website's customer service and ask them about the offer's legitimacy.
Is Getting A Cheap Car Rental Worth The Effort
While there are some factors you can't control, such as the basic rate of a rental vehicle and taxes, there are many others that you can control which can definitely be a sight for sore eyes on your bank account. From approximately $130 dollars a day, you can go on to approximately $70 dollars per day if you resort to the ways above.
While this may seem not for many, imagine you've rented a car for seven days. It would cost you around $910 a week without trying to cut costs. However, if you do budget, you'll have a bill of $490 a week, which is almost half the initial price and will be saving you around $500.
So if $500 doesn't really matter to you, then it isn't worth the effort. However, if they do make all the difference for you, it is worth all the effort.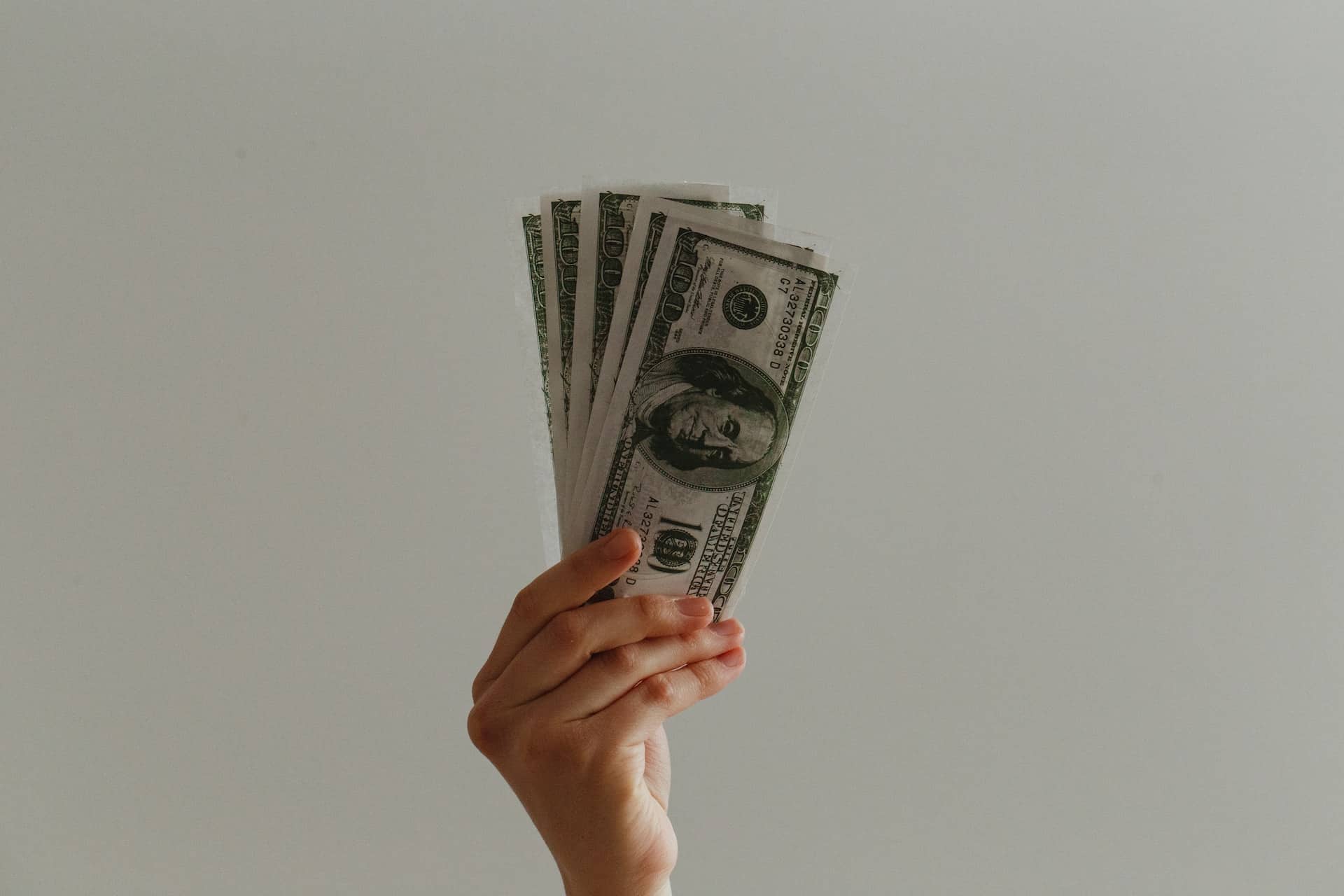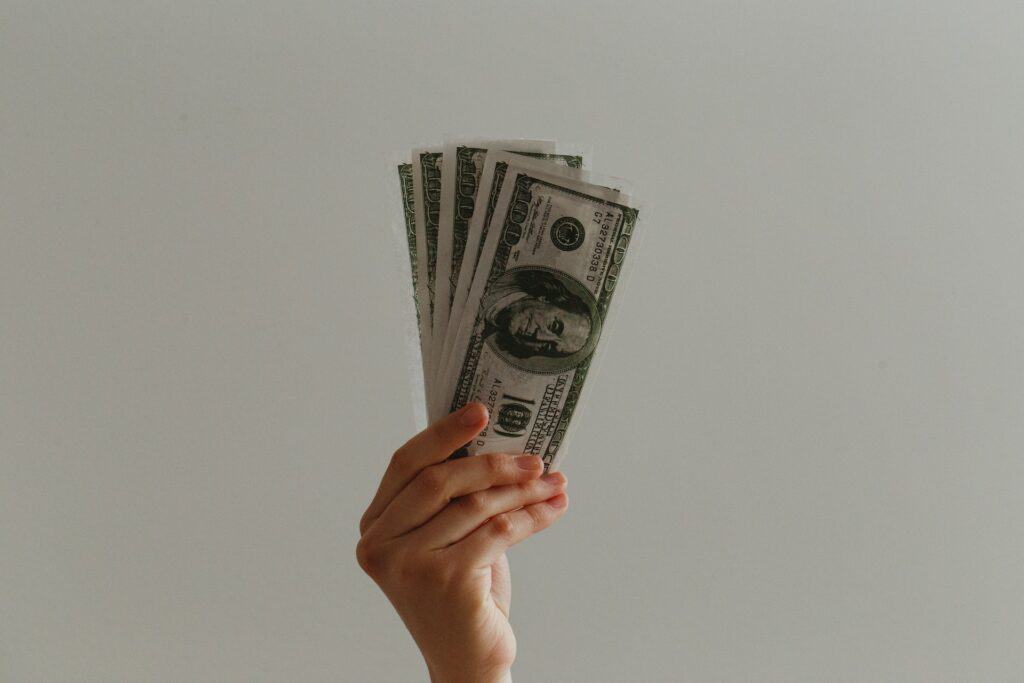 FAQs
Can I Save Money By Renting A Car For A Longer Period Of Time?
Renting a car for a longer duration can help you save money since car rental agencies usually offer discounts for weekly or monthly rentals. Check rates for a longer rental period before you book so that you get yourself a good discount at hand.
Are There Any Hidden Fees Or Charges I Should Be Aware Of When Renting A Car?
There may be hidden fees or charges when renting a car. Common ones include taxes, airport fees, and additional charges for drivers under a certain age or for adding extra drivers to the rental agreement.
It's important to carefully review the rental agreement and ask the rental company about any additional fees or charges before booking.
How Can I Find The Best Deals On Car Rentals?
Conduct research before you book a rental, compare different company fees, and try taking advantage of membership programs. These include AAA, AARP, or any other credit card reward programs. Being flexible with your pick-up and drop-off times can also help you land a better deal.
Conclusion
While renting a car sounds simple enough, it can strain your wallet if you're not careful enough. That is why it is highly recommended and important to budget where you can while renting since it can help you save a decent amount of cash.
We hope with the help of our tips. You'll know exactly how you can stretch some dollars. Happy car renting!
Resource Links To Products We Use And Recommend
More Pages On Other Areas