Are you looking to go on a relaxing yet exciting vacation and make new friends along the trip? Traveling alone can open new gateways for you and bring out your confident self. There are plenty of ways to meet someone on a cruise!
To find a single person on a cruise, board early and mingle with different people who will be traveling with you. Try to chat with people you feel interested in; this may lead to further conversations. You may also join group activities on the cruise, which can help break the ice of new friendships.
If you consider traveling alone, a cruise is an exciting way to do it. You can have the time of your life if you are a sea lover and at the same time find some everlasting friendships and the love of your life!
How To Meet Singles While On A Cruise
Though cruising is commonly fantasized as a couples activity, a cruise can still be a lot of fun if you are an adventurer and socially active too. Traveling with strangers can be very exciting!
Several activities are held on cruise ships that you can participate in. Through this, you will get to know new people and get comfortable enough to start a conversation. Try to attend get-togethers, dinners, and parties where you might meet people you click with and develop a friendship or a romantic relationship.
Following are a few tips to interact and mingle with other singles:
Roommate Matching Service
There are several cruise roommate matching services available. Different cruise lines also offer this service. You can find another single person traveling on the same cruise and make them your roommate. This also helps you split the cost of the room with a partner.
Who knows, you may end up getting a fun roommate to be around while on your cruise!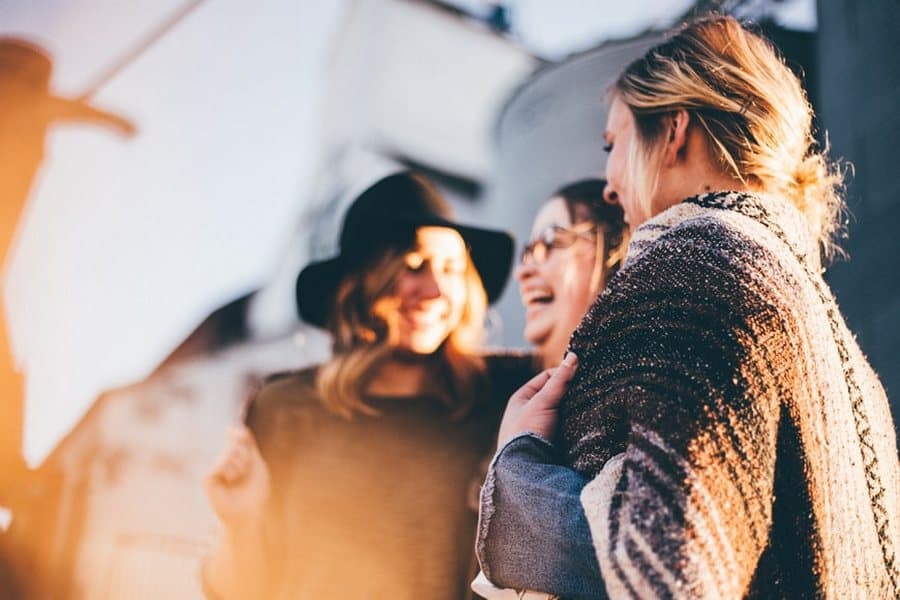 Singles Meet
Once on the cruise, ask the crew about any meetups happening. It is highly likely that there will be a meetup, especially for singles. Signup for a meetup like that to mingle with other singles on the cruise and find yourself a friend/partner.
Singles meetup attracts many traveling solo people who may be looking for someone to share their experiences with.
Participate In Activities On Cruise
Join the activities that your cruise line is offering. These activities can be anything, like dance classes, gaming rooms, parties, or a get-together for drinks. Participate in these activities to get comfortable enough with your fellow travelers to start a conversation.
In all these activities, try to stay prominent; in this way, people will reach out to you themselves. The start of the party is always the most liked in the crowd. Try to participate in the activities to your fullest to attract other singles.
The Ultimate Guide To Safe Solo Cruises
When traveling alone, you should follow a few guidelines to stay safe. While having all the fun, do not forget to take some precautionary measures. As you are alone, you must stay extra cautious of your things and yourself. Here are a few safety tips that you should keep in mind while traveling:
When having drinks, don't forget to drink an adequate amount at a time – so you can stay in control of yourself and your surroundings.
Always look out for anything suspicious when someone else offers to buy you a drink and don't let your drink out of sight once you have it. This will save you from being spiked.
Befriend the person in the room next to you, and look out for each other and each other's cabins!
Try not to travel with large amounts of cash – it might get stolen!
Keep your valuables in the safe of your room.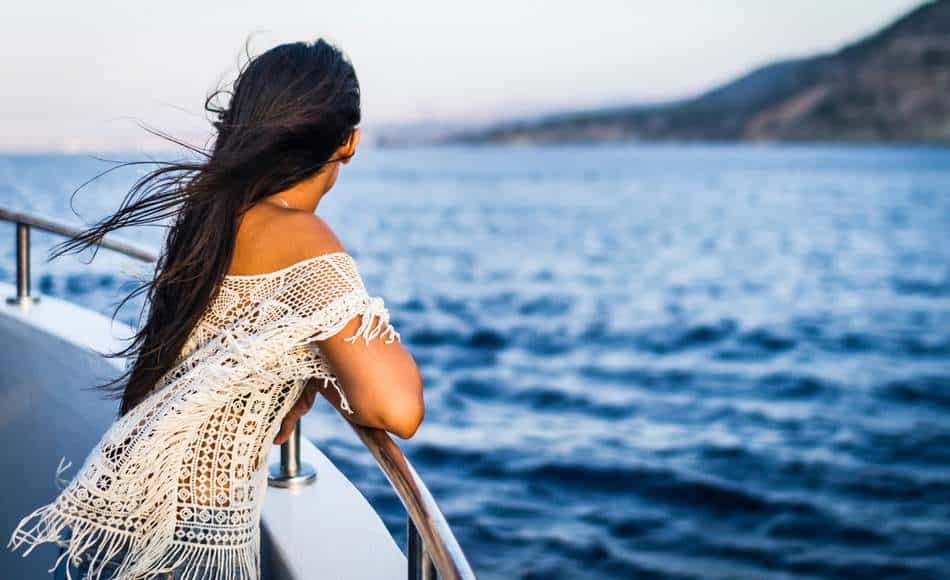 The Best Cruises To Find Singles
If you are looking for a solo vacation at sea, explore the internet with your interests as much as possible. Make a list of all that you want and choose the cruise that offers most of the items on your list. Mentioned below are a few best cruises:
For Active Singles
Royal Caribbean Ovation of the Seas is the correct option if you are one of the singles who love staying active socially. They take the cruisers to see the mountains, beaches, glaciers, wildlife, and much more. Also, several parties are arranged in the evenings that are your go-ahead to find someone.
For Food Lovers
The Celebrity Apex, with most single staterooms, increases the chances of meeting other singles. It is the best cruise ship for food at sea, and also you might get lucky and find a foodie just like you! The cultures and tastes of different cultures are brought on board for you to cherish your cruising.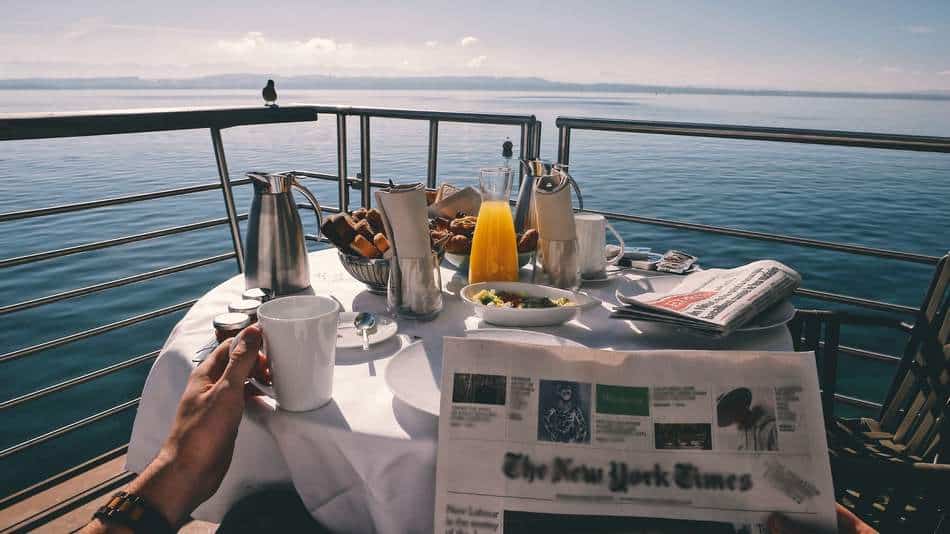 FAQ
Is It Weird To Look For A Single Person On A Cruise?
Looking for a single person might feel awkward, but it is not weird. Everyone wants a partner to travel with and enjoy the experience. Being open to new relationships and people can be very thrilling and sometimes opens gateways to lifelong relationships and friendships!
What Is A Hosted Singles Cruise?
It is a cruise targeted toward singles. Travel companies host special cruises for single people so they can mingle with other singles to find friends or a love interest.
Which Cruise Is The Best For Singles?
Some of the best cruises for singles are
Norwegian Breakaway
Royal Caribbean Ovation of the Seas
Regal Princess
Celebrity Apex
Norwegian Bliss
Carnival Mardi Gras
AmaWaterways Christmas Markets on the Danube
Virgin Voyages
Final Thoughts
Plenty of people travel alone and hope to meet new people on cruises. The main focus of your trip should be to have fun – relationships and friendships will follow! Try getting to know people on your cruise who share similar interests as you, and enjoy the best cruise vacation ever.
Resource Links To Products We Use And Recommend
More Pages On Other Areas