With soaring prices and many hidden fees, many travelers might now know exactly how to navigate the rental landscape while trying to make the most of their money. So if you are looking to beat the high prices when renting a car, read on as we guide you through a treasure trove of tips and tricks that will empower you to secure the best deals on your rental car.
To beat the high price when renting a car, you can use website coupons, avoid booking at the airport, book cheaper cars, join loyalty programs, utilize other memberships, check credit card discounts, stay loyal to a rental agency, be friendly with the sales rep, stick to one driver, skip out extra charges and see if you already have insurance.
That said, many of you would be struggling to implement all these methods to avail a lower rental price on your car. Well, that could be because you're not doing it right, or maybe it's just bad luck, but we're here today to guide you through the most effective way to go about the methods we've listed.
By the end of this article, you should hopefully be able to save money on your rental car and spend it somewhere more enjoyable.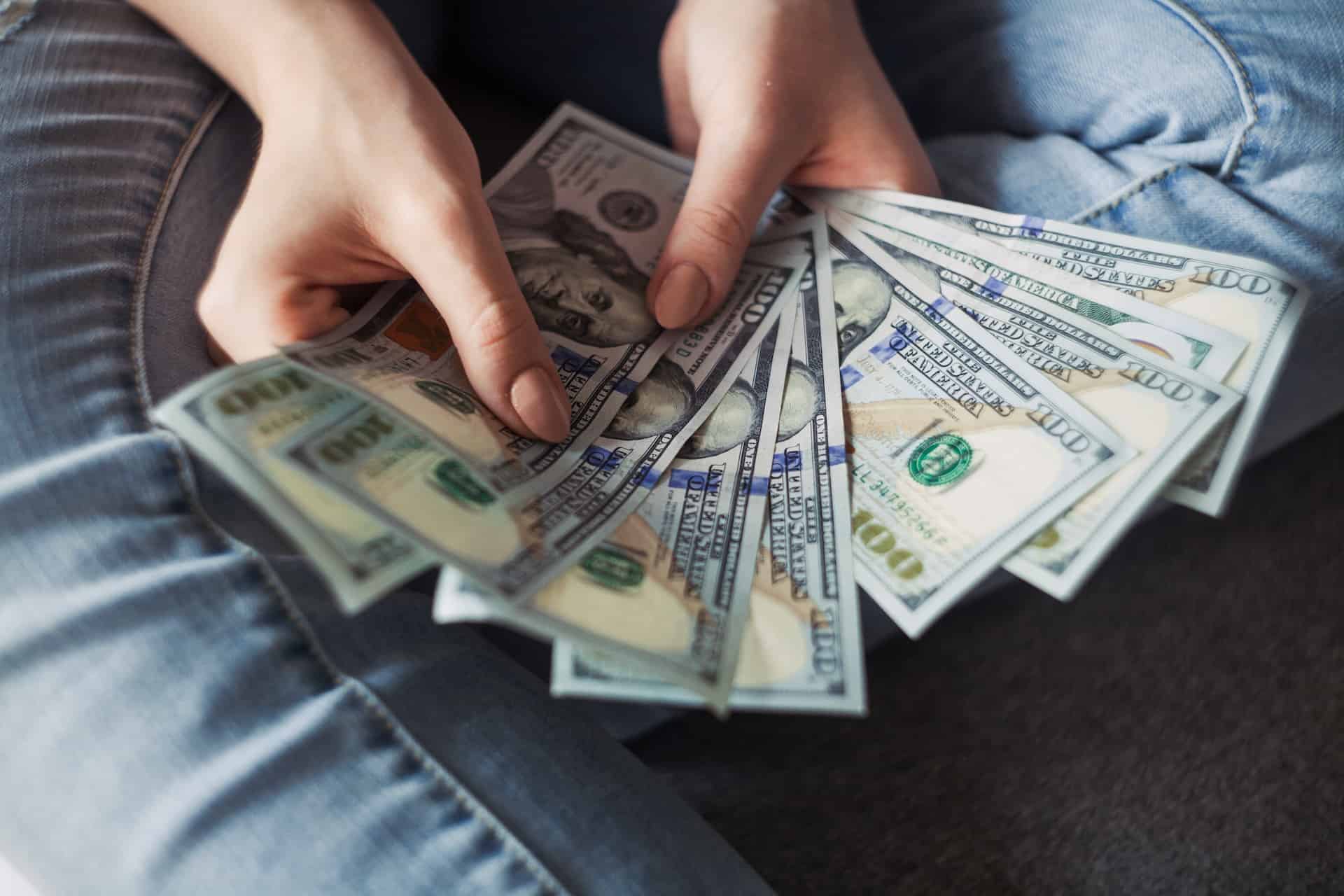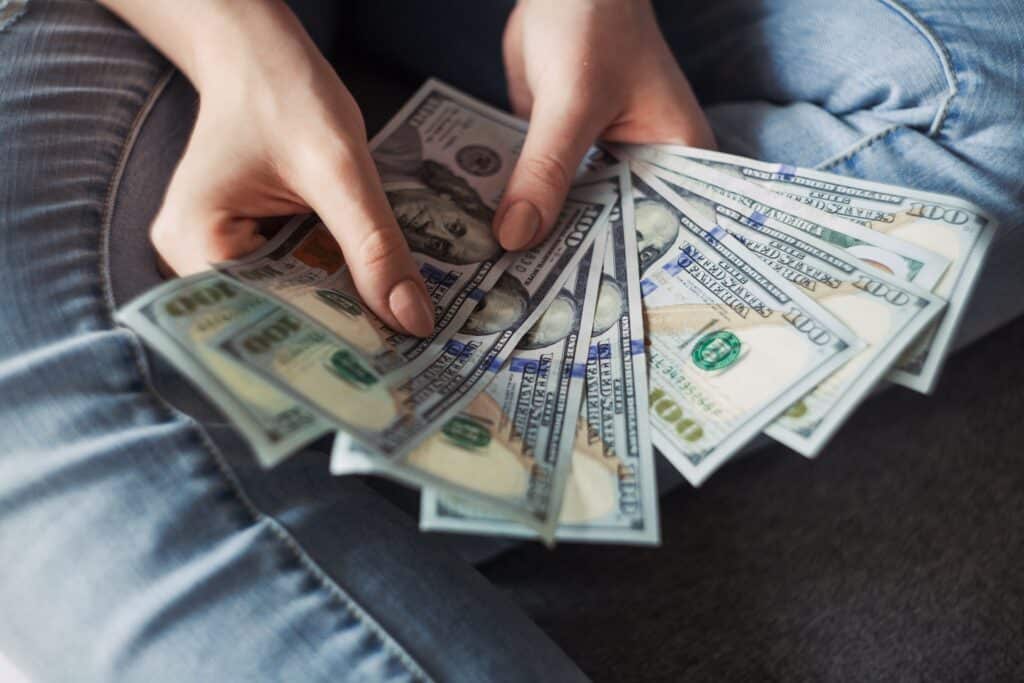 11 Ways To Get Cheaper Rates For Car Rentals
If you're confused or simply want to learn more about how to effectively beat the high price when renting a car, we'll tell you about it in detail. Let's dive into each of the methods to reduce your car's rental price so you can use them and avail a great bargain in your daily life: 
1. Availing Discount Coupons
Discounts coupons are your best friend to get special discounted prices on everything. Be it grocery or car rentals, nothing will help you out as much as these. When renting out a car for your vacation travel, always check multiple car rental agencies for offers.
While you're there, check for any discount coupons they have available.
Many agencies like displaying their discount offers or coupon codes on their front page, and all you need to do is to use them. If you're having trouble finding them, you can always search for discount coupons on Google for the agency you want to use.
This is a great start, as it will allow you to narrow your search to the few businesses that meet your criteria of offering free car rental upgrades.
It is worth noting that even if you find one coupon, don't hurriedly book your rental from that site. Always check multiple sites and compare the discounted rates to find the best deals you can get. Agencies are always looking to rent out cars, so discount coupons are available all year round.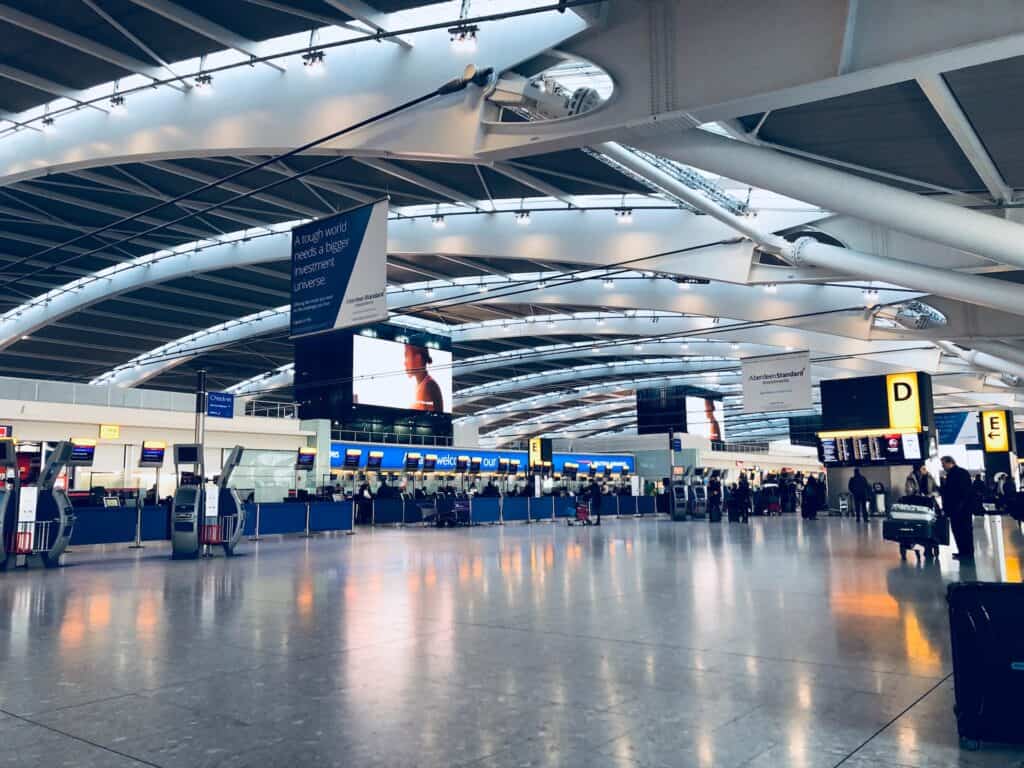 2. Don't Rent At The Airport
While booking a rental car at the airport might seem convenient when you are visiting a new city, that convenience usually comes at a premium price. This is because car rental companies at the airport usually have an additional "Customer Facility Charge," which is usually imposed as a percentage of your overall rent amount.
That is why you must always avoid booking a rental car at the airport if you want to save money. 
In order to save money, we would recommend you book a rental car from a downtown location, and once you land at the airport, get a taxi to your rental location to pick up your car. 
3. Renting A Cheaper Car
If you are on vacation, booking a cheaper car can be an option to save a few bucks. Not only are economy cars cheaper to book, but they also have good mileage that can save you money on fuel as well. 
Plus, if you book an economy car and they don't have it available when you come to pick it up, they will have to upgrade you regardless, depending on the availability of their stock.
This might not always work since many agencies will actually reserve cars for you, especially ones that aren't that regularly rented out. For this reason, you shouldn't do this too much in advance and always inspect the car you're opting for.
This is extremely important because you might actually receive the car you chose regardless of everything else, so it should be one you can at least tolerate throughout your trip.
It is worth noting that car rental agents might try to 'sell' the upgrade to you, especially if you're unaware of this stipulation. Make sure to decline them in order to keep the costs low.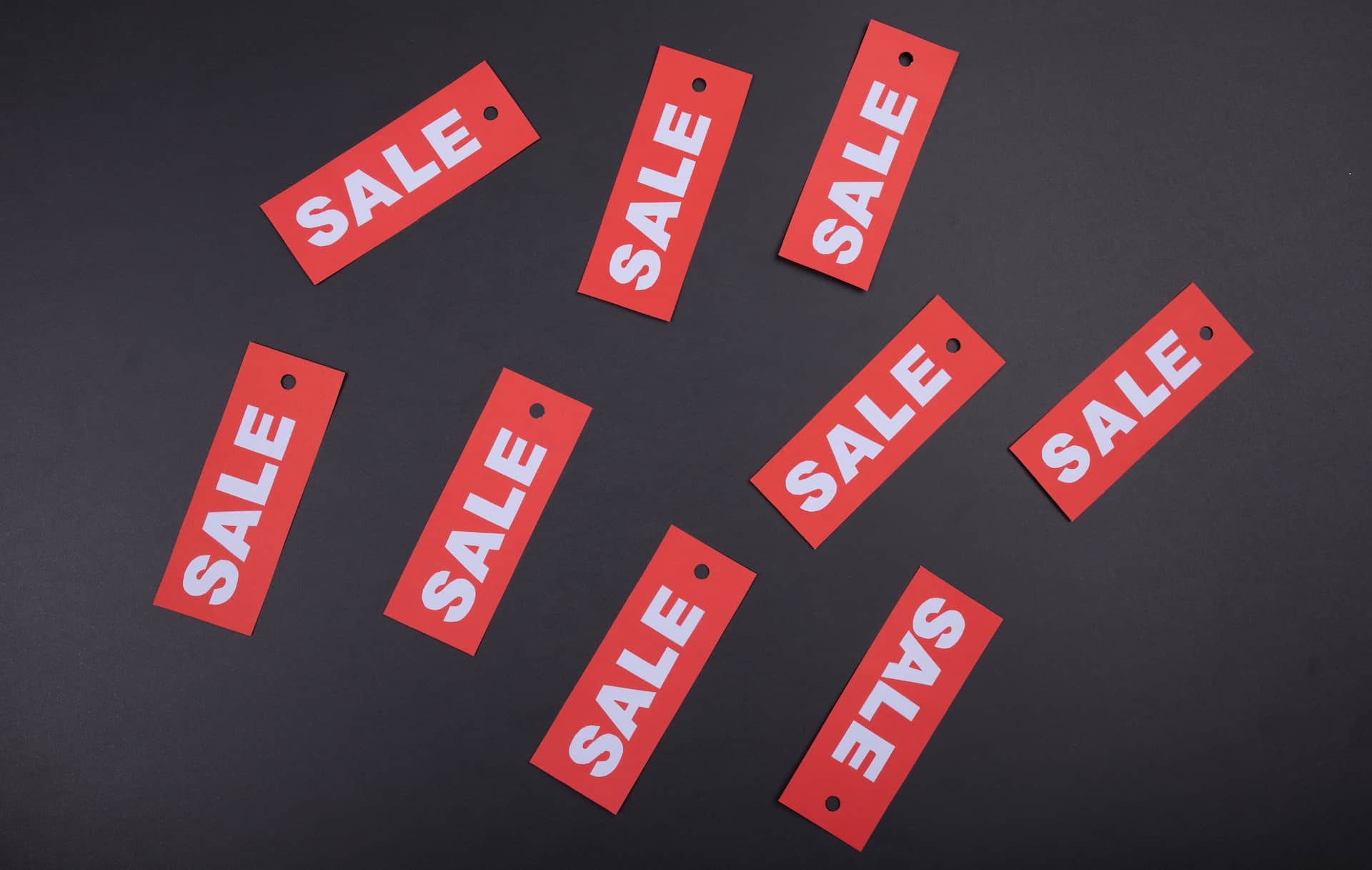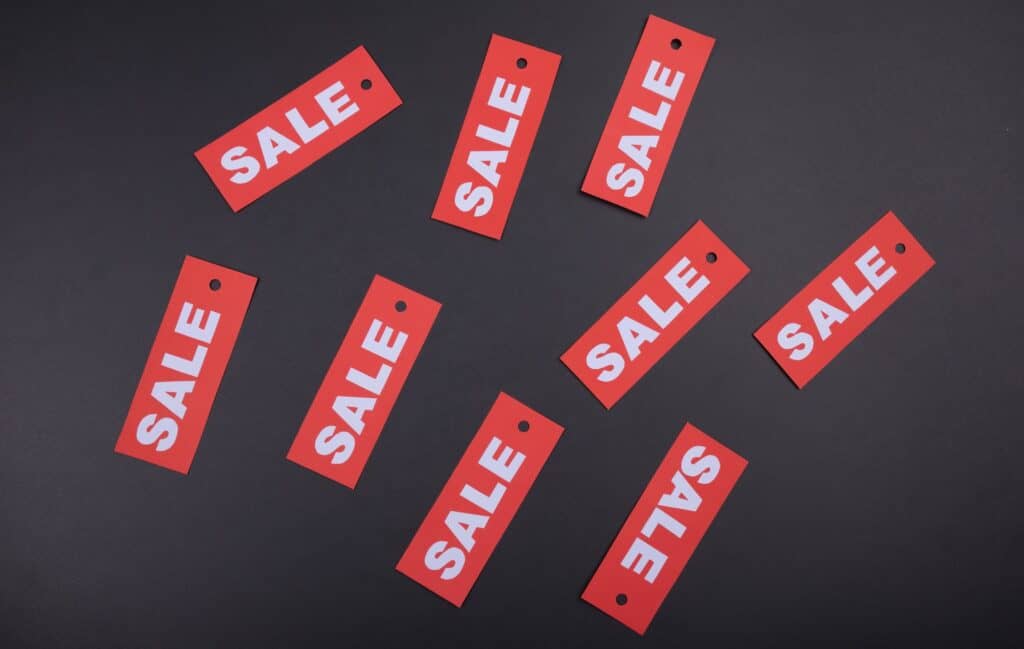 4. Joining Loyalty Programs
Loyalty programs are great for frequent travelers, especially those traveling to the same destination. Most agencies will have loyalty programs to incentivize customers by offering them various discounts and free upgrades in doing business with them.
The loyalty program rewards may seem insignificant short term, but they can really pile on to give you some great benefits later on.
The only thing you need to make sure of is you show the agency your loyalty card so the points are added to your account. Once you have enough points, you can avail them to get various discounts and free upgrades to your car rental.
5. Using Other Memberships
Nowadays, with every membership, there are several membership perks attached to other services. This means that if you have a long-standing membership with Costco, for example, you may be eligible for discounted rates in other businesses, like a car rental company.
Usually, the higher and more exclusive your membership rank is, the better rewards you'll get.
For people who sign up for memberships left and right, this trick can prove to be a hidden gem. So if you have existing memberships in some loyalty programs, make sure to check if they provide you with any benefits or discounts at rental companies.
Remember, this is only applicable to certain agencies, and it will be mentioned very clearly on their websites. If you can't find anything, you can always call their helplines to find out more about this topic.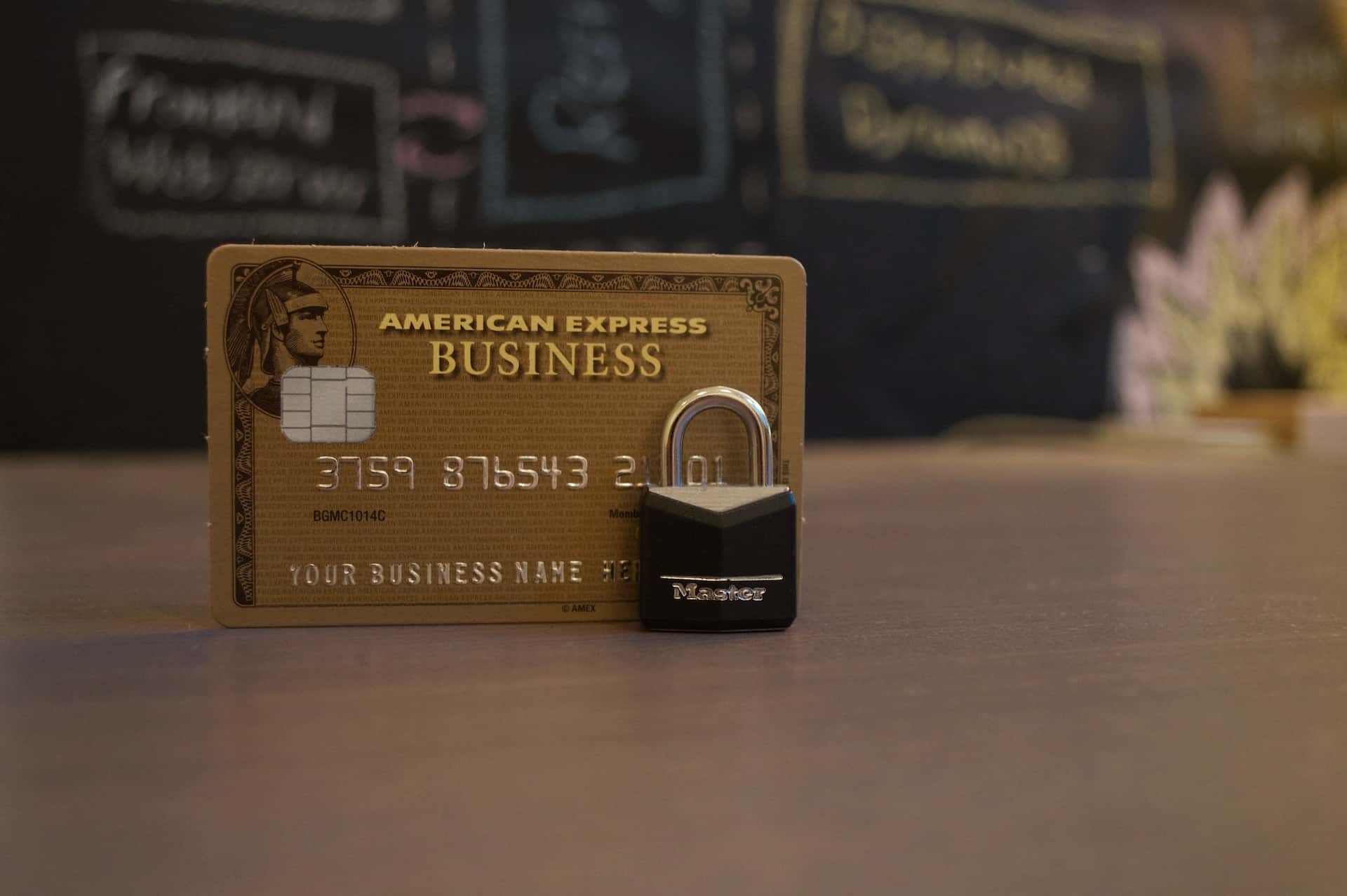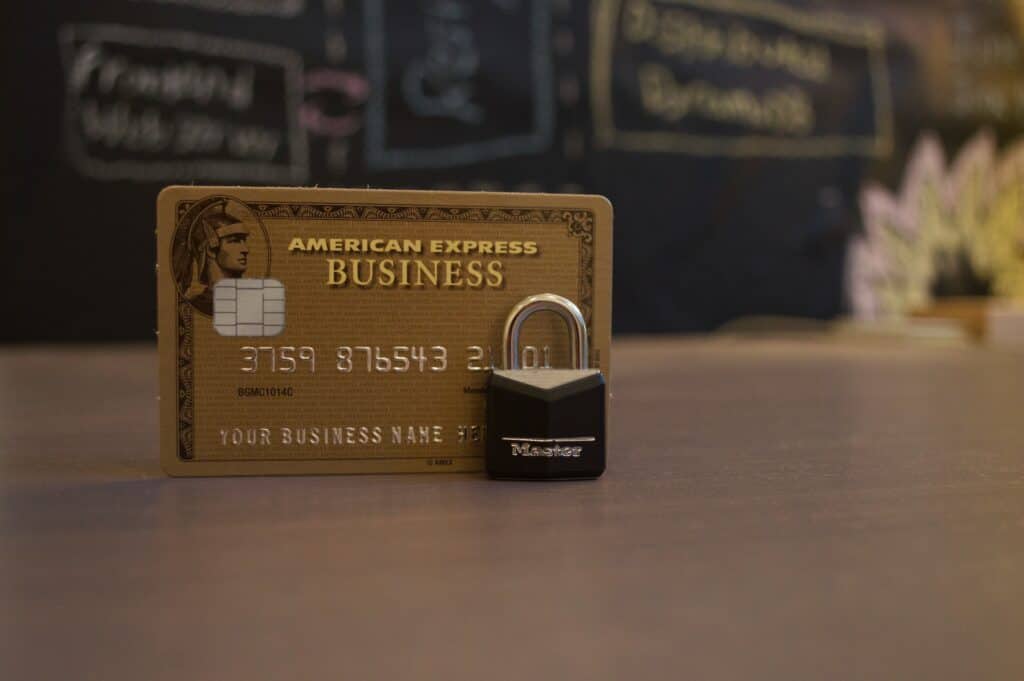 6. Looking For Credit Card Discounts
This is pretty similar to website discounts in the sense that you'll get discounted rates for using a specific credit card. The major difference is that credit card discounts are usually much better because not everyone shares the same credit card.
The benefits and discounts also scale with your membership status and/or rank. If you've got a Titanium-level card, your benefits will be much better than someone with a Silver-level card.
Now this hack may not be for everyone since card ranks scale with the amount of money you have in your account. However, do not be discouraged, as in most cases, even the lowest level of credit cards have some perks attached to them.
So whenever you proceed to checkout for your car rental, make sure to check if you are eligible for any credit card discounts.
It is worth noting that it's always beneficial to plan for these things when opening an account since different credit cards offer discounts on various items. Make sure to go through what perks you can receive from your bank's credit card and whether or not they are viable for you.
7. Sticking To The Same Agency
Commitment is key when getting into the good books of any business. Businesses like long-term clients who repeatedly use their services and are more likely to provide them with discounts.
This can help you get a lot of advantages over newer customers, like preference booking, discounted rates, and even free upgrades on your rentals. Plus, if you previously used their services and returned their car in good condition, they will be more inclined to offer you more benefits the next time you do business with them.
8. Being Friendly With The Agency Clerk
Car rental agents have more power from behind the desk than you may think. Since these are the individuals dealing with all the customers and seeing who gets what vehicle, they can very easily make or break your trip.
If you're nice to the clerk and allow them to feel comfortable with you, many times, they may hook you up with discounts, free rental upgrades or even throw in additional future coupons as well. 
9. Stick To One Driver
Some car rental agencies charge you if you plan to have multiple people drive the rental car. If you're going with someone on vacation, choose one driver and only let them drive the car. Doing so will help you save $10-$15 per day.
If you are worried that having only one authorized driver might be too taxing, you can always take a break and stop somewhere safe, take a short nap, and voila!
It is worth noting that some companies do waive the additional driver fee for a spouse or a domestic partner if you enroll in their membership program or have the same address on your driver's license.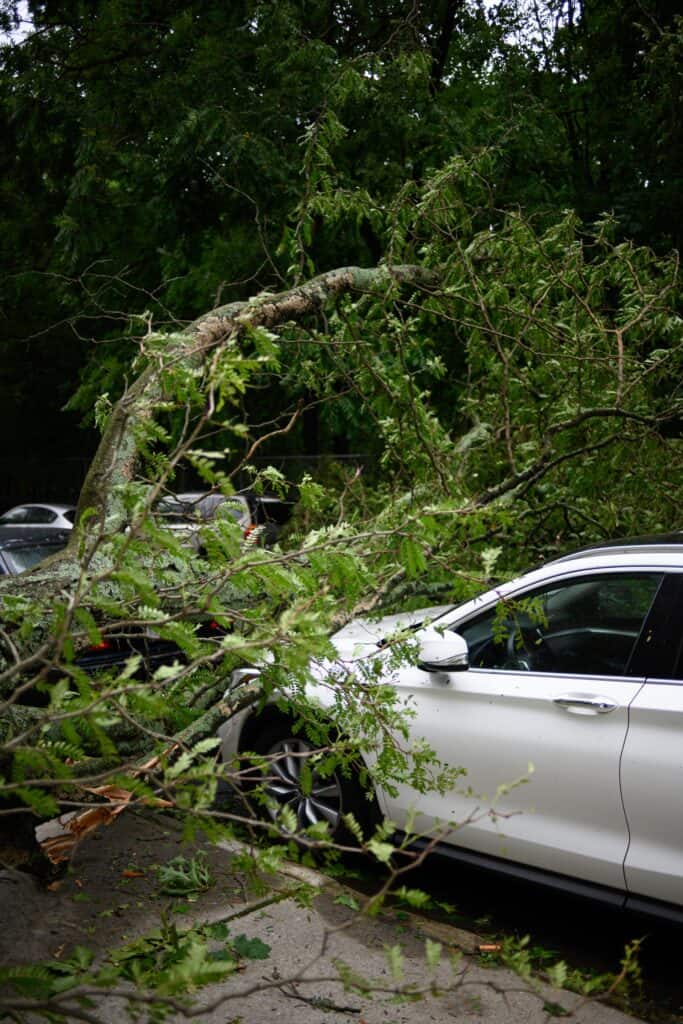 10. Insurance
Some Car Rental companies might persuade you to buy their insurance. Before you fall into their trap, check if your personal insurance covers rental cars as well, since they mostly do. If your insurance is covered, you won't need to spend $10-$30 per day on the company's insurance.
If your insurance policy doesn't take rental cars into account, then we would suggest you get the Collision Damage Waiver from the rental agency, as it'll protect you from any sort of damage and theft.
However, if you believe in your driving skills and believe you can keep the rental from any sort of damage, you can still opt not to get the insurance as it's optional, but it'll be a big risk in case you end up getting even a minor fender bender.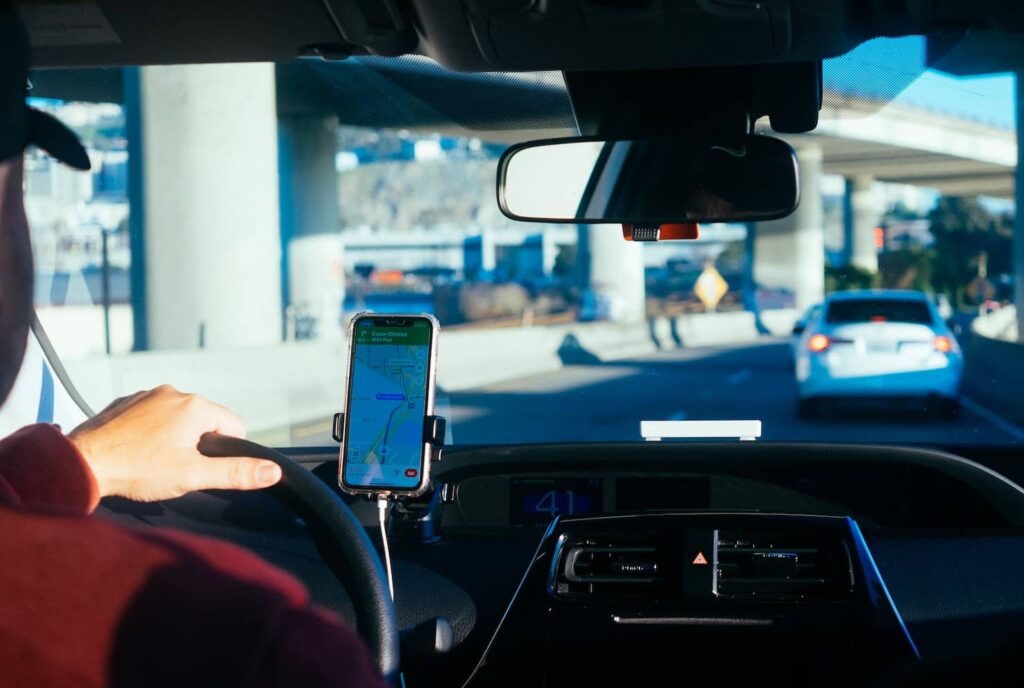 11. Skip Out The Extra Stuff
Rental agencies might offer you additional add-ons to your rental cars, such as a navigation device, toll transponder, and car seat. While they certainly sound convenient to have, you really don't need them. As for the navigation devices, use your smartphone instead to save you money. 
A car seat is debatable if it is for your child, and no parent wants to risk the safety of their child. But if you don't have any kids in the first place, there's no need to opt for it and save yourself from paying $5-$15 per day. 
Car rental companies also tend to hand out a Toll Pass that automatically pays the toll fee at a toll booth saving you time. While it is definitely convenient, paying the toll fees with cash or your own card will be cheaper.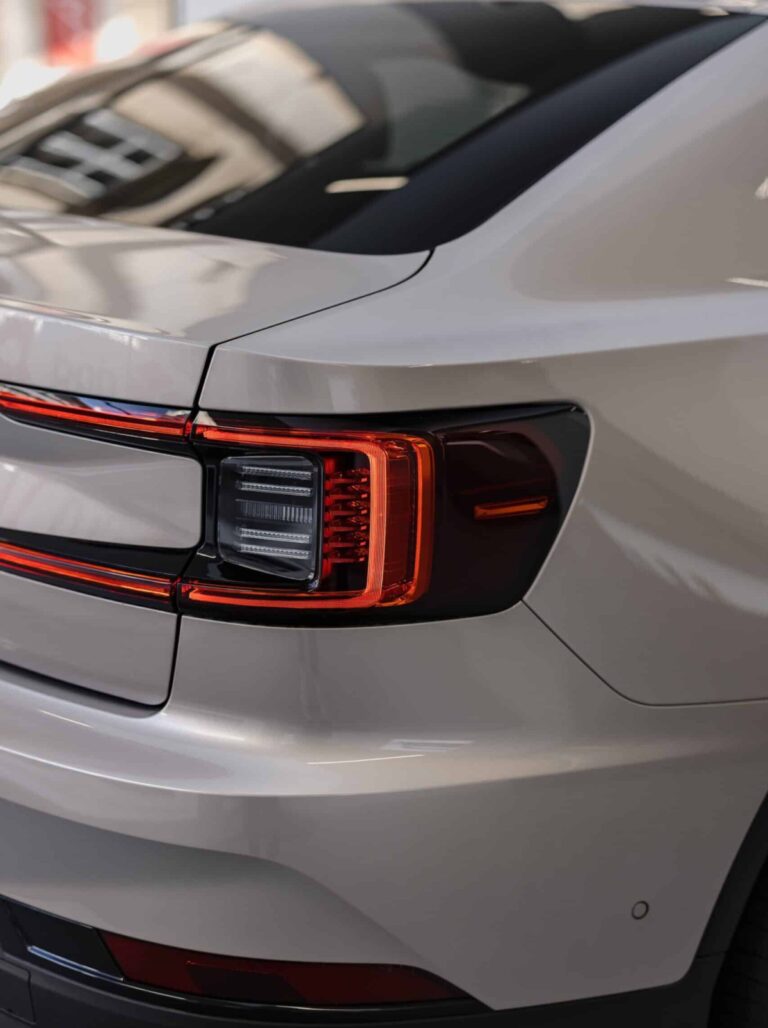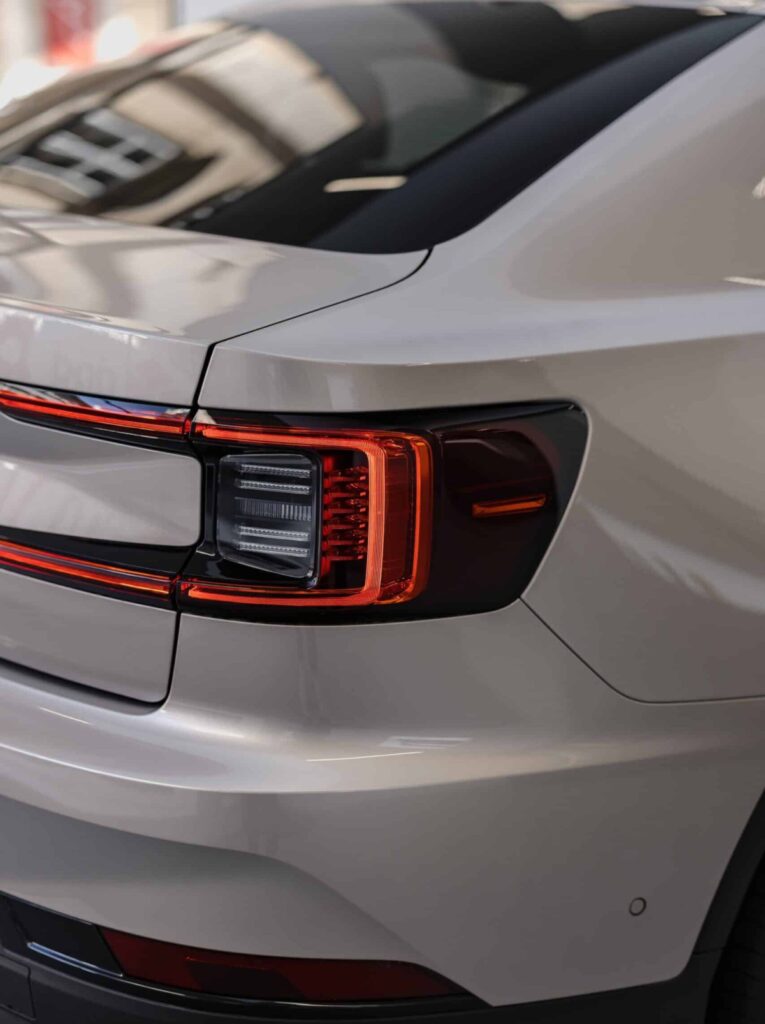 FAQs
Can You Downgrade A Car Rental?
On the off chance that you want a smaller, cheaper car due to a change in circumstances, you can always downgrade your car before picking it up. For most agencies, the policy is to just call a company representative before arriving at the agency.
Am I Charged For Cancelling A Reservation?
This depends on whether you prepaid for the reservation and how long before the reservation you are canceling. There are no cancellation fees for customers who did not prepay for their reservation, however, for prepaid customers, a cancellation fee will be charged.
Canceling more than 24h before your reservation makes you eligible for a full refund minus a small cancellation fee. Canceling less than 24h before your reservation does not make you eligible for a refund.
Can I Get Blacklisted By Car Rental Companies?
You can get blacklisted by car rental companies, much like any other business. Failure to comply with company policies will land you on their blacklist. Depending on their terms and conditions, you will not be allowed to avail of their services for a specified period of time.
Final Thoughts
Vacations are expensive as it is, and every penny saved definitely helps. If you're looking to sweeten up your traveling experience but don't want to go over the budget, make sure to try these tips out in order to maximize your savings.
You just might get a way better deal than you were hoping for.
Resource Links To Products We Use And Recommend
More Pages On Other Areas