Oz Trikes Hervey Bay invites you to travel the stunning surrounds of Hervey Bay and beyond upon their magical custom made trikes!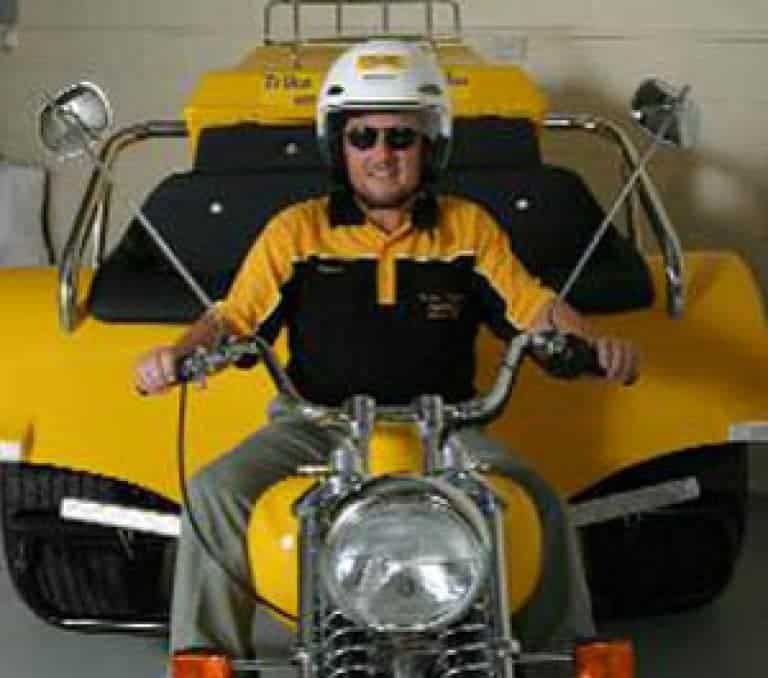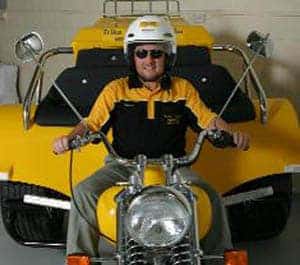 Take in all there is to see around the Fraser Coast as you enjoy sitting back relaxing with the wind in your hair. Want to surprise someone with something different on their very special occasion?
OZ Trikes Hervey Bay Tours makes a great surprise gift with a difference – and one to be remembered for a long time to come.
Just for something a little different, why not organise with the crew from Oz Trikes to have your departure destination one of our many fabulous eateries in Hervey Bay!
Hervey Bay offers some of the best eateries around! From the tasty delights of the Waterfront Restaurant which offers you seafood at its absolute freshest, to the spicey, fiery flavours of the Mexican cantina that is Gringo's.
If you are planning an adventure on board Oz Trikes as a gift, why not plan a lunch date or a party as your big surprise after the recipient's enjoyable time out riding around the Bay!
The ideas are unlimited with so many fabulous destinations to visit after your joy ride is over. Hervey Bay plays home to an aquarium, and much, much more.
FUN RIDES
TOURS
WEDDINGS
FORMALS
GIFT CERTIFICATE IDEAS
BIRTHDAY
SPECIAL OCCASIONS
PROMOTIONS
PUBLIC EVENTS
Give Glenn and the friendly crew a call today to take a tour with a difference!
For Booking or more information contact
GLENN 07 4191 4302 or 0447 776 972
Some interesting facts about the Trike!
The three-wheeler trike originally began as a human-powered bike that had very large wheels and took a lot of energy to get going. Move forward to today's times, and you realise how far this particular bike has come.
They say it is the most fun you can have on three wheels, and it has proven to be true time and time again.
People of all ages enjoy taking a trip with Oz Trikes in Hervey Bay. From the young to the old, everyone loves travelling with the wind in their hair and taking in the view as a professional takes you around the magical Bay.
With an eye-catching appearance, you are bound to attract many waves from passers-by too!
What are you waiting for! Give them a call today and enjoy the sights with a difference?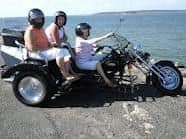 Resource Links To Products We Use And Recommend
More Pages On Things To Do
link to What Is The Best Time Of Day To Go Snorkeling?
Are you ready to plan your next snorkeling trip? In that case, you must be wondering when is the right time to go - read this article to find out! Snorkeling can be a fun and rewarding experience,...
link to What Is The Best Day To Rent A Car?
Renting a car can be expensive. Between service fees and general charges, the price can really rack up. Even what day a rental car is picked up can save a few bucks. However, knowing some general...