There are many interesting and enjoyable tours and cruises operating out of Hervey Bay. There are tours of Fraser Island plus the magnificent Maheno shipwreck as well as the coloured sand formations.
You will be astounded at the beauty of this place and nearby Lady Elliot Island.
Scuba diving trips are great to see the beautiful marine life in the clear waters of Hervey Bay we have a range of places where you are able to get all the scuba diving needs and information when your out on the local Hervey Bay tours.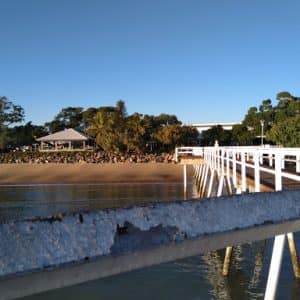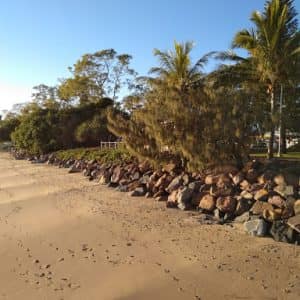 Local Reef Tours
Hervey Bay also has some excellent coral reefs that can be viewed from a glass bottom boat at your leisure which also have viewing platforms which are great to see the surrounding areas of the bay .
There is also a vast range of fishing charters throughout the year, and the magnificent whale watching tours that are the place to be when the whales come out to play from mid-July-till late October is when the whales love to frolic in the pristine waters of the bay.
Blue Sky Boat Hire If you're looking to hire a boat while in Hervey Bay they have multiple boat hire options for that keen fisherman.
Hervey Bay Skydiving also offers sky-diving for the adrenaline junkie. There are also have other adventure trip tours as well as city to beach tours that allow you to see the different attractions around the wide bay of this growing city.
The Bay has flights that would like to welcome you aboard for you to see the sights of the beautiful Fraser Island from the sky as well as the Great Sandy Strait and the pristine beaches of the foreshore of Hervey Bay.
If you're looking for a surf beach, why not check out Rainbow Beach as the waters are more suited for surfing.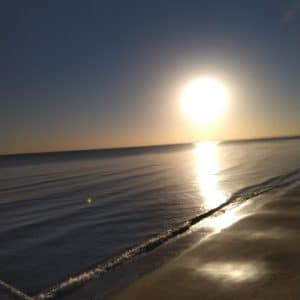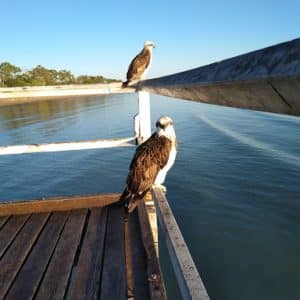 With the ultimate catamaran cruises available for you to sit back and unwind, on the full walk-around deck with spacious viewing with only small amounts of passengers allowed on board they ensure a relaxing cruise of the clear waters.
Hervey Bay is one of the most popular places on the Fraser Coast where you can basically do it all. This promises to be one of the more enjoyable holiday destinations that you will remember for a long time.

Resource Links To Products We Use And Recommend