Do you love snow sports and ski holidays and want to know how much longer you have to enjoy the beautiful snow in the alps? Are you wanting to visit the alps on holiday and go to a ski resort, but wonder if they will still be around for much longer? The lack of snow in the alps is increasingly affecting holidays for travelers.
The lack of snow in the alps is causing ski resorts to close down or have a shorter season, therefore, many holidays are being affected negatively. Holidaymakers can no longer book snow trips in advance as climate change melts the snow unpredictably.
The lack of snow in the alps is affecting not only tourists but also businesses, such as ski resorts that rely on the snow and all other sectors of the tourism industry. Discover why there is a lack of snow in the Alps and what is currently being done to preserve the snow.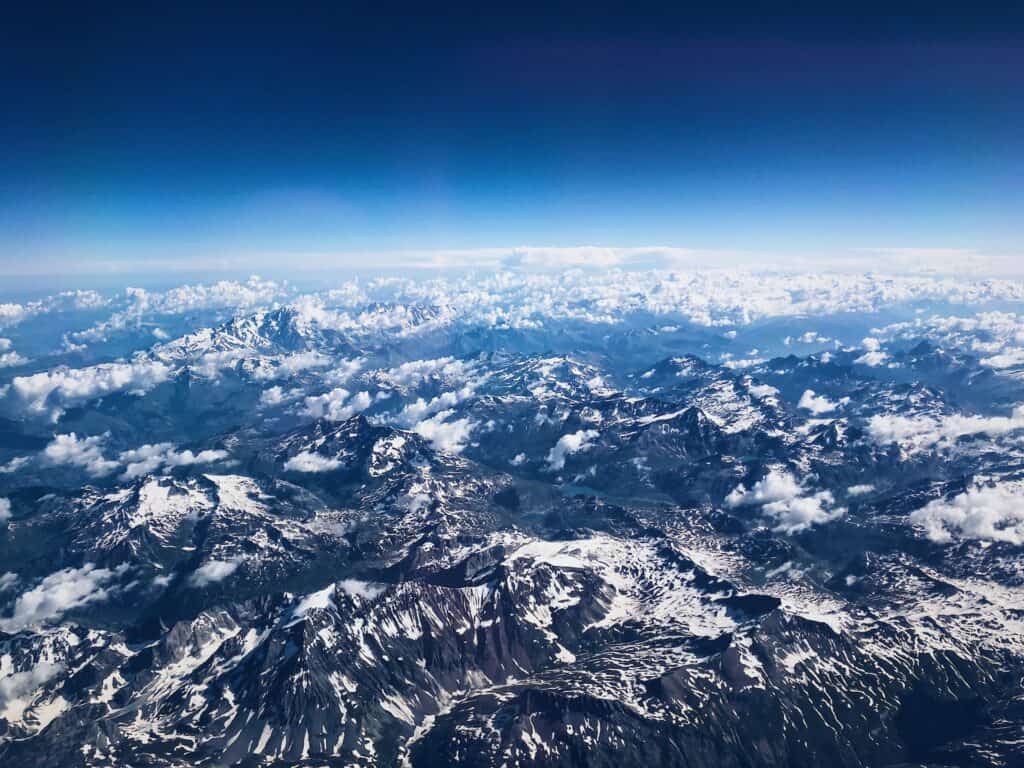 How The Lack Of Snow Is Affecting Holidays
The lack of snow in the alps is due to the effects of climate change. The alp's temperature has been rising more because of the topography of the region. In turn, this is affecting many areas of the tourism and snow sports industry. The lack of snow in the alps has significantly reduced the number of travelers going there.
It is not just the ski resorts and holidaymakers who are affected by this. The lack of snow is also causing fewer flights, therefore less money for airlines, less spending in areas and businesses that surround the alps due to people not visiting, and businesses that sell snow gear are experiencing reduced sales as these products can't be used when the snow is disappearing.
Let's explore a few main sectors affected by the lack of snow in the alps. Discover what is happening to the alps and what tourists and businesses are doing to deal with this issue.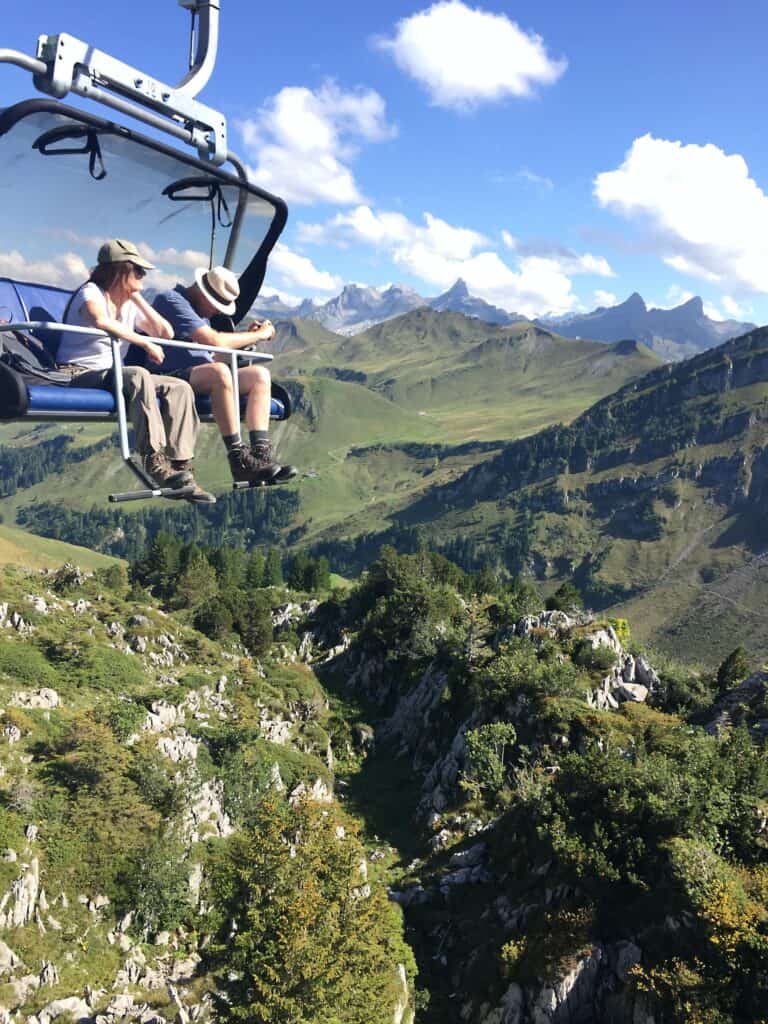 Ski Resorts
Alpine-wide data

estimates that if by 2050 there is a 2°C increase, only 61% of skiing areas in the alps would be reliable, natural snow. Many ski regions have an average of elevations below 2000m, which means they are most vulnerable to the effects of climate change.
There continues to be less of a route to ski on as slips and crevices keep appearing. It can then become dangerous for people to do snow sports in these environments. Also, walking, rock climbing and hiking are affected by the increased danger risk due to the melting permafrost.
Lower altitude resorts are shutting down or using methods to get snow in or preserve it so they can continue operating. However, this is not sustainable in the long run.
It is important that the industry learn to adapt to climate change and become more innovative. We need to respect our earth and the available resources and not continue to take drastic measures for short-term gain.
Around 60-80 million people visit the alps each year as tourists. Close to 50 billion euros per year is generated from tourist activities in the alps.
There are a few methods that ski resorts are using to get snow into the ski field as well as the industry trying to protect the alps. Here are four things they are doing:
Bringing snow down from higher elevations by helicopter to cover the lower slopes.
Using artificial snow cannons, however, this uses a lot of water and energy, so this is not an ideal long-term method. It also melts around 0-3°C.
Snow farming is where patches of snow are covered by heat to stop them from melting over the warmer months.
Extend ski areas to higher elevations
These methods show a range of techniques that have been implemented, but it is clear that they are not sustainable in the long run and ski resorts are just figuring out how to prolong the time they have to keep the industry running.
Even though there was a noticeable decrease in the snow in the 1980s, the tourism for snow activities and ski tourism had increased and become quite popular, so it wasn't exactly deemed as a significant and important issue to address right away.
However, now we can see the severity of it as low-altitude ski resorts shut down and the remaining open resorts figure out what to do about the lack of snow. There has been a decrease in the number of lift installations and a slump in accommodation bookings.

Tourists Wanting A Ski Holiday
It looks as though having a winter holiday and enjoying the snow may soon be off the cards if you want to do some snow sports and enjoy all that the alps have to offer.
If you enjoy being up in the snowy mountains skiing, snowboarding or doing another winter activity, it may be time for you to enjoy it as much as you can now because climate change is really affecting the alps and the lack of snow that is apparent clearly shows this.
In the future, there will come a time when ski tourists will be dissatisfied with the inadequate conditions that the ski resorts can provide in the alps and not feel that traveling to the alps and spending their well-earned money on ski resorts and snow activities that are less desirable than they used to be will stop them from coming.
Any kind of social, political, or economic unrest that may occur anywhere, including the alps, can be a strong deterrent for travelers who will aim to visit stable areas. Even in the United States of America, the ski and snow industry has seen a decline of 1.7 million participants since 2010. There has also been a decline of 7.7 million ski visitors between 2010-2016. 
There is no clear answer to why this is, perhaps people are no longer interested in ski or snow activities, or maybe they are aware of the climate change issues so do not want to invest in gear or an activity that they will not be able to use or enjoy in the future.
The Locals
For areas surrounding the alps, snow tourism is one of the main sources of income. As well as 10-12% of jobs are from tourist activities in the alps. There are over 600 ski resorts and 10,000 ski installations in the alps. 
However, the number of tourists visiting the alps has either been constant or decreasing since the 1980s. 19% of the area is increasingly having economic problems.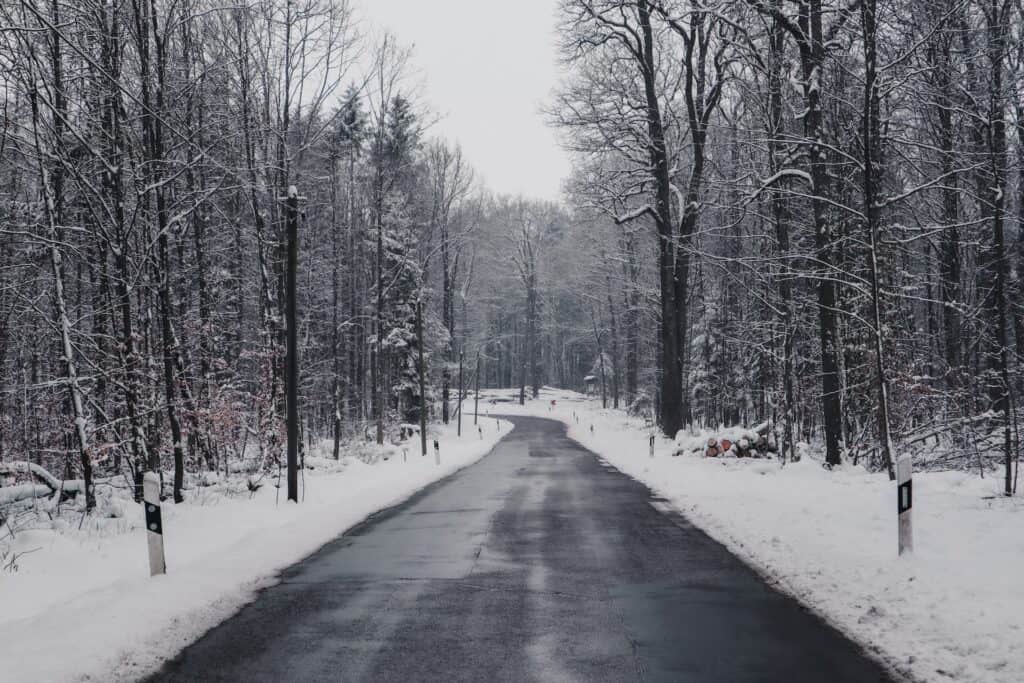 Flights And Transport To And Around The Alps
Transport to and from the alps is affected and affects many types of modes of transport. 80% of tourists' choice of transport is using a private car. Transportation costs will increase for tourists as the area tries to reduce greenhouse gas emissions, which could cause changes in the way tourists travel around the alps.
Looking at how ski resorts, tourists, the locals, and industries that are closely related to the alpine industry such as transportation are being affected we can see it may become more difficult to get to the alps for a holiday, and more uncertainty around if they have good conditions to ski in and how the economy of the area will thrive.
The Future Of Ski Holidays In The Alps
We are all aware that our snow holiday in the alps may be not available to us in the future. If we do want to enjoy and make the most of the snow now, then we can book a holiday in the near future. You may find you are skiing on artificial snow compared to real, natural snow. 
According to NASA

, glaciers in the alps have already lost 30-40% of their area and it is estimated that by 2050 around 75% of the glaciers in the swiss alps will disappear.  
Do not expect the alps to look like they used to as the effects of climate change are showing. You may also notice a reduction in the number of tourists at these locations, although you may find this as a positive thing. Depending on where you go, you may find an increase in prices or you may find it more affordable.
Ski resorts at high altitudes will be the last ones that you can go to on holiday. If we as a group of humans take the reign and do our best to look after the planet and reduce the effects of climate change, there may be a future for skiing and for the alpine industry to thrive, but if we keep going how we are, then this is unlikely. 
People may be spending their holidays doing other activities and traveling to other parts of the world where they can get the adventurous and fun holiday that they had once hoped for from a ski trip.
Some alternative activities to do on holiday may include:
The countries that surround the alps are beautiful and have lots to offer so there is still so much that tourists can experience even if skiing is no longer possible in the future. In addition to the mountain range, the lakes are another popular and beautiful part to enjoy and look at.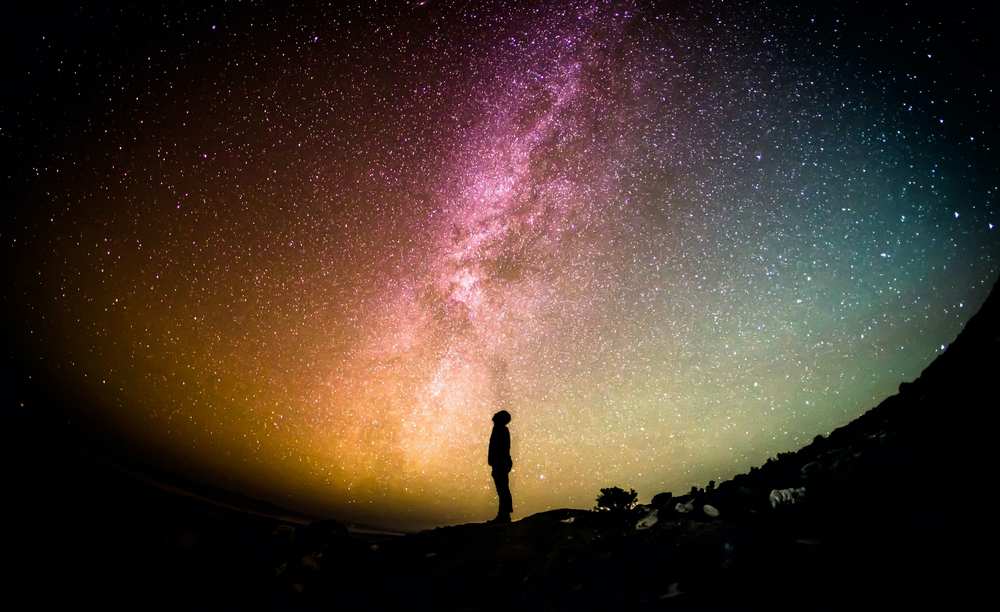 Other areas may get increased interest, whereas before ski resorts and snow sports may have taken over traveler's hearts. Just because travelers may not be able to ski, there is still so much to be appreciated in the area.
Holidaymakers may switch up their activities or because summer holidays are more popular than winter holidays, people may decide to travel during the summer and leave ski trips as something in the past.
It is up to humanity to take action to minimize the effects of climate change if they do want to save the alpine industry from its looming fate. We can protect the glaciers and keep snow on planet earth if we choose to act now, together.
Frequently Asked Questions
1. When Is Ski Season In The Alps?
Ski season in the alps starts around the end of November and ends around April, depending on the conditions. Mid-January to mid-March is generally when you will get the best snow. However, you can visit the alps all year round.
2. When Is A Ski Resort Classed As Snow Reliable?
A ski resort can be considered snow reliable if skiing is possible on at least 100 days between 1st December and 15th April for at least 7/10 winters.
3. What Is One Of The Most Popular Ski Resorts In The Alps?
Courchevel in France has a few interlinked ski resorts, which make up the largest ski domain in Europe. It is called Les Trois Vallees (Three Valleys). It is family-friendly and well-known for its fine-dining restaurants and luxury accommodation. There is 600km of ski runs and four glaciers. There are 10 summits and altitudes above 2500 meters. 
4. Where Are The Alps?
The Alps is a mountain range in Europe that crosses 750 miles across eight countries, including Switzerland, Monaco, France, Germany, Austria, Italy, Liechtenstein, and Slovenia. It is one of the highest and largest mountain ranges in the world.
Final Words
Overall, the lack of snow in the alps is affecting holidays on many levels, including satisfaction at ski resorts, and increased costs for transport and spending at local businesses. Holidaymakers have found it difficult to plan ski trips in advance for future trips and it is hard to tell if the conditions for their activities will be there.
Resource Links To Products We Use And Recommend
More Pages On Other Areas