Thinking about traveling and wondering what on earth an island-hopper experience is? Or are you interested in traveling on a boat to get to explore different islands and countries? Island – hopping may be for you!
Island-hoppers are holidays where travelers visit a variety of different islands within one or multiple countries, generally by boat. This allows you to explore many different islands that may have different quirks and a different atmosphere from each other.
Discover what some popular island-hopping destinations are and what it is. Get some tips for your island-hopping trip and learn what the benefits island-hopping has over other forms of travel.
What Island-Hopping Is And Why People Do It
Island-hopping is the term given to a holiday where someone is traveling to multiple islands on their holiday, generally by boat. There are many countries and locations where you can go island-hopping as well as there being a variety of different boats that can be used.
Once you get to an island, you can then explore the destination with a bike, by walking or any other form of transport. Depending on the size of the boat, you may have accommodation on the boat or you may stay in accommodation on the land.
According to Contiki

, in 2022, young travelers want to experience 'beachscapes over mountain scapes'. This could indicate that there will be an increase in people island-hopping. Greece has been the most popular trip in recent times and is looking to stay in the lead.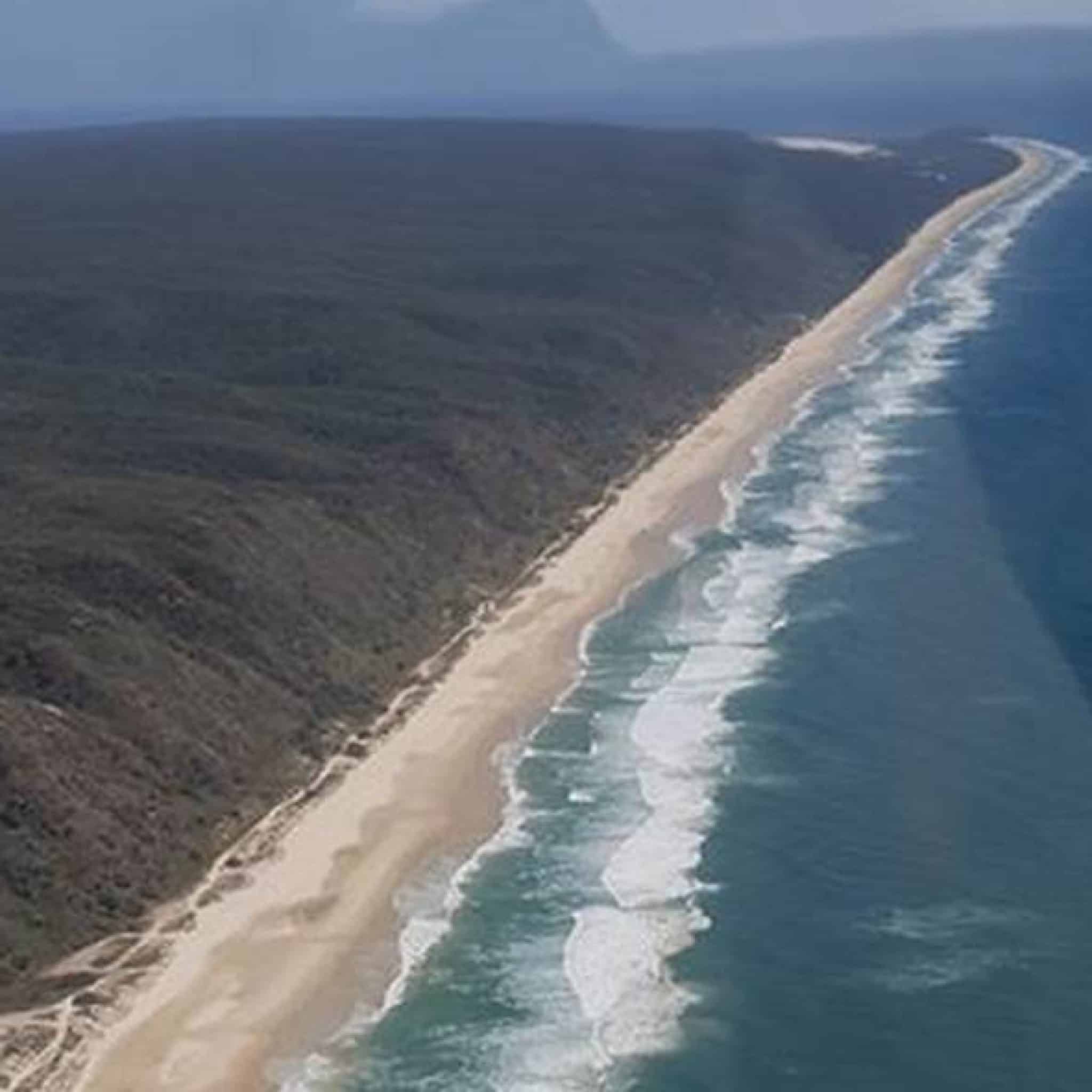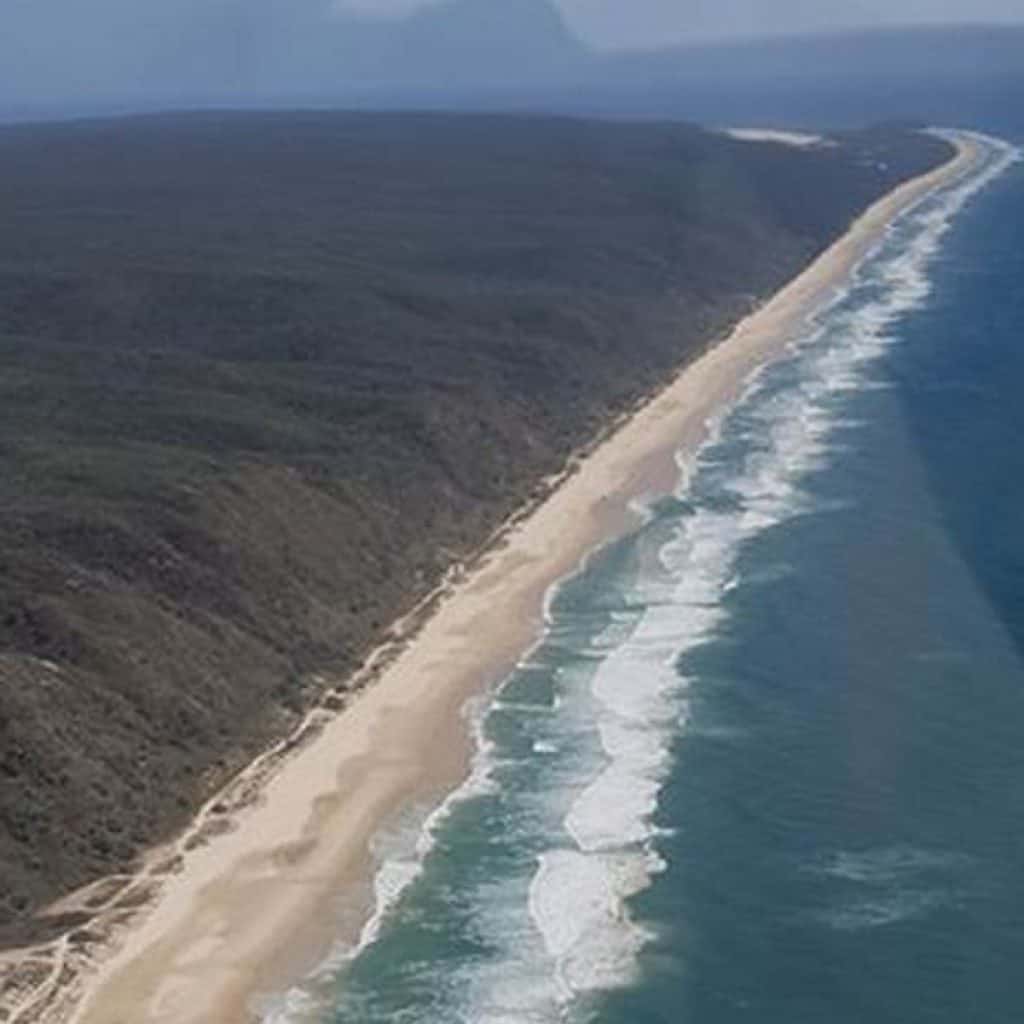 4 Benefits Of Island-Hopping
You may be wondering what the benefits of island hopping are over other forms of travel. Here are some benefits of island hopping and why you should give island hopping a go for your next trip.
1. You Experience Traveling In A New Way
You may be a traveler that always travels via plane, bus, car or train and be looking for a new way to travel where you can be more intimate with the natural landscape of the world.
By island-hopping on a boat, you will get to experience the beautiful ocean, sea life, and areas that you would not be able to experience any other way. Island-hopping ensures you do not only experience the land of a new place but also the ocean. 
Often during island-hopping adventures, you can jump in the ocean, go snorkeling and enjoy water activities once the boat stops at a location. This enables you to experience unique activities that you perhaps wouldn't otherwise have easy access to if you traveled in a different way.
As you travel on the boat, you can relax a lot easier than if you were stuck in a car or on a plane with a row full of people. You are able to breathe fresh air and perhaps get a suntan too.
From this, you will know whether you prefer the method of traveling by boat compared to using other modes of transport and can take that into account when you book your next trip.
2. It Is A Cost-Efficient Way Of Traveling
When it comes to island-hopping, often you can get a package deal that can save you money. Traveling by boat does tend to take longer to get to a destination compared to hopping on a plane, however, flying can be more expensive.
At least with island-hopping, you can spend less money on transport and more money at the islands that you visit whilst simultaneously enjoying the journey on the boat.
3. You Can Customize Your Trip
Many island-hopping tours have a wide variety of location and duration options available. Sometimes there are multiple options available for one tour as well, so you may decide you only want to be on the boat to a couple of destinations or you may want to continue on to more countries and islands and do the full tour.
You are able to decide what islands you want to go to and for how long if you do go on your own boat or a friend's boat as well. There are many island-hopping packages that go to certain countries and locations so you can pick the package that you want to go on.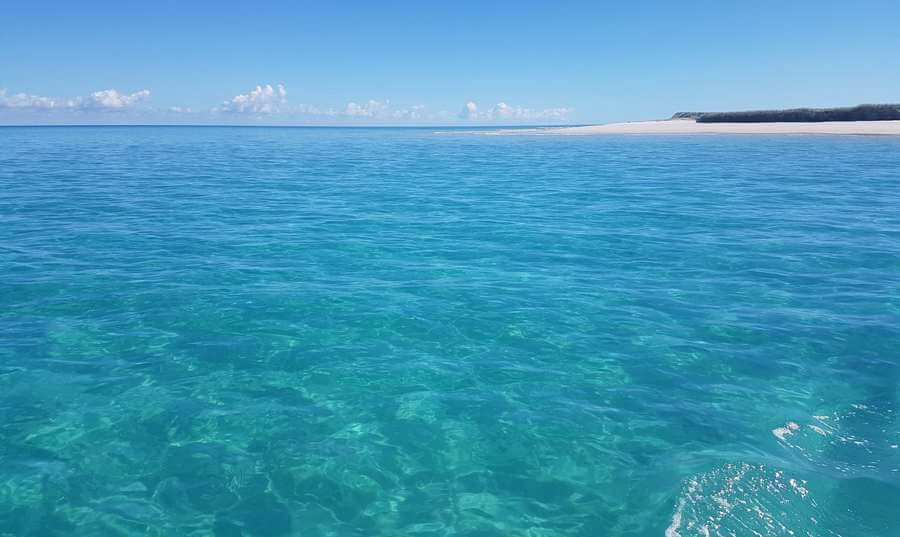 4. Meet New Friends And Have Fun Along The Way
Traveling on a boat by going on an island-hopping tour, you can meet new people and make new friends. Many people who island-hop want to have fun along the way and get to meet people from around the world.
A boat is a much more laid-back and carefree environment than sitting on a plane is. It tends to be more relaxed and people want to talk and connect with people who may be going to many similar locations.
5 Popular Island Hopper Destinations
You can enjoy island-hopping to many different destinations, but let's take a look at some of the most popular destinations to go island hopping.
Greece
Greece has many islands, therefore this makes island-hopping such a clear option to take. The main island of Athens is great, but all the other islands offer so much culture, history, cuisine, and adventure.
Each island is different, some are more touristy and full of people who want to party, some are great to visit ancient sites and delve into the history and others are full of culture and traditional ways of living.
This is why island-hopping is so great, you don't have to miss out on all that Greece has to offer through its many unique islands. You can visit them all.
You can book island-hopping tours that last from one day to around two weeks. There are activities for all kinds of travelers.
Some islands that you may visit in Greece include Athens, Mykonos, Santorini, Paros, Ios, Crete, Corfu, Rhodes, Naxos, Milos, Zakynthos, Hydra, Syros, Lefkada, Folegandros, Amorgos, Skiathos, Sifnos, Icaria, Kos, Patmos and more.
Cook Islands
The cook islands are made up of fifteen islands and are a wonderful place to go island-hopping. These tropical islands are a great destination if you are wanting to relax on sandy beaches, go snorkeling, explore the land, and explore caves.
The cook islands have a Polynesian-based culture and heritage along with some western influence. They are known to be very friendly people and enjoy singing, dancing, storytelling, and crafts.
The cook islands you can visit include Rarotonga, Aitutaki, Mitiaro, Atiu, Mangaia, Palmerston, Manuae, Takutea, Mauke, Penrhyn, Rakahanga, Manihiki, Pukapuka, Nassau and Suwarro.
Croatia
Croatia is a popular tourist destination and island-hopping is a great way to explore the many islands. Croatia has stunning Mediterranean-style buildings and values community and family.
You can visit the different cities, explore the national parks, visit ancient sacred sites, relax on the beaches and enjoy the museums and cuisine.
The best Croatian islands to visit include Krk, Hvar, Dugi Otok, Brac, Vis, Rab, Korcula, Sipan, Mljet, Obonjan, Kornati islands, Losinj, Sveti Klement, Pag, and Veliki Brijun.
Thailand
Thailand is a beautiful Southeast Asian country that has so much to offer. There are many islands to visit and explore, and Asia is also known to be a very affordable place to travel.
When you are in Thailand, make sure you visit the temples, see the elephants, take a ride on the tuk-tuk, and barter with the locals. The locals are very friendly and Thailand has many festivals and celebrations throughout the year.
The best Thailand islands to explore include Koh Yao islands, Koh Samui, Koh Tao, Koh Phangan, Phuket, Koh Lanta. Koh Lipe, Koh Chang, Koh Phi Phi, Similan Islands, and Koh Si Chang.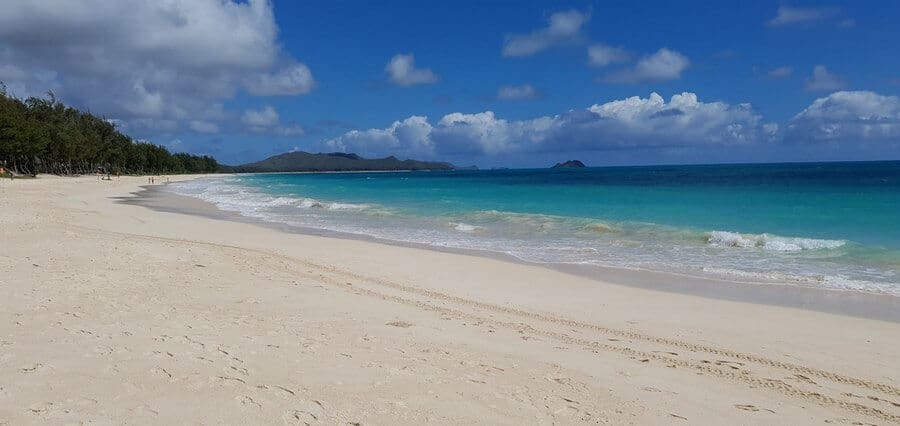 Hawaii
The Hawaiian islands are a part of the United States of America and there are many islands to enjoy by island-hopping. Hawaii is filled with gorgeous beaches, lots of volcanoes, wildlife, great surf, and cultural events. It is such a diverse place with untouched land but also busy areas full of tourists.
The Hawaiian people are known for their dances, legends, music, and cultural customs, such as giving tourists floral lei necklaces as a welcome gift to the island. You will also find people of many cultures and races living and visiting Hawaii.
Each island has its own unique essence, however, the best Hawaiian islands you should visit when island-hopping include the Big Island, Oahu, Kauai, Lanai, and Molokai. For the majority of the year, Hawaii will be at a warm temperature, even in winter.
What To Look For In An Island-Hopping Boat
There are many different kinds of boats that can be used for island-hopping, such as sailboats or cruise ships. Just like anything, the more money you spend, the more luxurious the boat will be. There will also be differences in the services that the boats have to offer, such as food and amenities.
You may go through a travel agency when booking your island-hopping holiday or you may have your own boat that you wanted to use if you were going to island-hop around your own country or nearby islands if you are confident enough to do so.
However, it all comes down to your preference and the type of traveler that you are. You may not be concerned about being on a fancy boat and instead, much rather spend your money at the destinations you get to and explore the local culture.
Here are some things to look out for when deciding on what island-hopping tour you want to be on:
It is safe and seaworthy for the whole duration of your trip
There is enough space for the number of people that will be on board the vessel
It is comfortable to spend time on, whether you are sleeping or relaxing on board out in the sun.
It has all the amenities that you want, such as a toilet, storage space, seats, and any other optional things you want.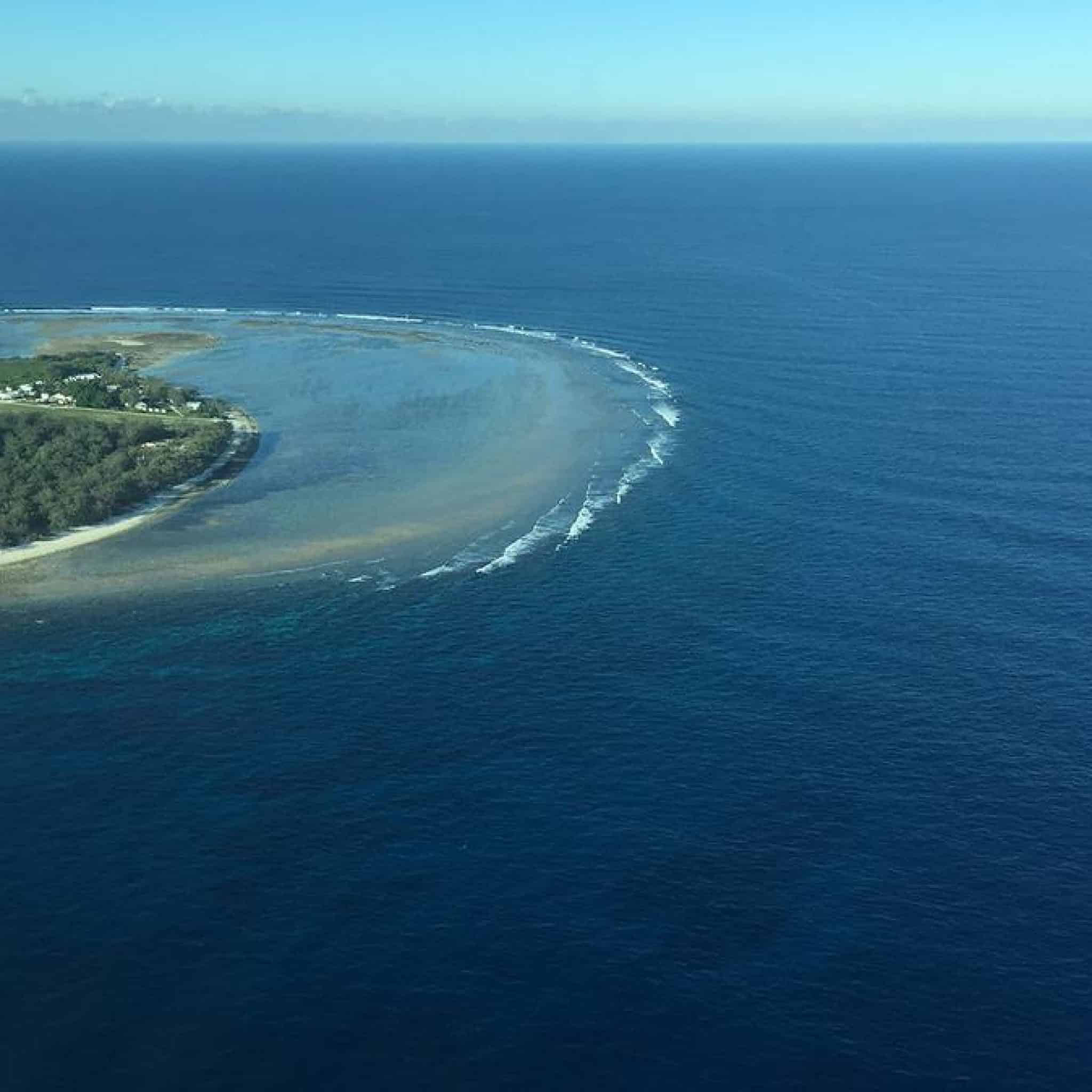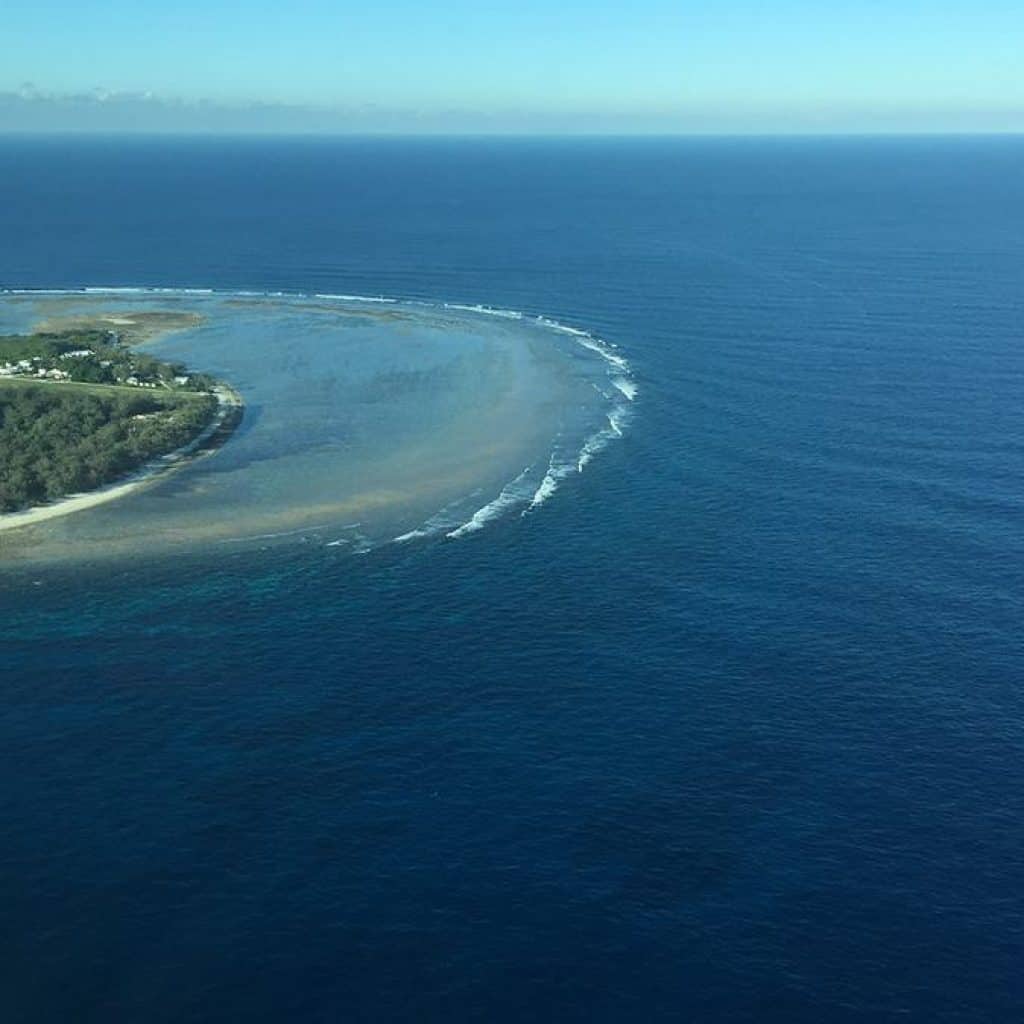 Tips For Your Island-Hopping Holiday
If you are planning your island-hopping adventure, here are some tips that you should know:
Learn some of the native languages, even if it is just some basic words and phrases
Learn what months are the summer or spring season and then book your trip during that time and not during winter
Pack weather-appropriate clothes and respectful clothes as some cultures require you to be covered up when visiting temples or other locations
Bring a beach bag with you so you don't have to carry your main bag around
Decide on the main islands you want to go to before you leave so you can make them a priority and visit other locations if you have time
Know what documentation such as visas or permits you may require for your trip and get it organized before you go and don't leave it until the last minute
Carry some cash with you as there may not be accessible ATMs in all areas
Respect both the land and the locals wherever you go and follow any rules or regulations at the destination
Don't leave valuables lying around, be smart and keep safe.
Frequently Asked Questions
When Is The Best Time To Go Island-Hopping?
The best time to go island-hopping is during the summer or spring season when the weather is calm. This will not only make the boat you are on more steady but you also can make the most of the sun and be out on the ocean.
Who Provides Island-Hopping Tours?
There are many companies that provide island-hopping tours, such as Contiki, TopDeck, Intrepid, and more. Some of them are suited to certain age groups and offer different island-hopping tours.
Can You Go Island-Hopping Anywhere?
You can island-hop anywhere. However, you will be less likely to travel this way around land-locked countries as it would be more convenient to drive, catch a bus or fly around these areas if you are exploring the whole area.
Final Words
Island-hopping is a perfect way to travel and explore multiple islands during one trip. If you are visiting a country or area that contains many islands, island-hopping is the way to go. Experience the range of experiences that different islands have to offer and have fun on the way!
Resource Links To Products We Use And Recommend
More Pages On Other Areas